Shapes are a part of daily lives: the stars in the sky, a large rectangular table or even a hexagonal honeycomb in a beehive. While people take individual shapes for granted, specific polygons can be defined by properties such as their interior angles and the number of sides.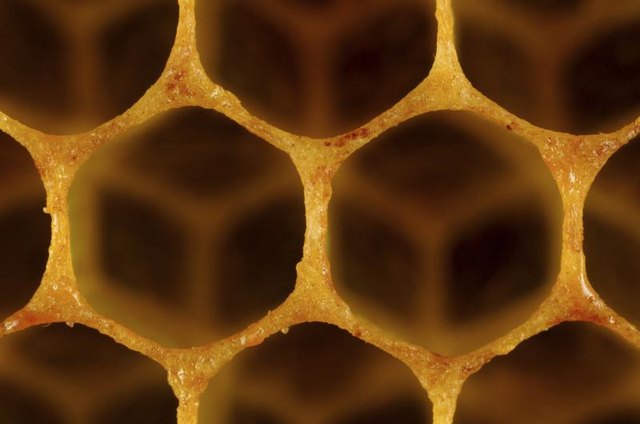 (fabioski/iStock/Getty Images)
The first known use of the word "hexagon" dates back to 1570. It comes from the Greek words "hexagonon" and "hexagonos." Both words are based on the terms "hexa," meaning six, and "gonia," which means angles.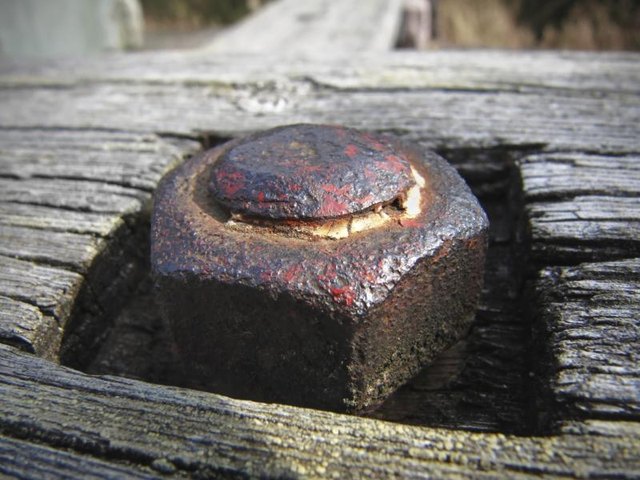 chadoNi/iStock/Getty Images
By definition, a hexagon is a polygon of six angles and six sides. In a regular hexagon, each side is the same in length, thus creating a perfect shape. Not all hexagons, however, consist of sides of equal lengths. Aside from imperfectly and perfectly shaped hexagons, there are also concave hexagons, cyclic hexagons and self-intersecting hexagons.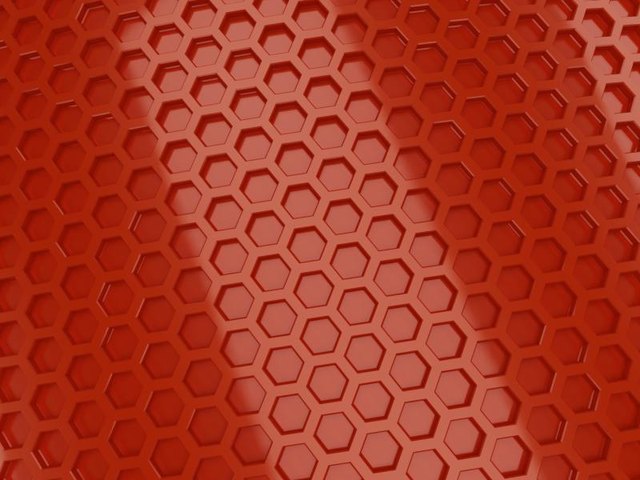 ZING Studio/iStock/Getty Images
In a perfect regular hexagon, all internal angles of the hexagon are exactly the same to produce its perfect shape. Each internal angle equals 120 degrees. All together, these angles add up to a total of 720 degrees.
BadWolff/iStock/Getty Images
Though hexagon may appear to be a difficult word to rhyme, there are actually dozens of words that rhyme. Autobahn, decagon, decathlon, electron, Kyrgzstan, Lebanon, leprechaun and marathon all rhyme with hexagon. Several multiple-word phrases also rhyme with hexagon, including "and so on," "call upon," "check up on," "off and on," "set food on" and "work upon."
HSAMRANH/iStock/Getty Images
The most well-known naturally occurring hexagon may be of the bee. Bees produce hives with honeycomb shapes. This is because bees seek to create a large nest while still using a conservative amount of wax. While circles could also be an option, they leave gaps between each group of circles. Meanwhile, groups of hexagons, such as in the hive, do not leave any gaps between each hexagon. The hexagon is the shape with the largest number of sides capable of this phenomenon; a heptagon cannot, nor can an octagon.
nayneung1/iStock/Getty Images
Promoted By Zergnet