Throughout history there are many inventions that have influenced people and society. From antibiotics, to television, to birth control and the Internet, these inventions have moved us forward, given us freedom, saved us time and improved modern life. Influential inventions are those that continue to shape and influence modern society long after their introduction. It is difficult to imagine where we would be today without some of the most influential inventions of all time.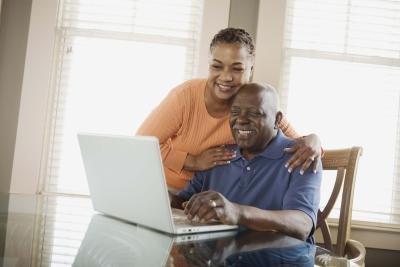 (Jupiterimages/Brand X Pictures/Getty Images)
In the 19th century a simple virus or infection could kill you. That all changed with the invention of antibiotics. Giving people a fighting chance and the ability to ward off infections, antibiotics sustain human life in instances that would otherwise be a death sentence. The first safe antibiotics were invented in 1945 by two British scientists who expanded the penicillin research of Alexander Fleming.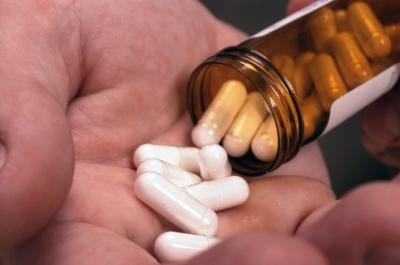 John Foxx/Stockbyte/Getty Images
The Romans are credited with the invention of indoor plumbing; however, the use of indoor plumbing did not take hold until the 20th century. Before this, outhouses and buckets were the norm, and people bathed much less frequently. Indoor plumbing did away with fowl odors, as previously waste was dumped into the streets. It also provided improved sanitation, reducing waste-borne diseases such as cholera and dysentery.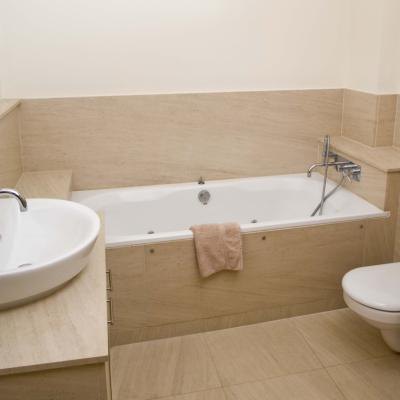 Jupiterimages/Comstock/Getty Images
Sparking a sexual revolution, the invention of the birth-control pill allowed women to have more freedom and control over their lives. The birth-control pill gave women more sexual freedom without fear of unplanned pregnancy. It also gave women the ability to focus on a career instead of family.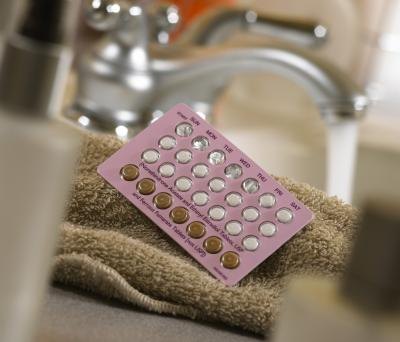 Dynamic Graphics Group/Dynamic Graphics Group/Getty Images
The invention of the modern jet for air travel reduced the size of the globe, making it possible for business and travel to be conducted in ways that it had never been before. Air travel provides global mobility, giving people that may have never left their home town the opportunity to travel to far-away places. Air travel also created new markets for tourism and commerce.
Jupiterimages/Creatas/Getty Images
Television that could transmit moving pictures made its debut on October 30, 1925. Now, there is a TV in almost every home. Providing news, entertainment and advertising, television has shaped our lives, culture and the items we purchase. Businesses have the ability to advertise to national and international markets. TV entertainment has shaped our humor and the way we view the world.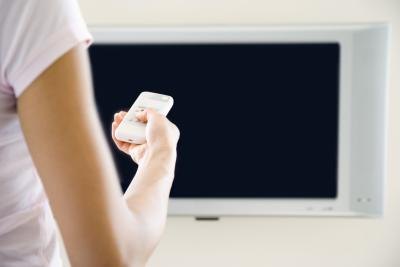 Jupiterimages/Creatas/Getty Images
What began in the 1970s and 80s as a group of communication networks eventually became a mass of collected information known as the Internet. The Internet changed the way we access information by bringing a virtual library into our homes. The Internet has replaced other forms of technology, giving us a place to communicate, experience entertainment and conduct business.
A product of the Internet, social networking has influenced society and the way we communicate and stay connected to people. More than 3 billion minutes each day are spent by people logging onto social etworking websites. They have changed the meaning of the word "friends" and involved us with the mundane details of each other's day-to-day lives.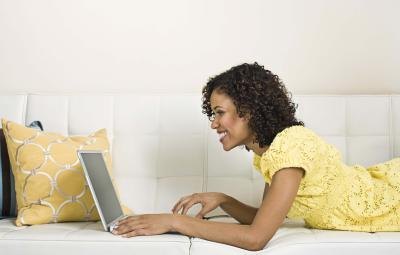 Jupiterimages/Brand X Pictures/Getty Images
The invention of the automobile, or "horseless carriage," in the late 19th century provided a new and faster method of transportation. In the 1920s Henry Ford pioneered mass production methods that allowed his company, the Ford Motor Company, to provide affordable automobiles for Americans. The automobile changed America into a commuting culture and changed the way we conduct business.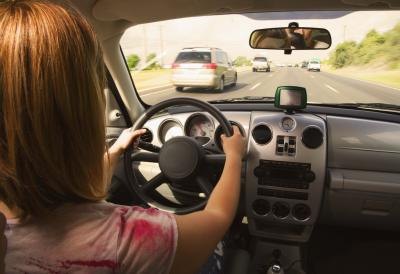 Jupiterimages/Creatas/Getty Images
Promoted By Zergnet