The duties of a housekeeper are similar in private households and in hotels. If you are applying for a housekeeping position, cleaning, coordinating, supervising and record keeping are four main areas to address in your resume. Include accomplishments, not just a list of duties, under each past job you include.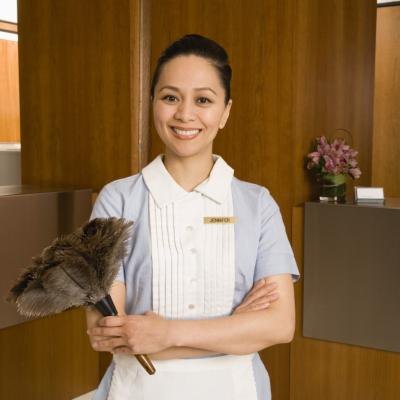 (Thinkstock Images/Comstock/Getty Images)
Housekeepers should have detailed knowledge of the methods and products used in cleaning. They dust, sweep, mop, wipe, sanitize and remove stains. Your resume should address your ability to clean different surfaces in both homes and hotel rooms.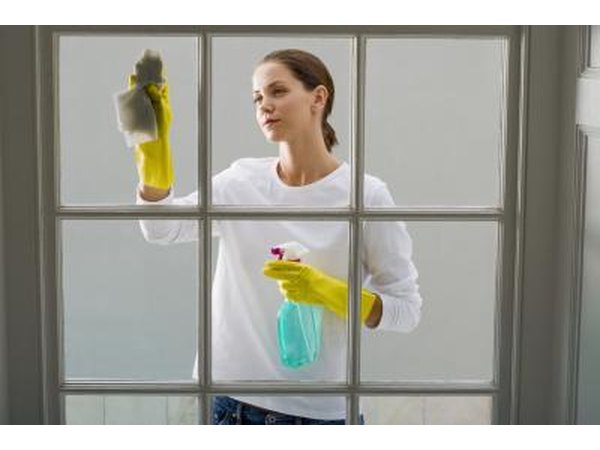 Jupiterimages/Polka Dot/Getty Images
Housekeepers may coordinate events in homes or in hotels. They may work with other service providers to ensure that food is available for an event, make sure that children are taken care of, and see that every detail proceeds smoothly. They also work with other staff members to coordinate landscaping, driving, errand running and other household tasks. In your resume, emphasize your ability to pay attention to detail and to coordinate amicably with other service providers.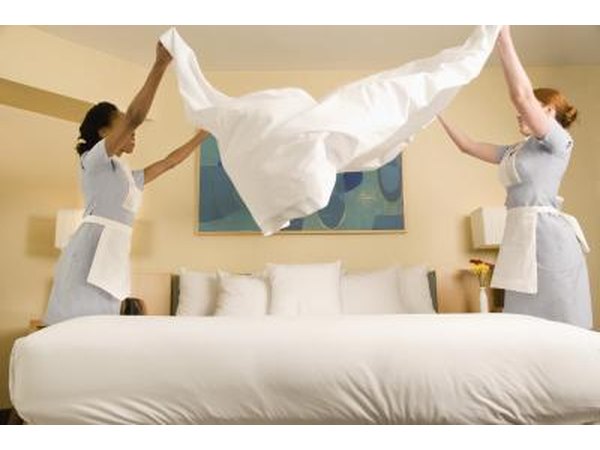 Thinkstock Images/Stockbyte/Getty Images
Hotel housekeeping supervisors may be in charge of hiring and training personnel. They keep records of their time and of supplies used and needed. Household housekeepers may supervise maids, chefs, gardeners, nannies and drivers. In your resume, mention the size of staff you have supervised, how you reduced turnover rate, and how you sped up training by creating and implementing new training procedures. Discuss your management and administration skills in detail as accomplishments under each job you list.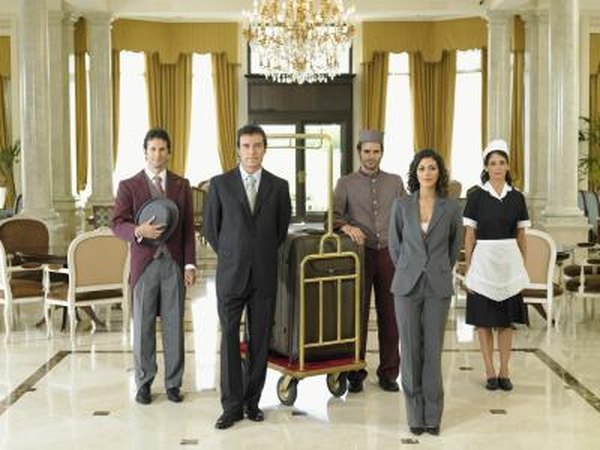 Michael Blann/Digital Vision/Getty Images
Housekeepers are the record keepers for households and hotel housekeeping departments. They inventory supplies, order them and ensure the department stays stocked with needed items. They maintain financial records and receipts for household purchases and may reconcile household bank accounts as well. They keep track of employees' time and personnel files in some cases and, in general, they serve as the record keeping and filing manager of their department or household. In your resume, discuss the types of records you have kept, spreadsheet files you have maintained, computer software programs you have used to keep records and the circumstances under which you kept records for your employers.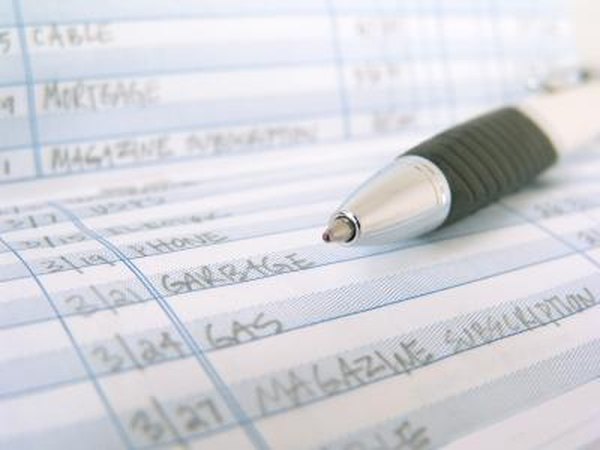 Ryan Mackay/Hemera/Getty Images
Promoted By Zergnet