In the business world, different types of mergers and acquisitions are defined by the similarities or differences in the products and services of the companies involved. A conglomerate merger is one that takes places between two or more companies that engage in unrelated businesses. Conglomerate mergers were common in the United States during the late 1960s and early 1970s -- partly due to antitrust laws at the time that restricted other kinds of mergers -- then became less common as most failed to deliver promised value to shareholders.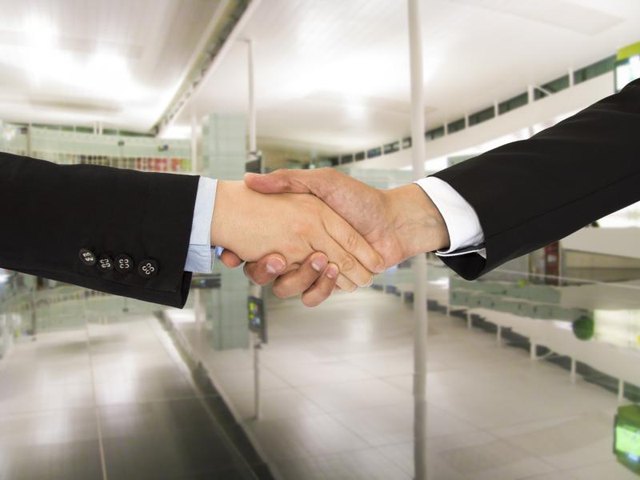 (Manuel-F-O/iStock/Getty Images)
Founded in 1920 with a focus on multinational telephone service, International Telephone & Telegraph Corp. merged with several unrelated businesses to become a huge conglomerate. Although ITT had acquired several related telecommunication companies previously, in 1959 the company began the acquisition of unrelated enterprises. For example, car rental company Avis Inc., hotel chain Sheraton Corp. of America and Continental Baking Co., makes of Wonder Bread, were three unrelated companies that ITT acquired.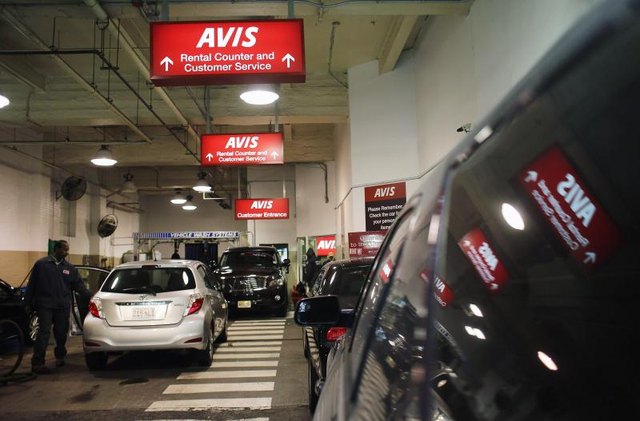 John Moore/Getty Images News/Getty Images
In 1970, Phillip Morris purchased Miller Brewing Co. This conglomerate merger united a major tobacco company, known for the popular cigarette brands Marlboro and Virginia Slims, with a major company in the beer industry, known for the Miller family of beers. In 1985, Phillip Morris Cos. acquired General Foods Corp. and, three years later, Kraft Foods. Since the mergers, the Altria Group Inc., Phillip Morris' company name since 2003, has divested these previous acquisitions.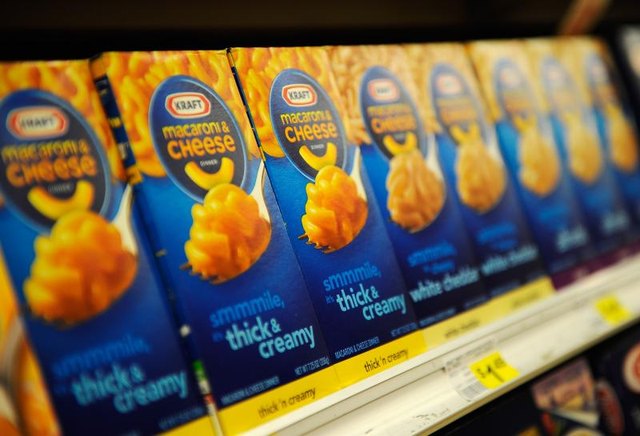 Kevork Djansezian/Getty Images News/Getty Images
Electronic Data Systems, specializing in information technology and data services, was acquired by giant automaker General Motors in 1984. At the time of the merger, the purchase price for EDS, $2.5 billion, was the most ever paid for a data processing service. This conglomerate merger, although huge in the business world at the time, lasted only until 1996 when GM separated from EDS.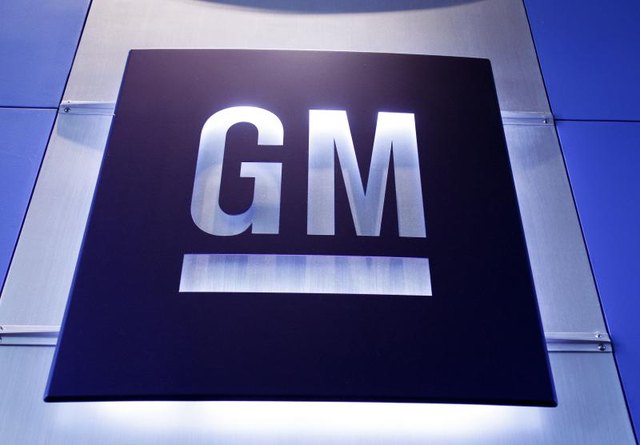 Bill Pugliano/Getty Images News/Getty Images
In 2005, the Proctor & Gamble Co., headquartered in Cincinnati, Ohio, acquired the Gillette Co. Although the two companies did produce some similar products, P&G agreed to divest related products to meet Federal Trade Commission regulations and complete the merger. Acquiring the global market leader in men's safety razors helped P&G diversify and expand its personal care product line.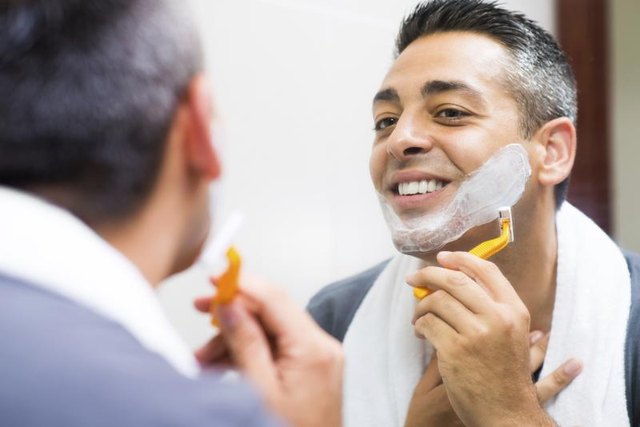 DragonImages/iStock/Getty Images
Promoted By Zergnet