Recreational and competitive physical activities differ, as do the health-related goals of specific pursuits, such as swimming, doing pushups, stretching exercises or bicycling. With the exception of most balance-focused workouts, you can also categorize specific physical activities by level of intensity.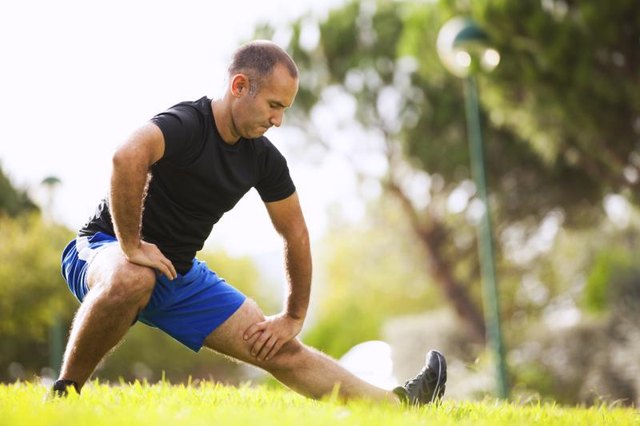 (hjalmeida/iStock/Getty Images)
Running, swimming and some types of dancing qualify as aerobic physical activity. The objective of aerobic activity is to increase the exerciser's heart rate to promote a variety of health benefits including weight control and circulatory and respiratory efficiency. Aerobic activities can be further divided according to how much stress the specific physical activity places on the feet and legs. Aerobic exercise falls into three categories: high impact, low impact and no impact. Moderate swimming, for instance, is a no-impact aerobic physical activity. Running is a high-impact aerobic activity, and an activity like shoveling snow involves low impact. Anaerobic activities switch to an oxygen-based energy system, and examples of these activities including sprinting, either while running or swimming, or calisthenics such as burpees.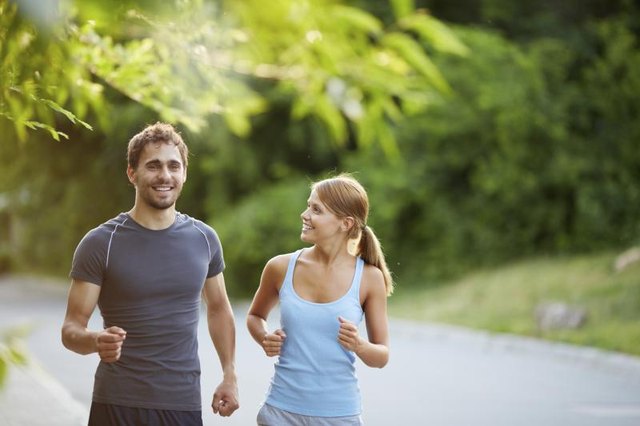 shironosov/iStock/Getty Images
Strength training increases metabolism and build body mass. A characteristic of strength training involves continued burning of calories after the end of the workout. You can work on strength training for the upper and lower body, the core and the entire body via Olympic lifts and kettlebell training. Weightlifting and pushups are examples of strength-related physical activities.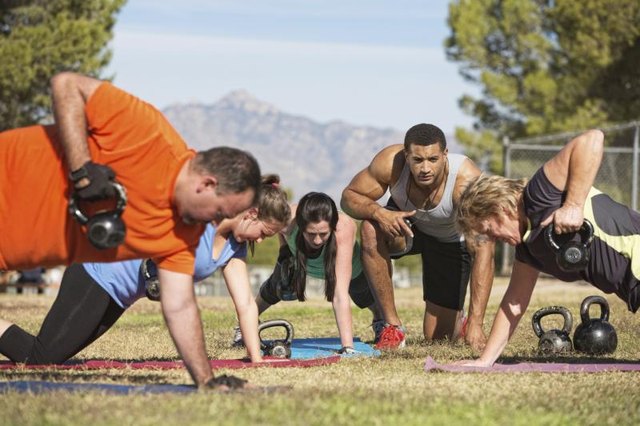 CREATISTA/iStock/Getty Images
Flexibility exercises increase suppleness in the muscles and joints and can improve your capability in aerobic workouts and strength training. Primarily, flexibility exercise involves stretching specific parts of the body. Flexibility activities include dynamic stretches, the shoulder stretch, lower back stretch, calf stretch, upper body stretch, hamstring stretch and triceps stretch.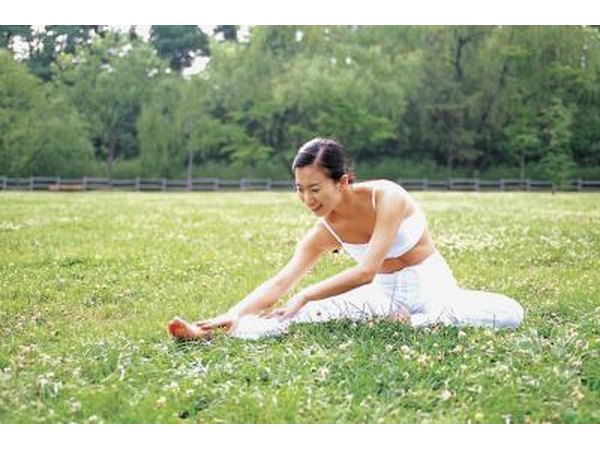 TongRo Images/TongRo Images/Getty Images
Neuromotor skills involve balance, agility and coordination -- basically any movement that requires managing and moving your body through space. For the most part, balance-enhancing physical activities involve standing on one foot or doing some form of leg lift. Some examples of balance exercises include the side leg raise, the hip extension, standing up from a chair without using your hands, and hip and knee flexion exercises. Agility involves being able to switch positions quickly -- such as avoiding balls in a game of dodgeball or quick turning when doing suicide drills on a basketball court. The children's game of hopscotch demonstrates several layers of neuromotor physical activity. Yoga, tai chi and specific drills, such as cone runs and ladder work, hone neuromotor skills.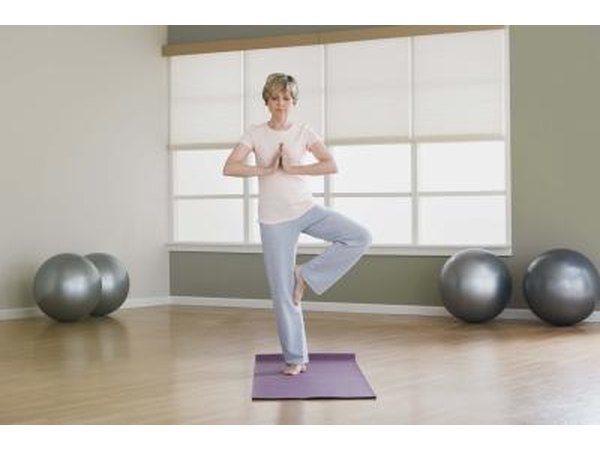 Jupiterimages/Stockbyte/Getty Images
A chart by the Centers for Disease Control and Prevention classifies a broad range of common recreational physical activities into either moderate or vigorous categories. In some instances, different levels of the same or related activity fall into different categories of intensity. For example, bicycling at 9 mph or less on level terrain qualifies as a moderate activity, while bicycling at more than 10 mph or on steep, uphill terrain qualifies as vigorous physical activity. Similarly, general horseback riding qualifies only as moderate activity, but horseback riding that involves accelerated paces, such as a trot or canter, qualifies as a vigorous physical activity.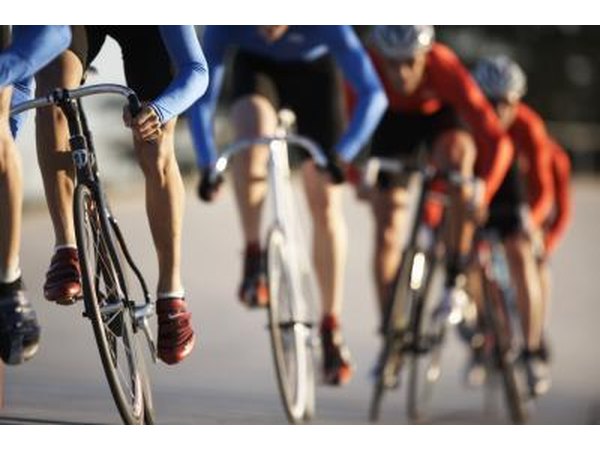 Ryan McVay/Digital Vision/Getty Images
Promoted By Zergnet