Colors affect people physically, emotionally and psychologically. According to Feng Shui, colors are divided into the cool (Yin) and warm (Yang) areas because all things possess these two components and their balance creates wholeness. When decorating your home office you may want to encourage certain emotions and sentiments through the color pallet. There are certain paint colors used to stimulate learning in a home office, and there are also colors to avoid.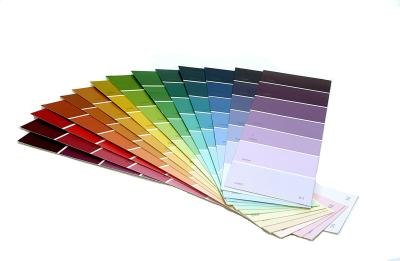 (Ablestock.com/AbleStock.com/Getty Images)
White, considered by many to be the color of completion and ultimate wisdom, will inspire completion and the assimilation of life lessons. In this way, white will encourage constant learning and greater understanding. Home office walls painted in white should be highlighted, bordered or accented with silver and gold to convey an atmosphere of control, minimizing chaos, which facilitates the learning experience. White is a Yang color.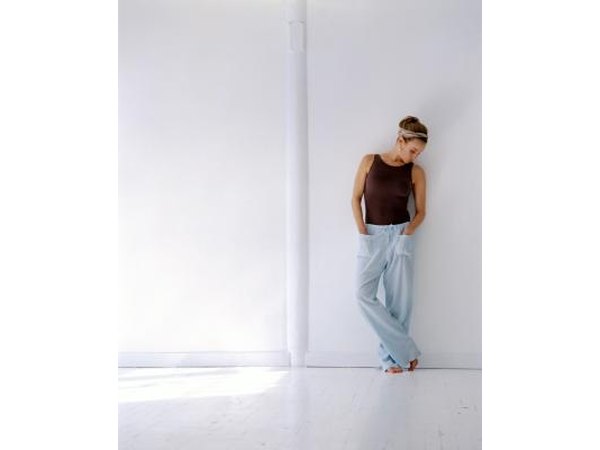 Creatas Images/Creatas/Getty Images
Gray is a color that is said to promote sharpness, clarity, and reflection in the subconscious, making it an excellent tool to facilitate and encourage learning. It will clear your home office of emotions and ideas that clutter and block the mind. The color especially facilitates the path to learning, reflection and understanding. Gray is a Yin color.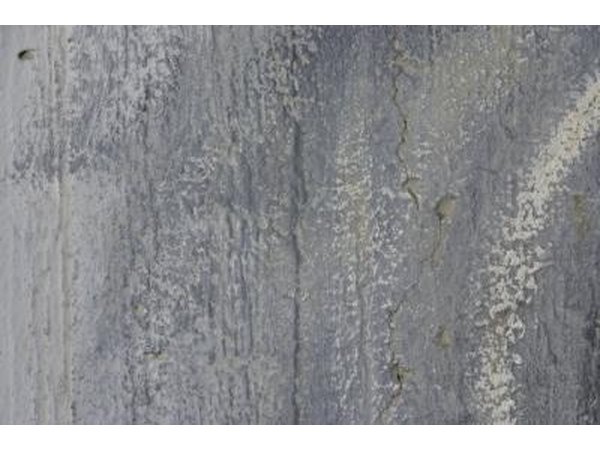 Hemera Technologies/AbleStock.com/Getty Images
Green is a Yin color said to stimulate learning. Green is a color representative of nature and as such represents growth. Suggested for the walls of a home office to encourage learning through emotional and intellectual growth, green is the color of expansion and will promote a peaceful and tranquil environment conducive to learning.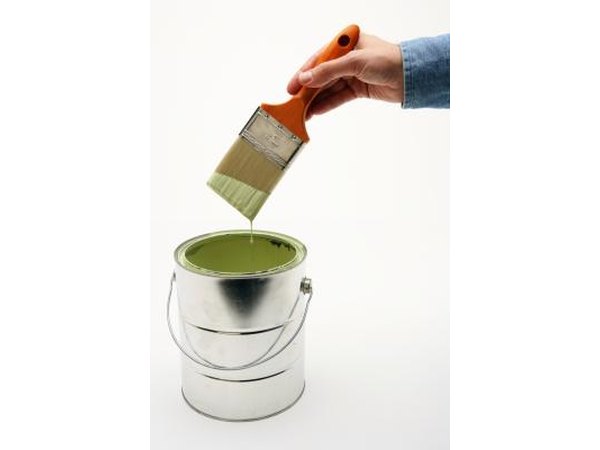 Thomas Northcut/Photodisc/Getty Images
Avoid red and purple tones that are fire element colors. According to Feng Shui, fire colors melt metal elements. Metal is the element of the West, which is the area or space connected to learning. Reds and purples are intense colors that distract, subconsciously counteracting the desire to focus, learn and understand. However, red is the color of luck and wealth, so you may want to consider accenting the office room with a sparse number of red items.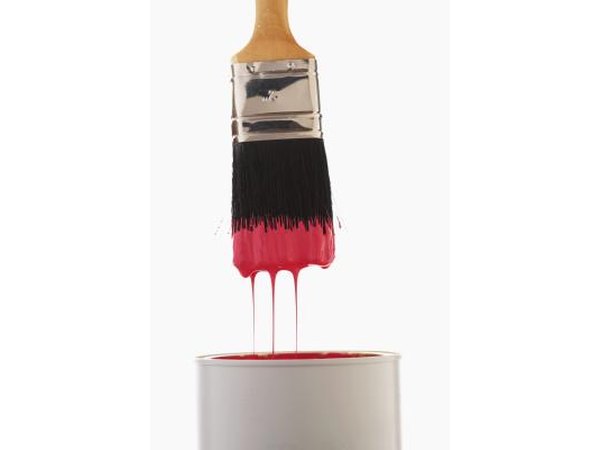 Martin Poole/Digital Vision/Getty Images
Promoted By Zergnet