People traveling with minor children who aren't theirs may be asked to prove they have permission from the parent(s) to travel with the child. Normally, if a minor and adult have the same last name and are traveling within the U.S., they won't be asked for documentation, but if their last names are different, or the travel is out the U.S., they'll need it. It's wise to have the proper notarized documents just in case, as people have been denied air and cruise travel without them.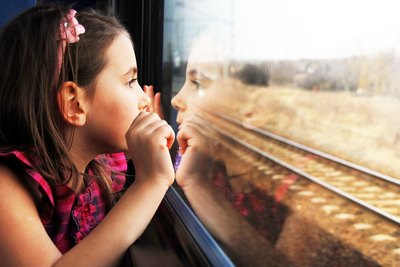 Minor's Age
Usually, a child is considered a minor if he's under 18. In some U.S. states and foreign countries, however, a child is a minor until age 21. Check the laws of any and all states and countries you're traveling in or between for the age at which a child is considered an adult for travel purposes. Proof of name and age should accompany the child, such as a certified copy of a birth certificate or a driver's license.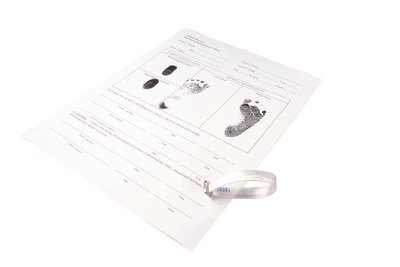 Minors Traveling With One Parent
The documents needed if a child is traveling with only one parent depend on custody arrangements. If the traveling parent has sole custody, he should have a notarized copy of the custody agreement. If the parents share custody, or if the non-traveling parent has sole custody, the traveling parent should carry a document signed by the other parent giving permission for the minor to travel with the parent. If the child has a different last name from the traveling parent, the parent should also have a document proving the relationship, such as a marriage or adoption certificate or proof of a name change.
Minors Traveling With Another Adult
When a minor is traveling with another adult who's not her parent -- such as a school group, scout troop, mission trip or with a friend's family -- the adult should have a consent to travel form signed by both the minor's parents. The adult should also have a medical release form giving permission for medical staff and facilities to treat the child, and for the adult in charge to act on the parents' behalf if the parents can't be reached.
When One Parent is Deceased
If one of the minor's parents is deceased, the travel consent form will obviously contain only the signature of the living parent. That parent should also carry the original death certificate, or a notarized copy of it, in the event that proof of death is required.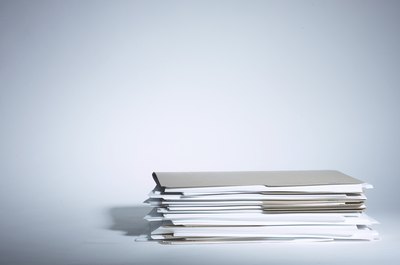 International Travel
Foreign countries require and check for legal documents giving permission for a minor child to travel with one parent or with a non-parent adult. In most cases,a Consent to Travel form, signed by both parents and notarized, with suffice. Some countries, however, such as Brazil, require their own forms be used, so check the rules of any country to which you'll travel before assuming you have proper documentation.