The father-daughter relationship is incredibly important and needs special nurturing to create a strong, lasting bond. For fathers and daughters to grow closer, it's crucial for them to spend time together doing activities that they both enjoy. It doesn't cost a lot of money to enjoy some quality time together. Simply curl up with a book, explore your town or cook dinner together.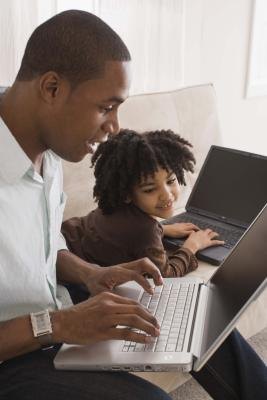 (Jupiterimages/Comstock/Getty Images)
Whatever a daughter's age, there is something she'd love her dad to take interest in. Little girls can play dress-up or dolls with Daddy. Grade-school daughters can make a weekly date to read the newest in a favorite book series together. Tweens might like to play board games with Dad or listen to old records together. Teens and older daughters can play cards, make scrapbooks together or join a gym and work out together after work and school.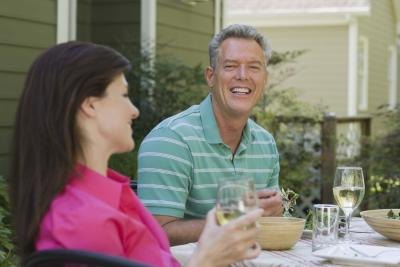 Jupiterimages/Comstock/Getty Images
Getting out of the house can be diverting for both father and daughter. Take a younger daughter to the park, the community pool or a county fair. Get tickets to a shared favorite band's concert and take a tween or teen daughter. Make a weekly morning coffee date with an adult daughter or a monthly dinner date with a grade-school daughter. She'll love being the center of attention, especially if she has other siblings. Go to a movie with any age daughter; let her pick the film and enjoy candy and popcorn together.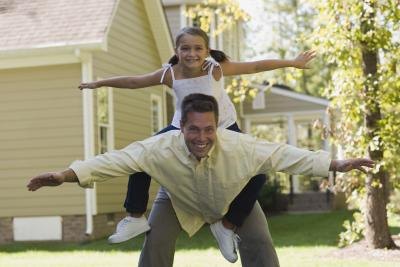 Jupiterimages/Comstock/Getty Images
Dad and daughter can put their heads together to write a song or poem for Mom on Mother's Day or collaborate to create an original cookie recipe. Or, they can offer to cook dinner together for the entire family. Adventurous daddy-daughter pairs can grab a digital camera and spend the day taking pictures to make a photo collage of their shared day. Write a family history together. Gather old photographs and take turns writing about favorite memories. Bind the finished product and give it as a holiday gift.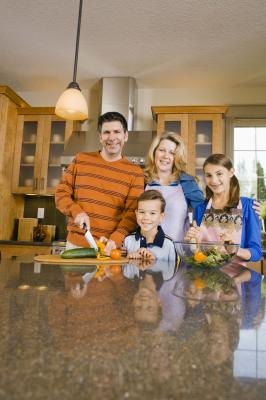 Jupiterimages/Comstock/Getty Images
Sometimes a father-daughter getaway can be the perfect trip. Rent a mountain cabin and spend a weekend exploring nature and cooking together. Go to a beach resort together with your adult daughter and spend a week drinking margaritas and hanging out. Whisk a teen daughter off to the nearest big city. Stay in a posh hotel, take her shopping and out to a show and see the sights together. Take a little girl to a family fun park for the weekend. Ride all the rides with her, buy her souvenirs and take pictures of her posing with her favorite park characters.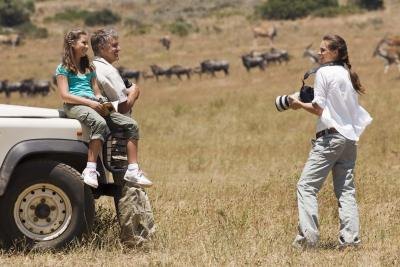 Jupiterimages/Goodshoot/Getty Images
Promoted By Zergnet