Playing family trivia games teaches family members vital information about genealogy, accomplishments, medical histories, career paths and hobbies in a relaxed, enjoyable atmosphere. The trivia should be created on index or other small cards to make it easy to shuffle. Questions should go on one side and answers on the other. Every family member who plays should get involved in creating the trivia.
(NA/Photos.com/Getty Images)
Trivia questions about maternal and paternal ancestry will teach family members about their heritage. Find out where ancestors came from, the origin of surnames and other languages spoken if English is not the primary language. Including old photographs will help put faces to names as well as find out which family members take after which ancestors.
Hemera Technologies/AbleStock.com/Getty Images
Although questions about health may be scary, adding these to trivia will help family members answer questions doctors ask at physicals, as well as learn more about hereditary medical conditions. Questions should include major illnesses, mental health issues, and food and environmental allergies.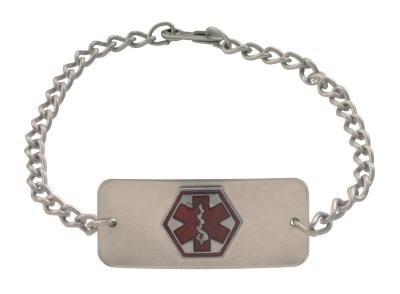 Brand X Pictures/Brand X Pictures/Getty Images
Some people follow in their parents' footsteps; others take an independent path. Questions about the alma maters, university club memberships and career choices will show family members patterns in their decisions. Some families come from a long line of doctors, lawyers, agricultural workers or teachers. Trivia questions about education and career paths might explain why Judy studied music when the rest of the family studied medicine. Perhaps Judy's great-great-grandmother was a flutist or music teacher in her time.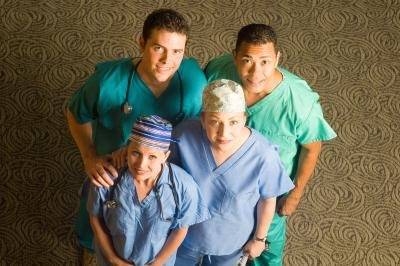 Jupiterimages/Photos.com/Getty Images
Trivia questions should include hobbies and accomplishments that praise family members. List feats such as championships, publishing credits, high GPAs and other hobbies and achievements. Family members may learn where their talents originate. A writer may discover her great-great-aunt was a novelist; a scientist may learn an ancestor invented a tool that helped shape society; and a lawyer may find out his predecessor was an important activist. Such trivia will instill pride and a stronger familial connection.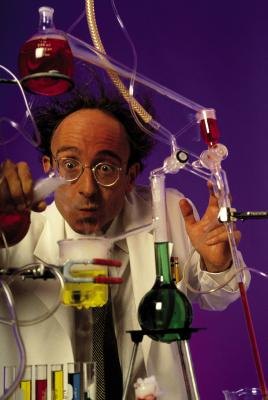 Comstock/Comstock/Getty Images
Inserting silly questions into the mix will lighten the game and provide opportunity for family anecdotes. Questions can include nicknames for family members, embarrassing childhood moments, personality traits, favorite childhood memories and toys, family recipe ingredients and creators, family vacations and states/countries people lived in. Appropriate questions should remind family members of good times together. Be sure questions will not hurt anyone's feelings. All trivia should be in good fun.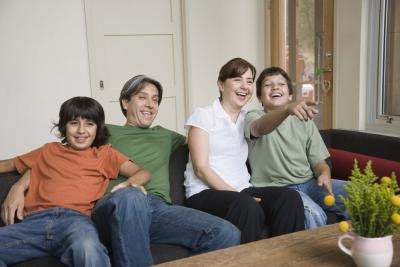 Jupiterimages/Comstock/Getty Images
Promoted By Zergnet