A newborn cake is a treat sure to elicit plenty of oohs and ahhs. Whether it's for a baby shower, welcome home baby party or a birthday party for a new mom, a newborn cake is a fun and creative idea, and there are numerous ways to create this attention-grabbing cake.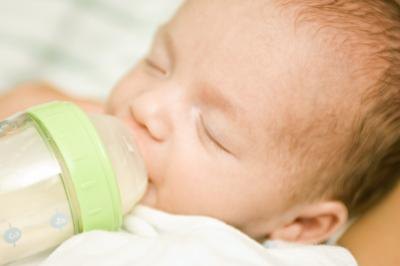 (Dynamic Graphics/Creatas/Getty Images)
Put a mini newborn on the cake. Use a baby as a cake topper to add an adorable element to the cake. Look in a baking supply store or an on line store for little plastic infants to use. Or use marzipan, icing or fondant or another edible medium to create a delicious little sugar baby. Another option is using baby flags on your newborn cake. Make them by printing small pictures of a baby, piercing the pictures with toothpicks and inserting the toothpicks into mounds of icing on the cake.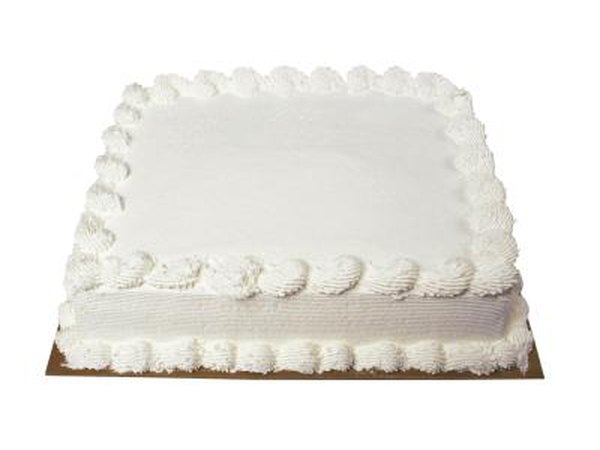 Comstock/Comstock/Getty Images
See if your local bakery or grocery store bakery can put a picture of the newborn on the cake. You'll find most places are able to put images on cakes; the hard part will be choosing what photo to use. Use the baby's first snapshot at the hospital, being given a bath, with grandma and grandpa, asleep in the crib. Use a picture of the proud father holding his son for the first time, of the baby yawning or making a funny face or of the older brothers and sisters posing with their new sibling.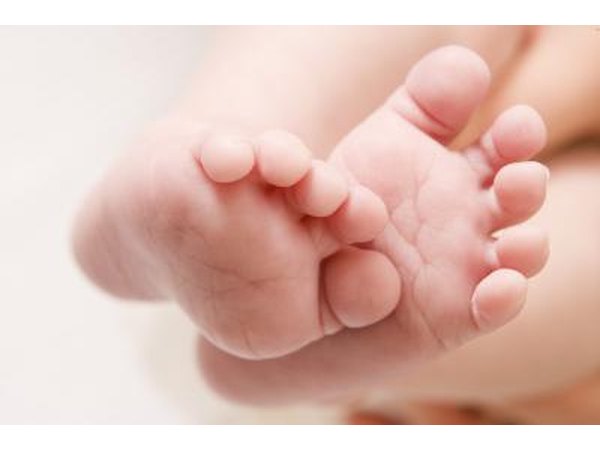 BananaStock/BananaStock/Getty Images
Bake a couple 9-inch cakes, then use piping and frosting techniques to create a baby's face. Another technique is to make a three-dimensional newborn cake, one actually shaped like a baby. This idea, sure to wow party guests, is very easy to do with only fundamental baking knowledge. Search online and you'll quickly find several guides, from simple to challenging, on how to make a baby cake or on how to make cakes shaped like diapers, a baby buggy, safety pin and more.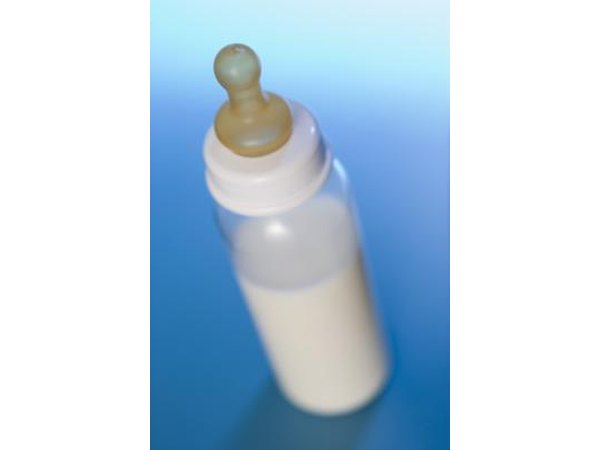 BananaStock/BananaStock/Getty Images
One easy idea for a beginner baker is to bake and frost a cake then simply pipe on baby-related words. Look in a book about babies or online, or just think up a good list of words to use such as "booties," "rattle," "bottle," "crib," "blankie," "nursery" or "formula." Or make the words specific to the specific newborn: "grandson," "youngest," "redhead," "daddy's little girl" and "summer baby." Pipe on a grinning baby face with the words.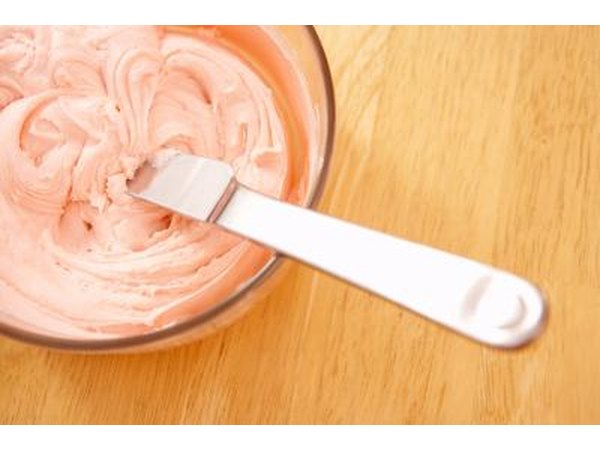 Jupiterimages/Photos.com/Getty Images
Promoted By Zergnet