Physical therapist assistants help a physical therapist care for and treat patients. The assistant commonly takes patients through rehabilitation exercises, provides instruction, performs therapeutic massage or electrical stimulation, and maintains patient records. The assistant performs his duties under the supervision of the physical therapist. Most states require physical therapist assistants to obtain a license, according to the U.S. Bureau of Labor Statistics.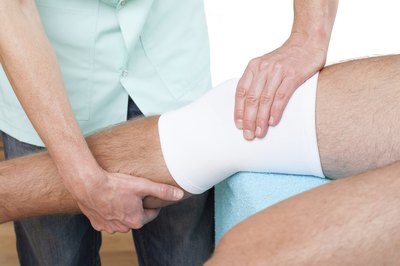 Associate's Degree
Physical therapist assistant programs take two years to complete and lead to an associate's degree. Employers require that candidates complete an education program at an accredited university, community or technical college. The program prepares the physical therapist assistant with both classroom and practical training. In the classroom, the student learns about theories of physical therapy, body mechanics and exercises. For practical training, the student works under the direction of a physical therapist in the field.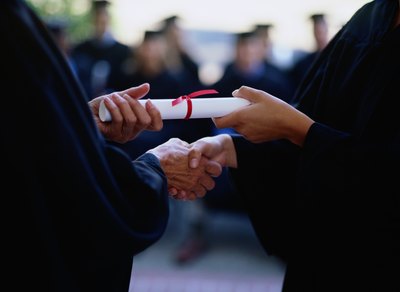 Courses
Students in a physical therapist assistants program take such courses as anatomy, physiology, English and mathematics. The practical portion of the program allows students to earn certifications such as CPR and first aid. Students have an opportunity to work with licensed physical therapists and patients.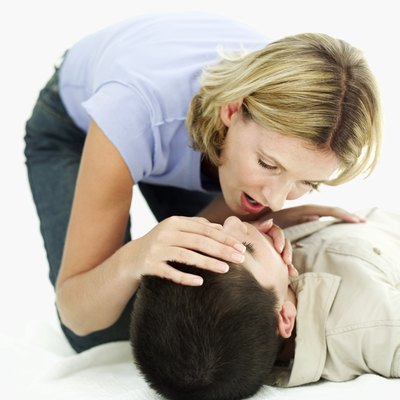 Licensing
Most states require candidates for a physical therapist assistant license to have graduated from an associate's degree program. The candidate may be required to pass the National Physical Therapy Examination, for which completing an accredited program is a prerequisite. For example, Florida requires candidates to have an associate's degree from a physical therapist assistant degree program to qualify to take the examination which the Federation of State Boards of Physical Therapy administers.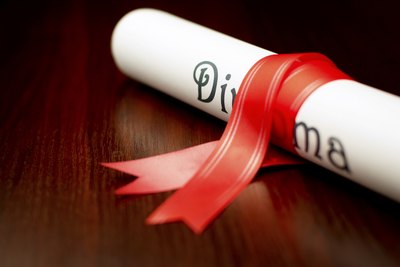 Continuing Education
The education of a physical therapy assistant does not end with getting a license. States may require that physical therapist assistants complete continuing education courses to remain licensed to practice in the state. Florida physical therapy assistants must complete 24 hours of continuing education every to years for their license to be renewed.