Whether it's large, small, formal or informal, a well-designed flowerbed can revitalize a static landscape by adding a dynamic, colorful and engaging focal point.. Choose a flowerbed theme that reflects your personality, caters to your color preferences and delights your senses, and don't be surprised if your custom design also appeals to some "flighty" visitors.
Winged Delights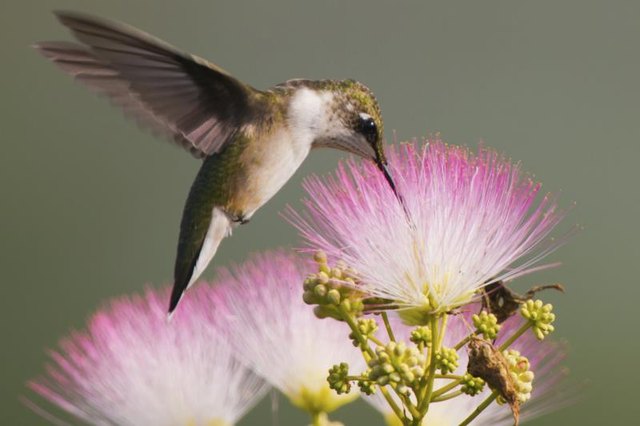 If you'd like to see more butterflies and hummingbirds in your yard, then choose flowering plants that are their favorite nectar food sources. Fragrant flowers may appeal to your senses, but hummingbirds are attracted to flower color instead of fragrance, particularly shades of red, pink, orange and yellow. You can get twice the bang for your buck with flowering plants that appeal to both hummingbirds and butterflies; they include cardinal flower (Lobelia cardinalis), a perennial in U.S. Department of Agriculture plant hardiness zones 3 through 9.
Going Native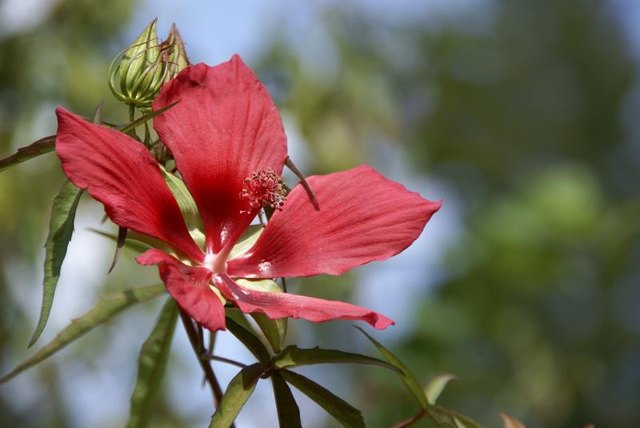 Native plants are a vital component of a balanced ecosystem. They are adapted to native soils, they attract and sustain native wildlife and they can help solve problem spots in a yard. If, for example, you have a low-lying or poorly draining area in your yard, that's the perfect place to plant a rain garden for flowering plants with roots that tolerate moist or wet soil. Swamp hibiscus (Hibiscus coccineus, USDA zones 6 through 11) is a native plant that prospers in moist soil, and it has an added bonus: Hummingbirds are drawn to it.
Colorful Cutting Garden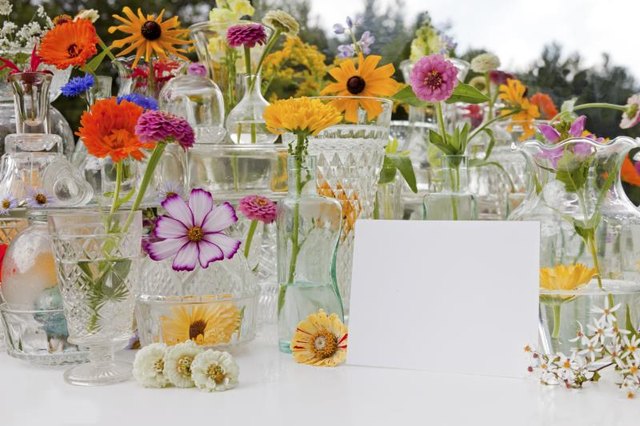 If you enjoy fresh-cut flowers in your home, save money on store-bought blossoms and grow your own by planting a cutting garden -- flowers that typically have long and sturdy stems. Some flowers stay fresh longer than others in vases; they include the blooms of zinnia (Zinnia elegans), an annual plant that grows quickly and easily from seeds each year. You can extend the vase life for zinnia flowers and other cut flowers by mixing 1 part of a non-diet lemon-lime soda with 3 parts water and immersing flower stems in that solution.
Intoxicating Moon Garden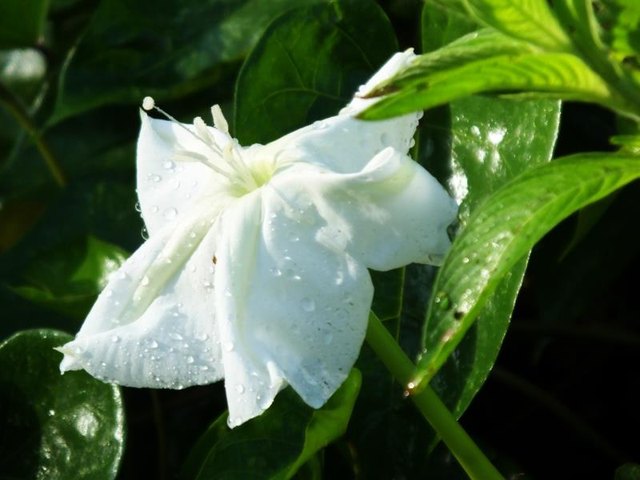 Some flowers are featured to their best advantage at dusk or in the light of a full moon. Design a moon garden by choosing white flowers, particularly if they're fragrant, and plants with light-colored foliage or white variegation in their leaves. Moonflower (Ipomoea alba), a tender perennial in USDA zones 10 through 12 that's typically grown as an annual vine, dramatically unfurls its flower petals at dusk and perfumes the night air with its heady fragrance. Moonflower can become invasive in some locations; prevent that situation by removing its faded flowers before they release seeds and by pulling up unwanted seedlings.
Botanical Collectibles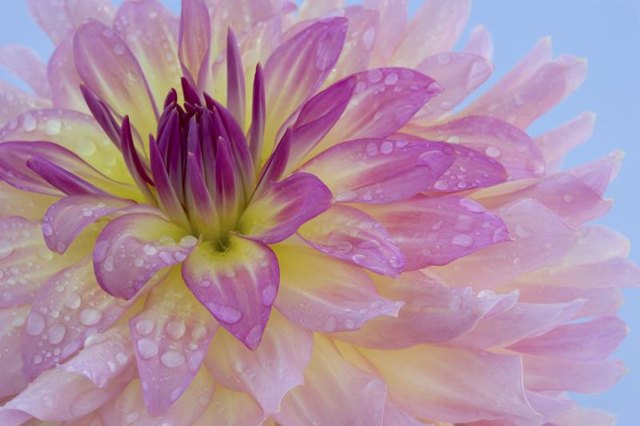 It's OK to play favorites when designing a flowerbed. Planted in groups, varieties of a single species or genus can offer a diverse display of flower colors, patterns, sizes and petal types. Choose a species or genus that offers these features, such as dahlia (Dahlia spp., USDA zones 7 through 10). Instead of lining up the plants in a flowerbed like soldiers, either group them in clumps or stagger varieties of different heights, planting short cultivars at the front or around the perimeter of the bed.
Shady Characters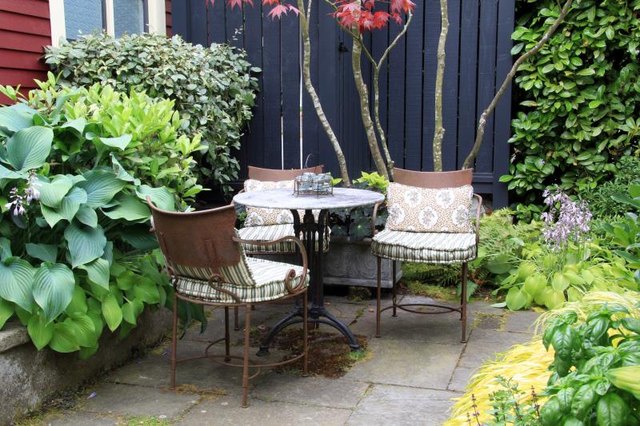 A shady nook in your garden can offer a peaceful respite from a busy day. Surround a patio or deck with flowerbeds that contain shade-tolerant flowering plants, such as Dragon Wing begonia (Begonia x hybrida 'Dragon Wing,' USDA zones 10 through 11). Another shade plant is plantain lily (Hosta spp., USDA zones 3 through 9). Although typically grown for its foliage, plantain lily bears trumpet-shaped flowers on tall stalks. Shade from an overhead canopy of branches means trees or shrubs are nearby, and their root systems may pull water away from small flowering plants. So keep an eye on the water needs of your flowerbed plants.