In 1962, President John F. Kennedy signed a proclamation establishing May 15 as Peace Officers Memorial Day. The week that includes this day is designated as Police Week. In 1982, a memorial service honoring fallen peace officers was first held in Washington, D.C., and the service is now an annual event. You might not be able to travel to this event, but you can show your appreciation for your local or county police department during Police Week.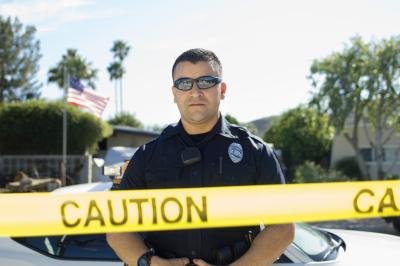 (moodboard/moodboard/Getty Images)
Two gifts that can be slipped into a card are gift cards to coffee shops or dry cleaners. Police officers often work long hours and must remain alert. Any officer will appreciate the ability to pick up a cup of coffee at a coffee shop drive-through. Also, many components of an officer's uniform must be dry cleaned, especially seasonal apparel, such as heavier coats and uniform shirts. A gift card can help defray these costs for an officer.
monkeybusinessimages/iStock/Getty Images
You can present or mail cards or letters of appreciation to the whole police department. Handmade cards from children give police officers a morale boost; the innocence of a child's drawing and words can mean a lot to officers who deal with the grim reality of crime every day. Write a letter to an officer you know or address it to the entire department. School classes can write group letters or sign one big card for presentation to their local police station.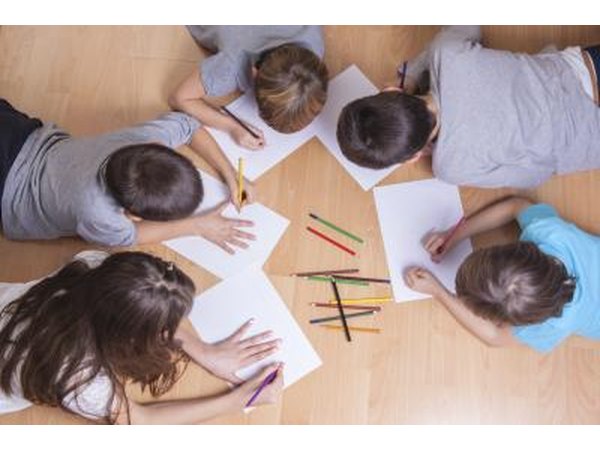 danchooalex/iStock/Getty Images
School classes, church youth groups, scouts or other organizations might want to wash squad cars for their local police department. Contact the station and ask about how to get permission for such an event and when and where you can wash the officers' cars. This also gives teenagers a chance to talk with police officers on a friendly basis.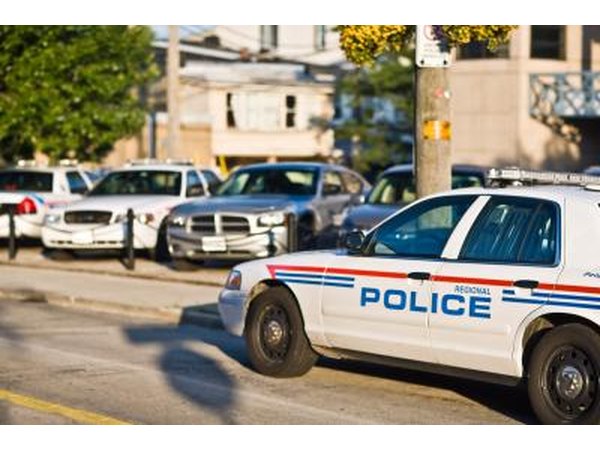 Stephen Pell/iStock/Getty Images
Check with the police department before taking homemade treats to the police station. Some departments may have a policy not to accept home-baked goods as gifts. Baskets of snacks, such as individually bagged chips or candy, canned sodas or bottled water, are usually acceptable. Call the department to ask about the best time to deliver the goodies. Remember that police officers protect citizens 24 hours a day. Consider dropping off goodies in two shipments, one in the morning and one at night.
TommL/iStock/Getty Images
If you know an officer personally, such as a friend or family member, no regulations apply to your giving. But officers with whom you do not have a personal relationship must abide by a code of ethics. According to Robert Stering's book "Police Officer's Handbook: An Introductory Guide," state ethics committees regulate gifts police officers are allowed to accept. A gift valued at less than $50 is usually acceptable. If your gift card or other gift is worth more, the officer may have to report the gift and get permission before he can accept it.
lenta/iStock/Getty Images
Police Officer's Handbook: An Introductory Guide; Robert Stering
Promoted By Zergnet