Products such as indoor and outdoor furniture, construction materials and household goods come from woods like teak, cedar and mahogany sourced from tropical forests. Roundwood, sawnwood, veneer and plywood are categorized as primary products, while value-added goods are known as secondary processed wood products. Most tropical-timber-producing or consuming countries are part of the International Tropical Timber Organization, which promotes the sustainable management of tropical forests and compiles industry statistics.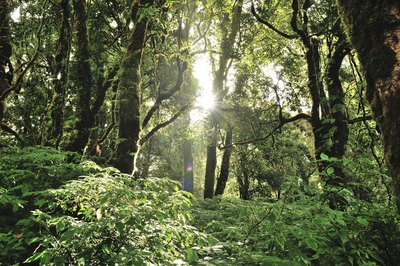 Timber Producers in Africa
Timber-producing nations are defined by the ITTO as countries with tropical forest resources and/or net exporters of tropical timber in volume terms. In Africa, these countries include Cameroon, Central African Republic, Congo, Côte d'Ivoire, the Democratic Republic of Congo, Gabon, Ghana, Liberia, Nigeria and Togo. Ceiba, mixed redwood, mahogany, asanfina, teak and ofram comprise some of the key species of woods the African continent exports to markets in Asia, Europe and North America.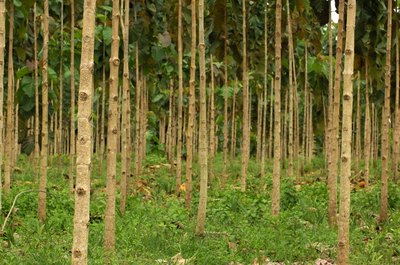 Timber Producers in Asia-Pacific
Rich in natural resources, countries like Cambodia, Fiji, India, Indonesia, Malaysia, Myanmar, Papua New Guinea, Philippines, Thailand and Vanuatu are key producers and exporters of tropical timbers and wood items. Primary and secondary goods are shipped to destinations across the world, with tanguile and white lauan among the many species grown in this region.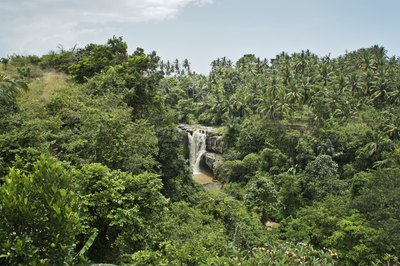 Timber Producers in Latin America and the Caribbean
With millions of hectares of rain forest in the Amazon jungle that covers large parts of Brazil and Peru, South America is a major exporter of tropical timbers and wood products. The Amazon also reaches into Bolivia, Colombia, Ecuador and Venezuela. Nations in Central America like Guatemala, Honduras, Mexico and Panama also have vast rain forests. Species of hard and soft woods grown and exported from this region include baromalli, cedro, greenheart and mora.
Timber Consumers in Asia-Pacific
Timber consumers are defined by the ITTO as countries with the majority or all of their land situated outside the tropics and that import more primary tropical wood goods than they export. In the Asia-Pacific region, these nations include Australia, China, Japan, Nepal, New Zealand and Korea. Among the most imported types of woods in this region are light red meranti, dark red meranti, yellow meranti, kempas, white seraya, white lauan and meranti bakau.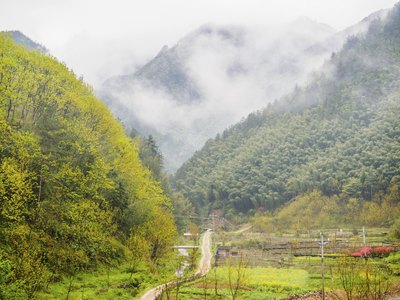 Timber Consumers in Europe
European nations -- both members of the European Union and non-members -- are major importers of tropical wood products, in primary and secondary forms, from regions around the world. Species of tropical woods popular among European importers are mahogany, acajou, sipo, limba, light red meranti, dark red meranti, yellow meranti, palissandre de rose and lauan.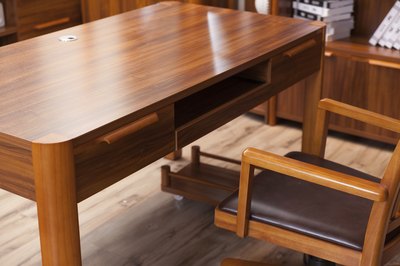 Timber Consumers in North America
Both Canada and the United States are major importers of tropical timbers and secondary processed wood products due to their large populations and relatively close proximity to the huge rain forests of Central and South America. Key tropical wood import categories include various species of sawnwoods, veneers and plywoods.