Social networking services such as Facebook and Twitter have revolutionized the way people interact. They provide instant access to different groups and individuals, allowing people to interact with each other regardless of geological location or timeframe. In addition to the personal applications, they also serve as a means of connecting businesses with potential customers. While social networking sites offer considerable advantages (part of the reason they have become so popular), they also contain some significant drawbacks, which potential users should be aware of before signing up.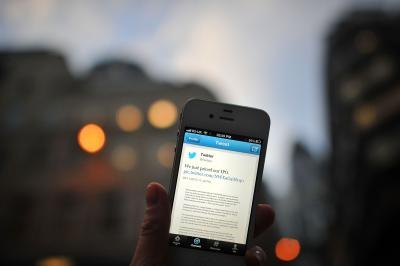 (Bethany Clarke/Getty Images News/Getty Images)
Many social networking sites are free to use, while others charge only a nominal fee. This allows anyone to access them, regardless of their financial situation. For individuals, it means connecting and communicating with distant friends and family members without running up phone bills. For businesses, it allows them to find potential customers and observe market demographics for very little investment.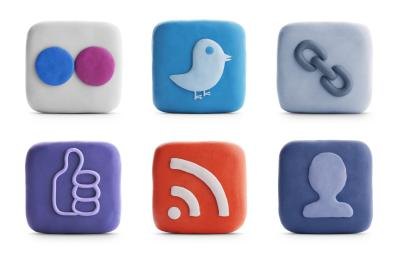 khalus/iStock/Getty Images
Social networks often allow you to connect not only with friends, but with the friends of friends -- people who you might otherwise never meet or get to know. Not only does this increase your circle of friends, but it can lead to things like possible job connections or knowledge about new hobbies that you might not consider. From a business perspective, this interconnectedness means that word about your products can spread rapidly, and satisfied customers speaking about your product can reach hundreds of new potential customers in a very short period of time.
kizilkayaphotos/iStock/Getty Images
The interconnectivity of social networking sites is one of its biggest selling points, but it also comes with a serious drawback. If you're not careful, you can leave yourself open to stalkers, cyber-bullying and other forms of harassment, as unwelcome individuals make contact with you through the site. It also allows online scams to flourish, and if you're not careful about the information you reveal, you can leave yourself open to identity theft. In many cases, social networking sites have security measures in place to prevent such instances, but it does happen.
Image Source/Digital Vision/Getty Images
If you allow it, social networking sites can completely consume your life. New friends request to be added, old ones post updates, and polls, games and links to countless different websites can turn a pleasant diversion into a significant expenditure of time. People laugh about social media addiction, but sites like ComputerWorld actually report that a percentage of users become obsessed with social networking sites. If left unchecked, this can create problems at work and at home, as "real" relationships suffer for the sake of virtual ones.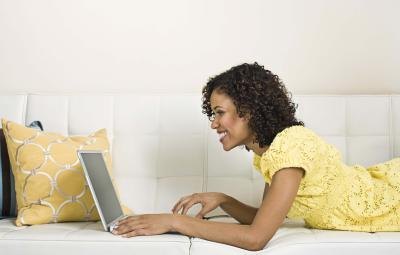 Jupiterimages/Stockbyte/Getty Images
Promoted By Zergnet