Revenue centers are solely responsible for activities that bring cash into the business. Because the focus is on generating gross revenues and not controlling costs, it might seem this goal runs counter to the long-term success of a business. However, revenue centers are just one of the four responsibility areas -- the others being cost, profit and investment -- which larger businesses maintain.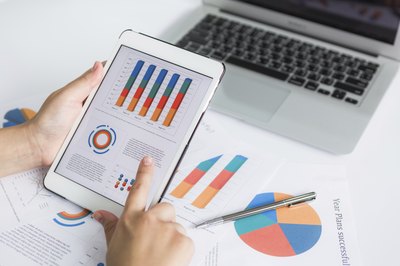 Revenue versus Profit Center
Similarities between revenue and profit centers can make it difficult to distinguish which is which. The difference is that revenue centers are strictly responsible for generating cash, while placing less of emphasis on increasing the profit of each transaction. On the other hand, profit centers, such as the accounting department, analyze and compare revenue and expenses to determine whether the business is or isn't profitable.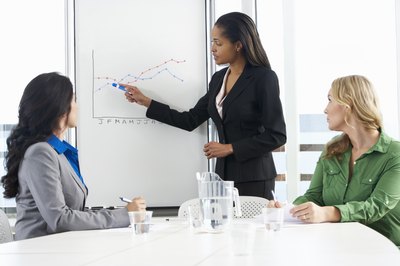 Sales Departments
Sales departments are the most common revenue centers. In addition to a district or regional sales office, revenue centers can include an airline reservation desk, the food and beverage department in a hotel and a coffee shop in a bookstore. Sales managers and the sales team typically are responsible for both setting process and selling products or services that the company produces or purchases. The objective is to meet or exceed sales revenue goals while maintaining a specified profit margin.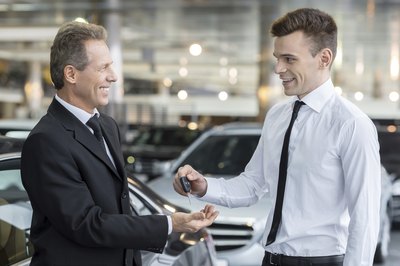 Marketing and Advertising
Although some businesses view marketing and advertising as a business expense, others consider promotional activities as revenue generating. According to the Lenskold Marketing Group, businesses with an online and social network presence are more apt to track and measure how each marketing activity affects revenue and include marketing goals in periodic revenue forecasts. For example, a marketing manager might commit to generating 75 new leads worth $100,000 of sales not currently in the sales forecast.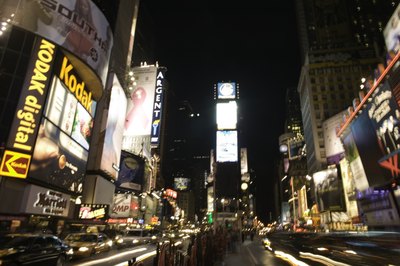 The Business Office
Some businesses, especially those in the health care industry, view the business office as a revenue center. Wipro Ltd, a global information technology, consulting and outsourcing company, suggests that increasing pressure to cut costs, improve reimbursement and cash flows while at the same time improve efficiency is a main reason for including both front-end activities and back-end activities as part of cash flow generation. These include, but aren't limited to scheduling and registration, billing data entry, coding, collections and financial counseling.