Aspiration occurs when a foreign object is sucked down a person's windpipe, causing the person trouble breathing. Food and liquid, when they enter a person's respiratory system, can sometimes pass the vocal chords and move down to the trachea and make their way to the lungs. In certain patients, aspiration can lead to infections like pneumonia.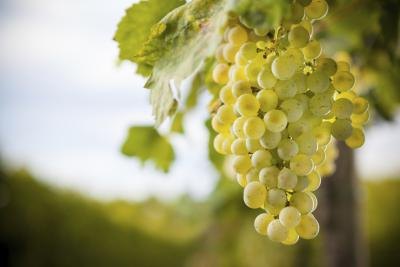 Food Precautions
In children, preventing aspiration can be as simple as cutting food up small enough to not block their airways. Hot dogs, for instance, when sliced so that the pieces are circular, are an eerily perfect size for blocking a child's air passage. Instead, slice the hot dog in half longways first, and then cut it into smaller pieces from there. Foods like whole grapes, popcorn, hard candy, seeds and nuts can be inhaled easily, and in turn these foods can cause your child to aspirate.
Eating and Feeding Precautions
Teach your child the importance of chewing food completely before swallowing, and consider having a chew-count. While it is important to have fun with your child, teach him that laughing, playing, or talking while eating is not safe. Have your child concentrate on chewing and swallowing his food before he can talk with the adults. Similarly, adults must lead by example and follow the same behavior. When feeding a baby, do not force feed while the child is breathing quickly or crying, as this could cause aspiration.
Object Precautions
Keep small items that fit in your child's mouth put safely away. Commonly inhaled household objects, according to the National Library of Medicine, include objects like buttons and beads. Other dangerous items that could cause your child to aspirate include rocks, coins, marbles and screws. If an object is swallowed and makes its way to your child's stomach, it will likely pass through the gastrointestinal tract safely. The problem occurs when the object winds up in the trachea or the lungs.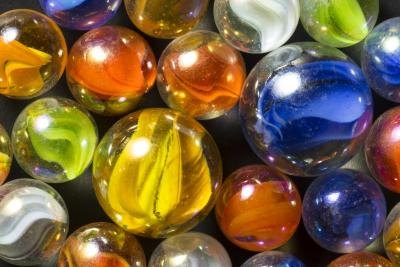 Signs and Symptoms
When a foreign object is caught in a person's respiratory tract, symptoms will likely include choking, wheezing, coughing and trouble breathing. Some other signs of accidental aspiration include watery eyes and nose, throat clearing and a wet or gurgling voice, according to the University of Arkansas for Medical Sciences. In some patients, these signs do not occur very noticeably, which can result in the object being forgotten. Foreign objects that make their way to the lungs can cause inflammation, infection and possibly pneumonia.
First Aid
If you think your child has inhaled an object, observe him closely for the signs and symptoms listed above. When coughing and choking fade, be mindful that the object could still be present, and watch for signs of inflammation or irritation. An X-ray could be necessary to determine if an infection resulted from the aspiration. If you have further questions, consult your family's pediatrician.