You can -- and should -- be cheap when it comes to your teen's bedroom decor because what's in today may be so out tomorrow, but that doesn't mean the space has to look inexpensive or boring. Discover cool storage and organization ideas, wall treatments, furniture and furniture arrangements that can upgrade the room without breaching your budget.
(Jupiterimages/Stockbyte/Getty Images)
Colorful paint offers an inexpensive way to give the walls a more grown-up look, but by buying paints ordered or mixed in the wrong color, and reduced on the shelf, you can complete this job with little more than pocket change. Work with the existing base color; green and white stripes take her pink or lavender walls to shabby-chic territory, while gray and orange stripes educate his powder-blue ones. For an ombre effect, blur the lines with a rag or dry paintbrush; don't be too fussy -- a purposely imperfect look can be cool. Interior paint isn't just for walls -- use it to jazz up a rug, worn wood flooring or the ceiling, or to stamp dropcloth, burlap or dated curtains. If your teen wants wallpaper, cut costs by using it only on a focal wall, or decoupage style on dated doors, drawer fronts or a headboard.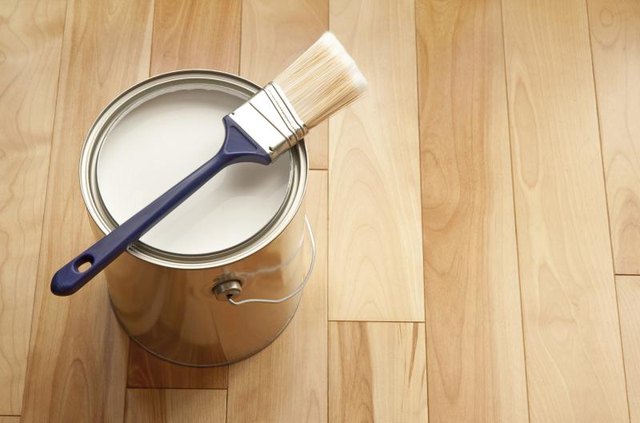 AnikaSalsera/iStock/Getty Images
A teen's overflowing room may be less about storage issues and more about the need to thin down outgrown items -- and the less clutter, the more relaxing the space. After helping him purge, you don't necessarily have to leave home to shop for storage and organization solutions; scan your garage, attic or shed for items that might make stylish containers, shelving or furniture. Stacked suitcases, a clean tool chest or wood crates become statement-pieces and somewhere to stash seasonal clothes, sporting gear, shoes, keepsakes, homework or stationery. Craft a docking station from a cassette case, business-card holder or small plate stand -- a brief history of any such nearly extinct item may be required.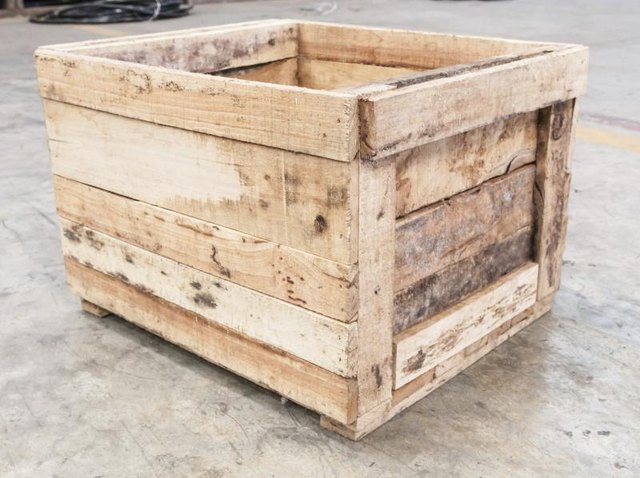 Atthapol Saita/iStock/Getty Images
Updating existing furniture and accessories saves money and allows custom touches. Paint a lamp base a bright, pale or rich color to go with the room's new look. Flipped upside down, a clean wastebasket becomes a bedside table, as does an outgrown stool, old drum or toy box when you disguise it with a wispy scarf. Use wallpaper remnants on sturdy boxes or leftover paint on old drawers and attach castors to make under-bed bins -- they neatly house clutter that might otherwise get shoved underneath anyway. Use a keepsake cradle or bassinet as a conversation-piece laundry hamper as is or with a paint update.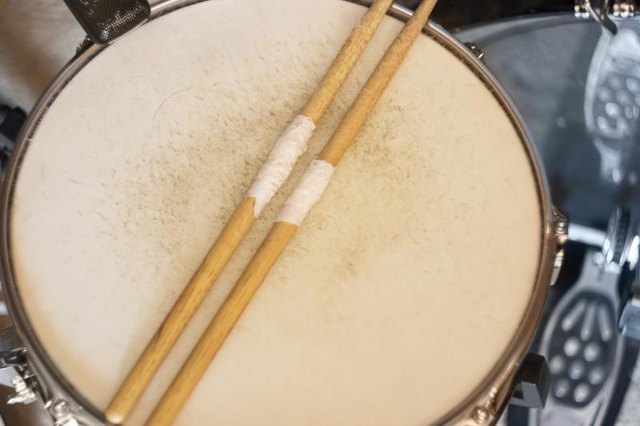 Beornbjorn/iStock/Getty Images
Find ways to make the room's layout stylish and its function awesome. If space allows, angle the bed in a corner and fill the V-shaped void behind with a corner shelf or a driftwood or industrial-pipe ladder held together with old leather belts, wire, canvas strips or pipe fittings -- ideal for hanging jewelry, photos or art. Purchase adjustable bed risers for about the price of a pillow -- a lifted bed offers more storage below.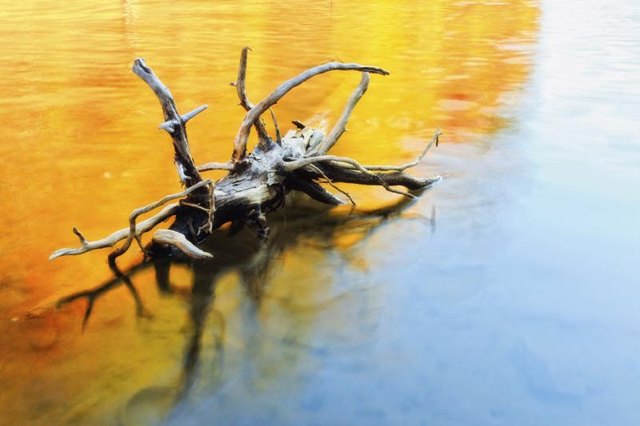 Wide-River-Rick/iStock/Getty Images
A typical rod-and-single-shelf closet needs help to be impressive. For the teen with clothing spilling from the shelf or hangers, mount a vertical row of wire baskets on the wall for easy-to-see socks, sweaters or handbags. Slip shoe heels over a towel bar or add S-hooks for hanging belts, scarves or job-interview ties. Maximize limited storage space by effectively organizing a small bedroom closet. No matter how cheap your bedroom ideas, if they save space, function safely and look cool -- they rule.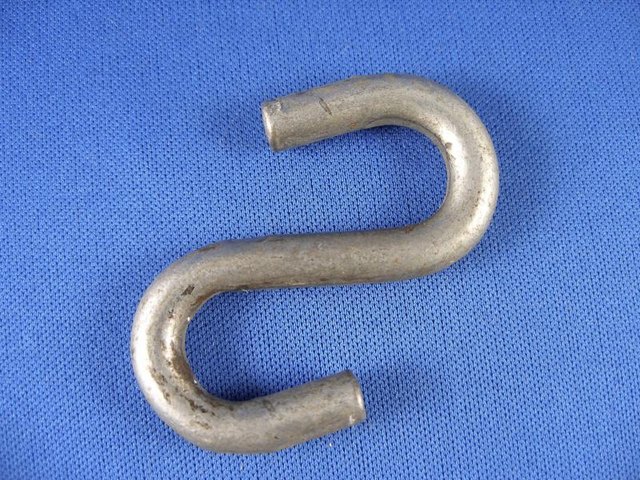 Bill Fagan/iStock/Getty Images
Promoted By Zergnet