Detectives must solve criminal cases within the bounds of the law, which place limitations on when and how detectives can conduct searches, when they must release suspects, with whom they can speak and what evidence is sufficient to gain a warrant. While every detective develops her own style and preferences, good detectives rely on a variety of tools, tailoring their approach to the demands of each case.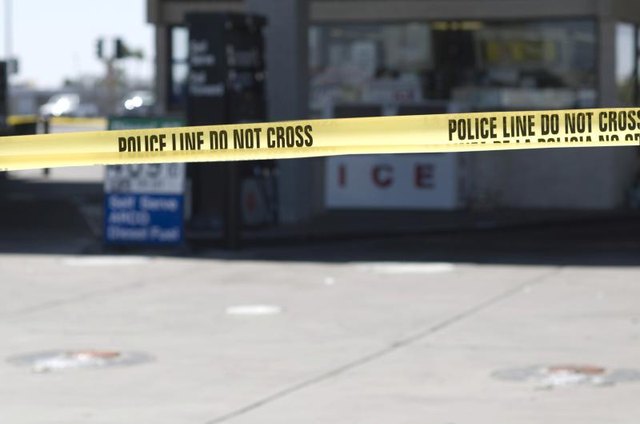 (BCFC/iStock/Getty Images)
For many detectives, an investigation begins by interviewing witnesses, bystanders and anyone else who might offer insight, including medical and psychological experts. These interviews -- even if they contain lies -- allow detectives to begin piecing together a timeline and uncovering lies by testing witness statements against the evidence. For example, a detective might interview a neighbor who heard a crime being committed, use that interview to determine when the crime occurred and then compare that information to details provided by a criminal suspect.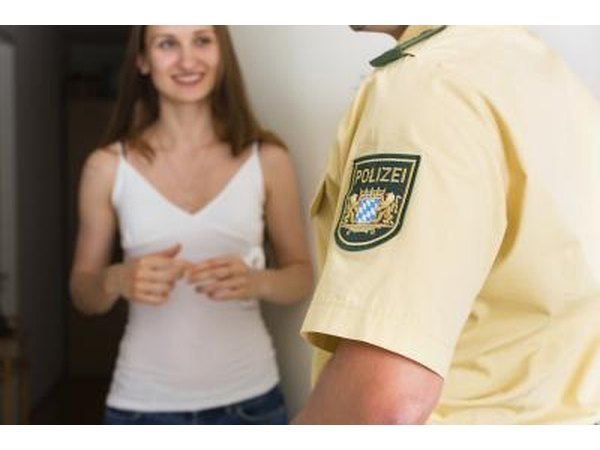 kzenon/iStock/Getty Images
Forensic evidence serves as a way to test statements from witnesses and can help detectives solve crimes they might not otherwise solve. Detectives may compare fingerprints to determine if a suspect was at the scene, use blood splatter patterns to determine how a person was killed or even use DNA to test for motive. For example, DNA evidence can reveal that a child's father was not his biological father, potentially shedding light on family conflict or a motive for violence. Detectives must take precautions to ensure they properly store and gather DNA evidence.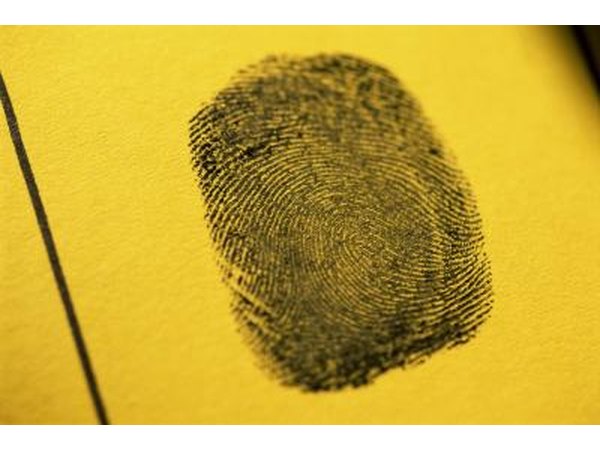 Purestock/Purestock/Getty Images
Smartphones and computers are a treasure trove of information about how both suspects and victims spent their time, and detectives frequently subpoena this data or use a warrant to comb through it. Text messages can reveal family conflict, while GPS data from a phone can determine where a suspect was at the time of a crime. Even when suspects delete data, digital forensics experts may be able to recover it to help detectives solve crimes.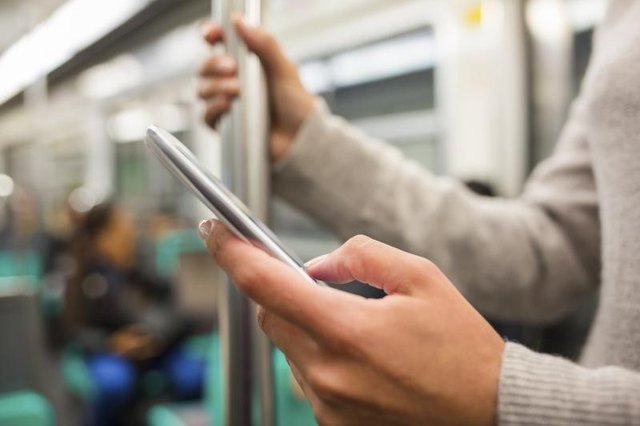 LDProd/iStock/Getty Images
According to "The Police Chief" magazine, about a quarter of all crimes end with a full confession, and between 45 percent and 64 percent of suspects confess some details. However, highly coercive tactics can be a bad idea because it's possible to extract a false confession that can destroy the case. People with mental illnesses or substance abuse problems, as well as juveniles, are more likely to make a false confession. "Wisconsin Lawyer" magazine advises avoiding deception and very long interrogations. Instead, stick to the facts, using brief interrogations and pointing to evidence to extract a confession. Detectives may also rely on plea offers from solicitors and district attorneys to encourage a confession.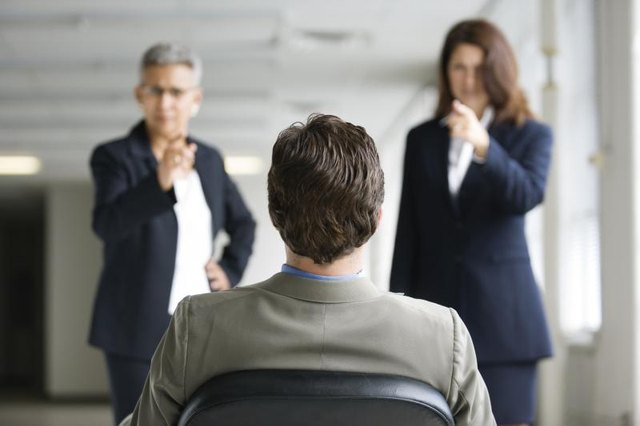 Mark Hunt/Hemera/Getty Images
Promoted By Zergnet