As a way to thank your host for sparing you the cost of a hotel room and providing meals that do not involve fast food, give a thank-you gift when you enter the home, at the end of the visit or after your stay. Traditional gifts range from fancy bathroom soaps and hand towels to candles and flowers. The longer your stay, the more elaborate or expensive the gift may be.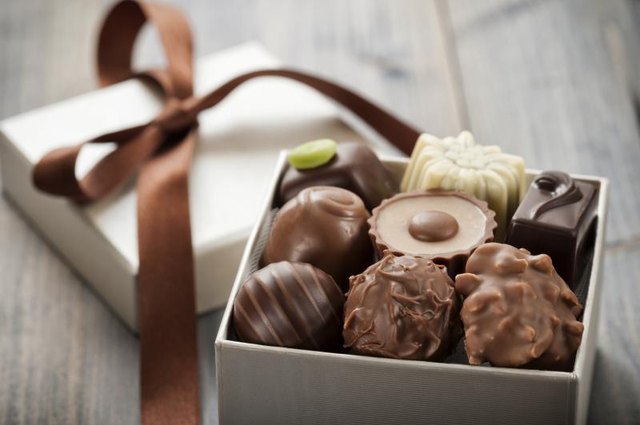 (limpido/iStock/Getty Images)
Walk through the front door bearing food. If you know there is going to be a crowd of people at the residence, bring some baked goods such as muffins to help feed them. A bag or two of high-quality flavored ground coffee or a selection of flavored tea bags may help everyone wake up in the morning. If your host occasionally indulges in alcohol, bring a good bottle of wine. These items may be used to create a larger gift basket; for example, add coffee mugs and a few muffins for a breakfast basket. If you use loose tea leaves, you could add a tea ball for black tea, a French press or a set of ornate teacups. For a wine basket, add a pair of stemless glasses and a decorative cork.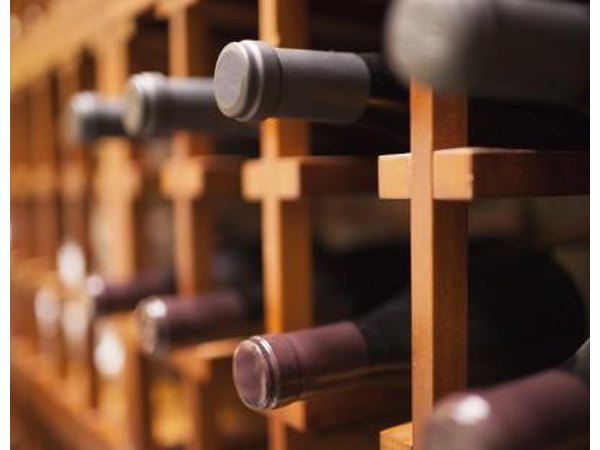 kieferpix/iStock/Getty Images
Toiletries are traditional hostess gifts she immediately can use for guests or save for herself later. A nice set of decorative hand towels helps reduce trips to the laundry when guests are staying over. When you are staying for more than a few days, add a personal touch and have the towels monogrammed with the hostess' initials. A package or two of shaped bath soap and a small display dish may be used or set out in the bathroom as decor. If you took photos of yourself with the hostess -- or even scenic photos of her town -- enlarge two or three, place them in nice frames and mail them to her along with a thank-you note after you leave.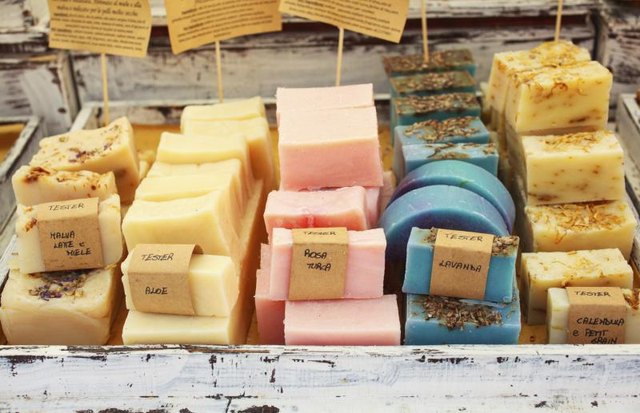 Bepsimage/iStock/Getty Images
If your host and his family are not allergic, present flowers upon entering the home. Anthuriums represent hospitality, hydrangeas stand for gratefulness and Queen Anne's lace symbolizes the feeling that you feel at home. If you choose to give a houseplant, do not make it a large one -- most people probably don't want the start of a rainforest in their homes. Abodes with young children and pets would do better without potentially dangerous plants such as cacti and poisonous plants such as the peace lily, philodendron and English ivy.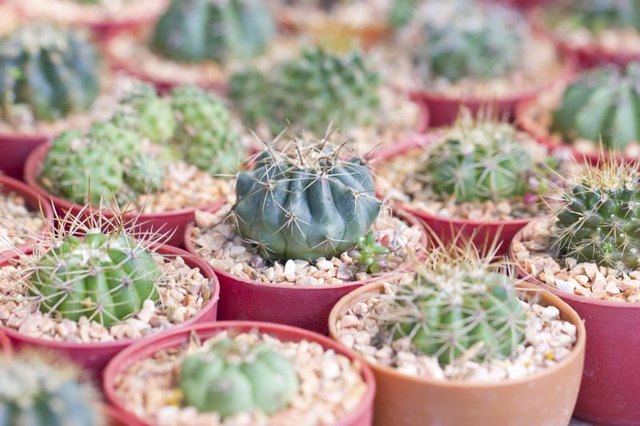 zygotehasnobrain/iStock/Getty Images
During the winter holidays, houseguests often descend upon relations and friends. If you are one of the Christmas horde, bring your hostess a small gift bag with personalized ornaments or bake up a batch of holiday cookies, such as decorated sugar cookies and gingerbread men. A week before or en route to your destination, purchase a real wreath to hang on the hostess' front door. If you're visiting for Passover, gift your hostess with a new haggadah, cup for Elijah or matzoh cover. These can be found online, or check out your local synagogue or temple to see if it has a small store inside that sells Judaica.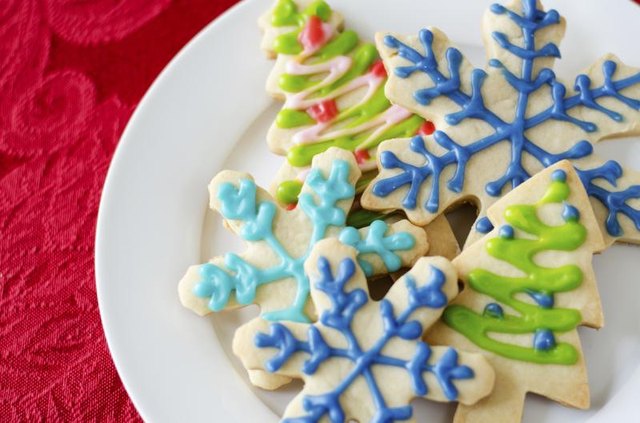 Yobab/iStock/Getty Images
Promoted By Zergnet