Eight-year-olds are ready for a cool cake with a more grownup feel. Past the princess and pirate phase and entering a new level of cool, these girls and boys are ready for something fun. Whimsy and color are key. Keep the kids happy with a special theme cake certain to please the toughest critic.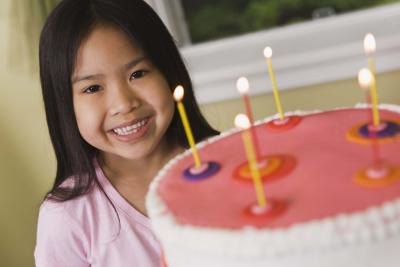 (Jupiterimages/Comstock/Getty Images)
Pass over the cake pan shaped like Spider Man; this age is ready for more inventive approaches. Create a giant battlefield for favorite characters. Build a towering cake building to climb. Combine the good with the bad at this age by incorporating all the characters. Use fondant instead of icing accents to give it a more polished look. Girls and boys can enjoy a superhero cake as long as they are superhero fans. Wonder Woman, Spider Man, Superman, Thor, and Bat Girl are just a few of the many options in superhero cake design.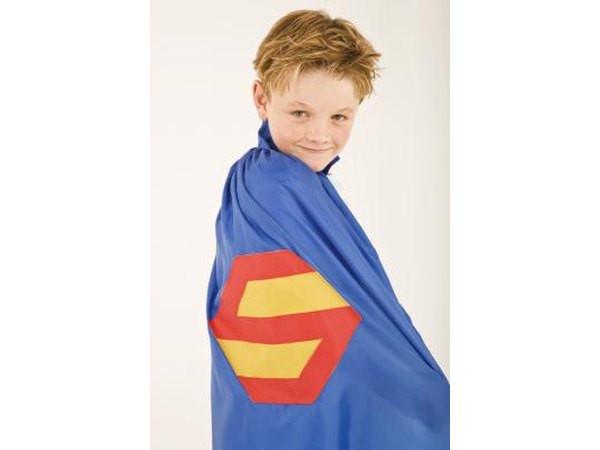 Jupiterimages/Goodshoot/Getty Images
Rock star cakes are perfect for any eight-year-old music lover who has become aware of the larger world of current popular music. From the pop princess to the country cowboy, a rockin' guitar cake can work for a boy or girl loving any music genre. Carve a large sheet cake into the shape of a guitar. Use bright pink and purple icing for a pop-star diva cake. Create an acoustic look with browns and yellow. Mimic the guitar of any favorite rock star. Add edible sparkles and glitter, which can be found at a local cake or craft store.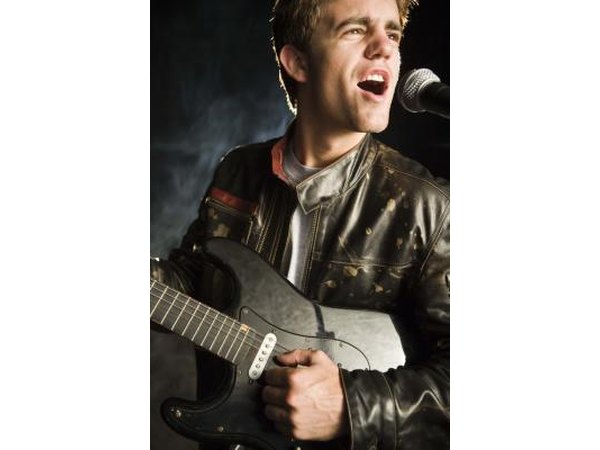 Jupiterimages/Goodshoot/Getty Images
A football or basketball shaped cake is always a hit for the young athlete who has begun to develop real individualized skills. Cheerleaders, gymnasts, soccer and more can enjoy celebrating their favorite sport with birthday cakes built on the topic. Round specialty pans are available at cake stores to create 3D soccer, baseball, softball, golf, and basketball cakes. For a larger cake, place these 3D versions on top of a sheet cake designed as the court of grass.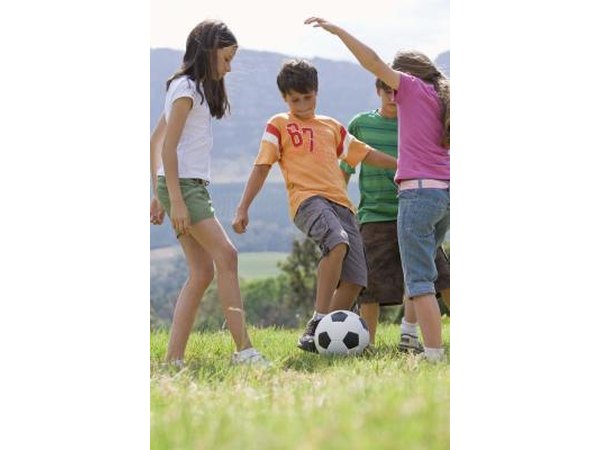 Jupiterimages/BananaStock/Getty Images
Celebrate their eighth birthday with a crazy-eights-themed cake. Cut a large sheet cake into four circles. Stack the layers in pairs and place in the shape of an eight on a large cake board. Decorate with crazy streamers of icing and confetti. For a more detailed look, cover the cake board in a deck of cards, showcasing the eights. Cover the board with a clear, food safe wrap before adding the cake.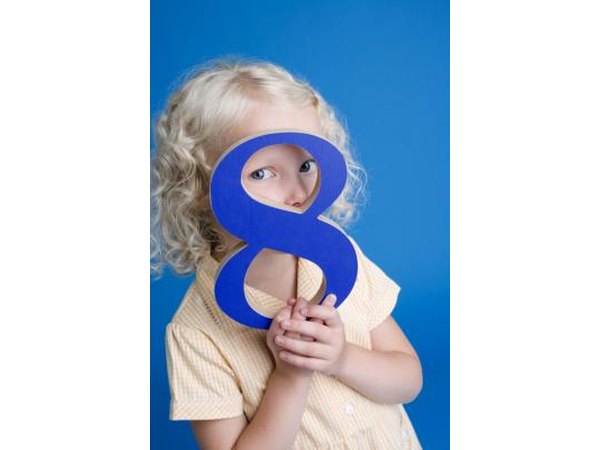 Polka Dot Images/Polka Dot/Getty Images
Promoted By Zergnet