Plan a romantic picnic date night in the comfort of your own home around busy work and family schedules to show your partner that he is still your top priority. With a bit of planning, you can surprise your partner with a picnic date without leaving the house.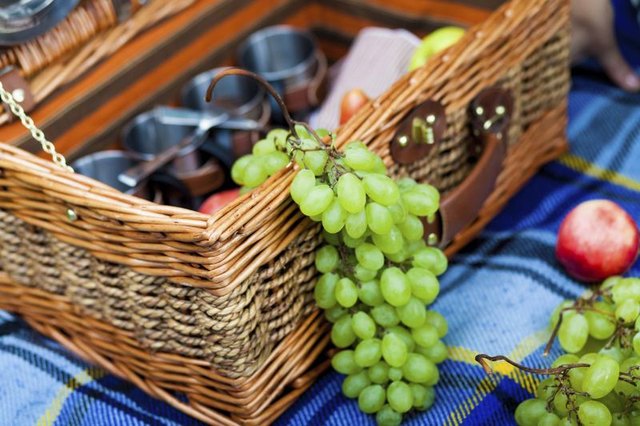 (repinanatoly/iStock/Getty Images)
Decide on the best location around your home for your picnic by visualizing what it would look like. Pick a location that doesn't have a lot of noise and will be easy in which to set up your picnic blanket, basket and decorations. If you live in an apartment building, look into reserving common areas like a rooftop deck. If you are in a house, and it isn't a time of year that it is comfortable to picnic in the yard, select a room that will be free of distractions during your date.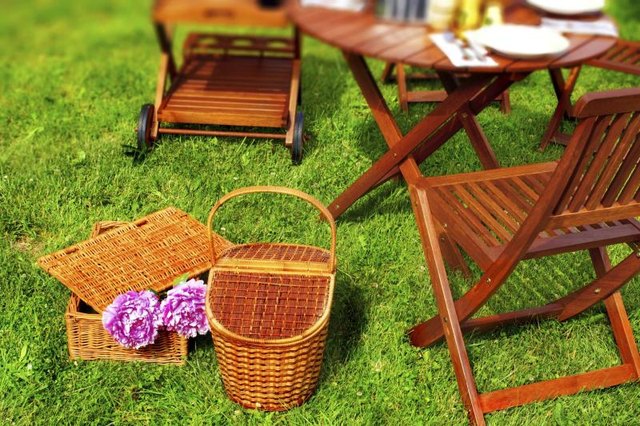 AVNphotolab/iStock/Getty Images
If you don't already own a picnic set, purchase a picnic blanket and basket. Many picnic baskets come with table settings and glassware. Choose a bottle of wine or a beverage that your partner enjoys. A sampling of fruits and cheeses becomes the appetizer course, while finger-foods and snacks are the meal. You can feed the treats to each other casually. For extra romance, pack a book of love poems to read to each other.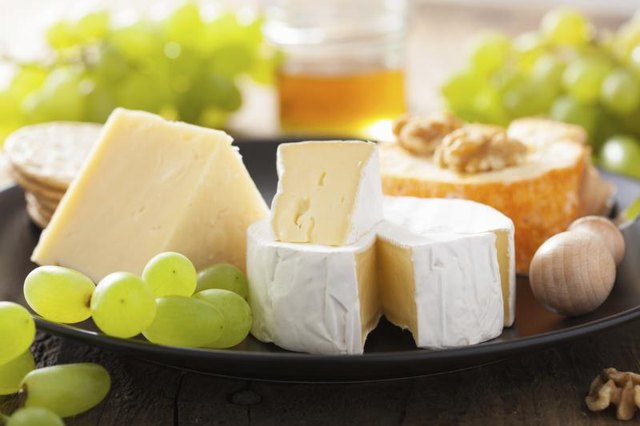 OlgaMiltsova/iStock/Getty Images
If your picnic date is inside the house, drape green cloth over furnishings and on the floor before you set down your picnic blanket. Play acoustic music, jazz, slow R&B music, or whatever sets the mood for you and your sweetie. Decorate your picnic area with fresh flowers. Ask your florist for daisies and other flowers you might see in a traditional picnic location. You can hang a hammock and wind chimes in the room, or use any other idea to give the room a backyard feel. Red-and-white checkered prints simulate picnic tablecloths. Adorn the room with lush, green plants or potted trees.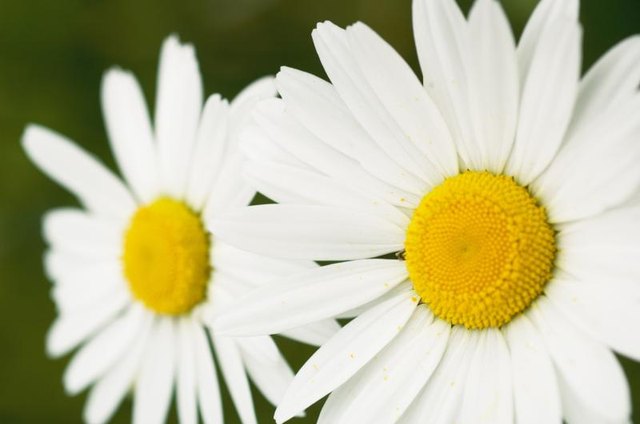 amanaimagesRF/amana images/Getty Images
Put a lover's spin on a favorite activity that you and your partner share. If you enjoy playing backgammon, make a rule that each time your sweetie rolls a double, you have to kiss. Alternately, play a simple game in which you take turns telling each other things that you love about each other. Go back and forth, looking each other in the eyes and saying personal things such as: "I love the way you crinkle your nose when you laugh," or "I love that you always get my coffee in the morning."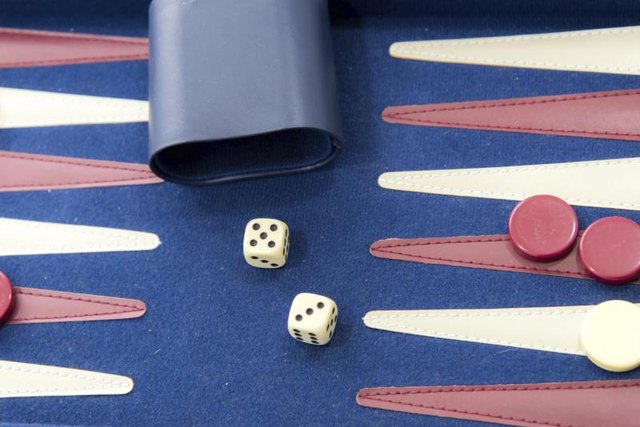 martince2/iStock/Getty Images
Promoted By Zergnet