Forensic science involves the use of scientific, researched and proven methods to solve crimes. Everything from DNA testing to criminal profiling is encompassed by the forensic field, and all forms of forensics work toward the same goal. For example, a criminal psychological profile developed by a forensic psychologist works in parallel with physical evidence to narrow down, identify, arrest and convict a criminal. When choosing a paper topic, the narrower the topic, the better to avoid information overload when researching.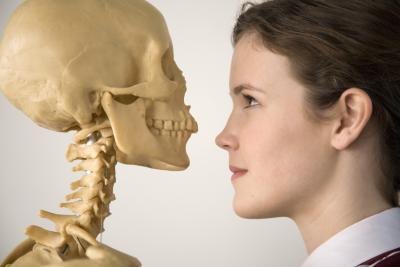 (Jupiterimages/BananaStock/Getty Images)
DNA testing is a popular forensic paper topic because useful information for researching and writing the paper is widely available through the Internet and libraries. Paper topics should be as narrow as possible, however, so stick to one aspect of DNA testing, such as the history and current uses or the use of DNA to solve one or two cold cases. Legal standards for DNA evidence, and sources of DNA and DNA databases used by law enforcement are additional aspects.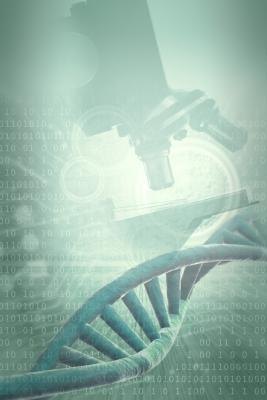 Comstock Images/Comstock/Getty Images
Trace elements include hair, fibers, paint, glass, dust, dirt and other tiny bits of evidence that must be collected from a crime scene, tested and then identified in many criminal investigation cases. Forensic scientists use a variety of methods to test and analyze these sometimes-microscopic samples and then trace them back to their origin to use the information to solve crimes. Granted, the scientists provide the information to the investigators who then use it to solve the crime, but the scientific processes are vital. A review of trace element methods in forensics and the use of these methods in solving one or two specific crimes would make an interesting forensic paper topic. Or, simply discuss the types of trace elements most common and methods of collecting and analyzing them.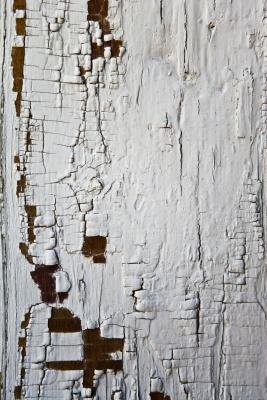 Jupiterimages/Photos.com/Getty Images
Fingerprints are among the first forensic evidence items considered, but some have argued that, even though fingerprints are unique to each person, the process of fingerprint identification is not a "real science." A forensic paper discussing the history and methods used in fingerprinting, the uses, research in support of or against the scientific claims for fingerprints and related fingerprint topics are great for research papers. These topics are easy to research because information is available not just from scholarly and educational resources but from law enforcement websites as well.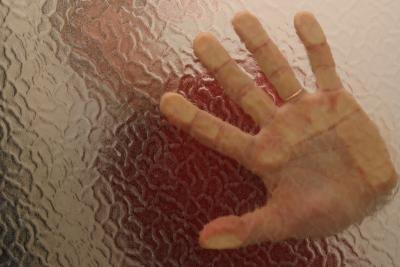 Jupiterimages/Photos.com/Getty Images
Profiling has received a significant amount of opposition, primarily because there is little scientific evidence to support the claims of criminal profilers and there are no legal regulations or standards -- anyone can call them self a criminal profiler when there is no regulated standard. The FBI is well-known for boasting about the importance and helpfulness of criminal profiles, and forensic psychologists are sometimes hired to help develop a profile when investigators are at a stand-still. It is important to remember, however, that a profile doesn't point to a specific perpetrator but instead provides a "best guess" at who may be the type of person to commit the given crime. Researching the history, the role of profiles and current research theories is an interesting topic for a forensic paper with a psychology focus.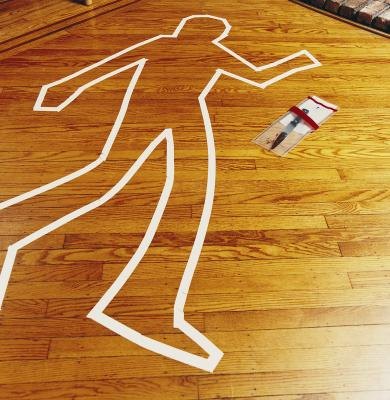 Digital Vision./Digital Vision/Getty Images
"Hidden Evidence: 50 True Crimes and How Forensic Science Helped Solve Them"; David Owen; 2009
"Introduction to Forensic Psychology: Research and Application"; Curt Bartol and Anne Bartol; 2008
Promoted By Zergnet