A pathological liar is a person who lies to the extent that it is considered a disease or a psychological disorder. Pathological liars are unable to form any real relationships based on trust. Sociopaths tend to be pathological liars. However, therapy can help people control their impulse to lie, if their disorder is diagnosed. It's not easy to spot a pathological liar, but some warning signs do exist.
Lying When it's Unnecessary
"What makes a behavior psychiatrically abnormal is not its degree or its purpose, but the extent to which the individual has power over it," according to Don Grubin, a professor of forensic psychiatry at the University of Newcastle in England. Most people tend to tell white lies every now and then without being a pathological liar. What makes a liar a pathological liar is his impulse to lie without a motive. He lies when no reward is possible or even when the lie will cause him more damage than good.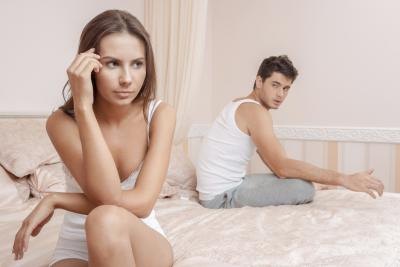 Being Manipulative and Insensitive
Some people are born with a diminished moral conscience. These people don't have the same feelings of guilt or remorse as others. They don't think about the consequences of their actions, their moral implications, or how their actions will affect other people. Pathological liars are manipulative and insensitive at the same time, meaning they know how to appear to care about people without actually caring about them.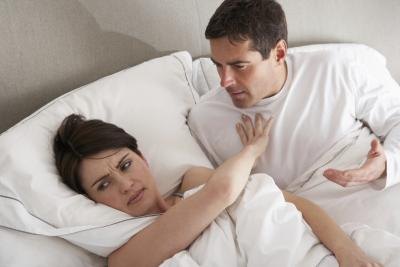 Lack of Loyalty
Pathological liars are not loyal people. They can't build a relationship on mutual trust because they can't stop themselves from lying. They find it harder to tell the truth than to make up elaborate lies.
The Stories Don't Add up
Pathological liars lie so often they often lose track of their lies. Their first lie will contradict the next one. People who lie with a motive or a reward in mind lie about a specific thing and try to keep track of their lies.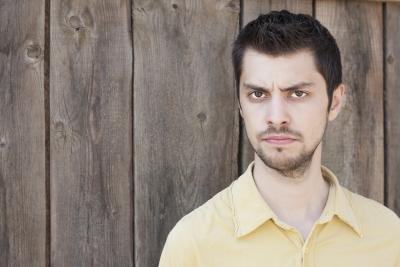 Calm, Collected Body Language
A normal person who lies often shows signs of unease in his body language. He will be unable to maintain eye contact and might make fidgeting movements. A pathological liar will have no problem making eye contact while telling a lie, no matter how big or absurd it is.