When the temperature approaches or even surpasses the three-digit mark, it's time to think of creative ways to stay cool. Beat the heat on a hot summer day with some cool ideas for dinner. Some foods can actually help you chill down from the inside out and others can be served without turning on the oven.
(Nick White/Digital Vision/Getty Images)
On a hot summer day, a cold meal just makes sense. Serve a big pasta salad with strips of chicken breast, an array of veggies and your favorite salad dressing. Dish up some cold soup to go with it: cucumber, avocado, pea or a classic gazpacho. Or feast on a variety of cold hors d'oeuvres: finger sandwiches, deviled eggs, slices of cucumber topped with salmon, and asparagus wrapped in ham.
Eising/Photodisc/Getty Images
A cold beverage makes a welcome accompaniment to dinner on a hot summer day. Basic water, a glass of wine or a can of soda will suffice — but you can also try more summery and fun options to make drinks more refreshing. Get out the blender and make some fruity slushies or creamy shakes to wash down a hot meal. For adults, blend up some icy daiquiris, margaritas or pina coladas, or make spritzers with white wine and club soda.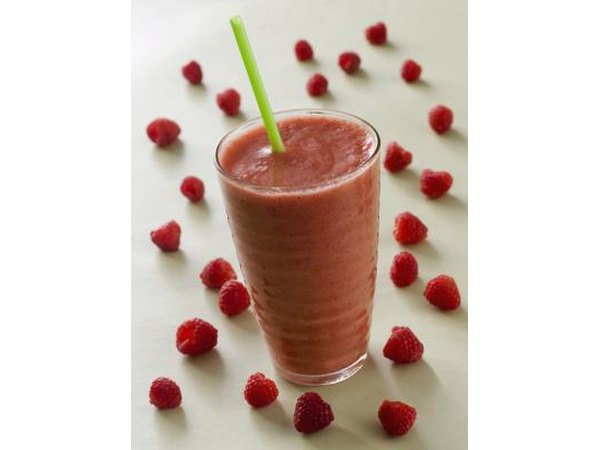 Thinkstock Images/Comstock/Getty Images
Stay cool with a menu that doesn't require the use of the stove or oven. Instead of lasagna and garlic bread, opt for sandwiches and chips. Try making sushi, or dine on a loaf of bakery bread, cheese and pepperoni slices. See what you can create with leftovers from the fridge and/or items from the pantry. Or, just put together a big garden salad featuring all your favorite crisp veggies, crunchy croutons and preferred salad dressing.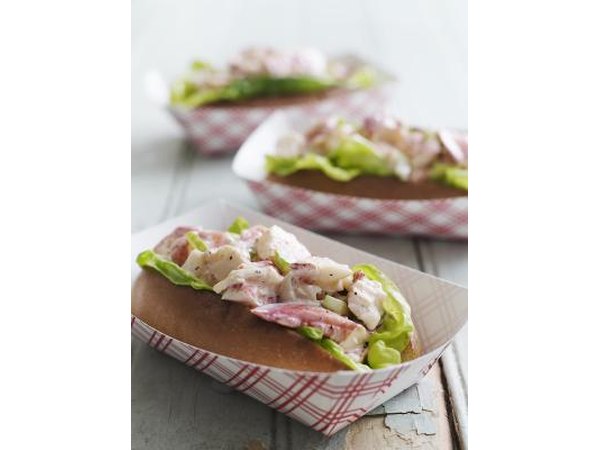 Alexandra Grablewski/Lifesize/Getty Images
Dessert can also help you cool down on a hot summer night. Pair a scoop of ice cream with a brownie or slice of cake; make sundaes or milkshakes or homemade ice cream in your favorite flavor. Compose a parfait, strawberry shortcake or an eye-catching trifle. Or consider any cold, refrigerated after-dinner sweet: pudding, fruit soup, cheesecake, sorbet, flan or panna cotta.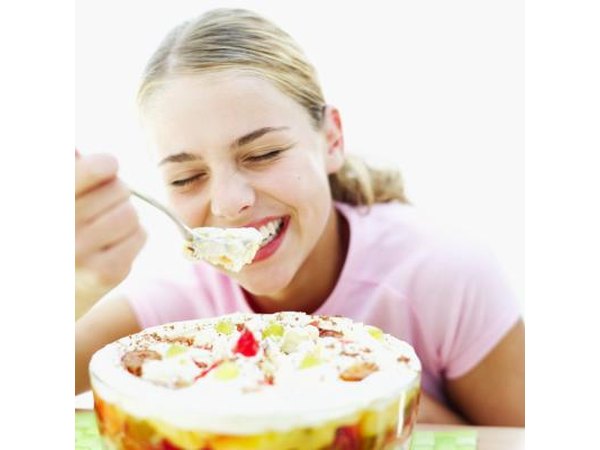 George Doyle/Stockbyte/Getty Images
Promoted By Zergnet