When it's too hot to use the oven -- and possibly too hot even for the stovetop -- you need a meal plan that requires as little actual cooking as possible. In fact, since hot weather makes the best of us lethargic, the meals should be easy to prepare, too, yet still satisfy the appetite. Incorporate cooling and rehydrating ingredients such as cucumbers, watermelon, tomatoes and mint. Don't forget to scoop some ice cream for dessert.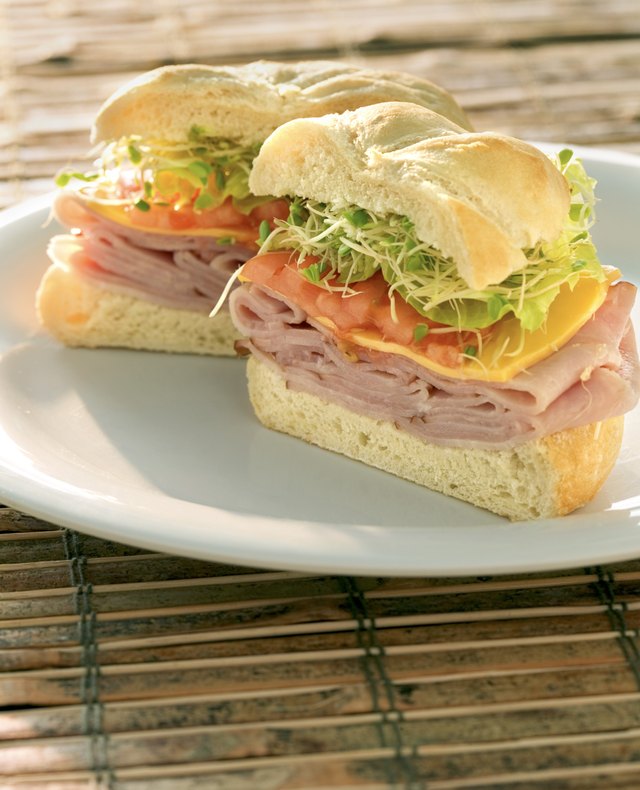 (Thinkstock Images/Stockbyte/Getty Images)
Sandwiches are easy to prepare and taste good cold. Use the best bread you can find. You can construct a classic sub-style sandwich with cold cuts and cheese, or opt for a sandwich made with egg salad, chicken salad or tuna salad. Don't forget summer sandwiches such as lobster and crab rolls. Or opt for a European-style pan bagnat, which is stuffed with tomatoes, olives, and sometimes anchovies or tuna, hard-boiled eggs and lettuce, bathed in olive oil and a touch of vinegar and then weighted down until everything melds together.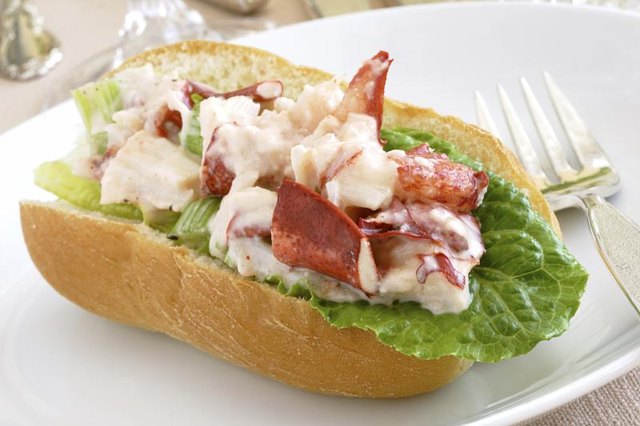 MargoeEdwards/iStock/Getty Images
A hearty salad can act as a main course during the hot summer months. Prepare a lettuce-based salad and load it up with additions including sliced or cubed chicken or steak, nuts, cheese, croutons and a variety of fresh fruits and vegetables. Or make a grain-based salad built around couscous, bulghur, farro or rice and beefed up with summer vegetables such as tomatoes, cucumbers, corn, bell peppers and scallions. Mild white cheeses such as goat cheese or feta work well as additions here. Opt for bean salads to provide plenty of protein, and don't overlook classic summer salads such as potato salad, pasta salad and coleslaw.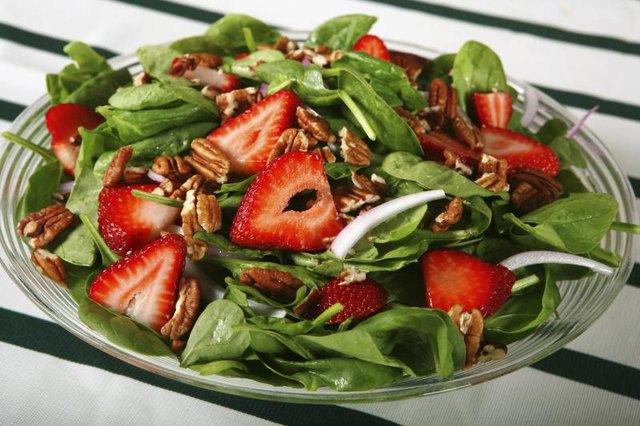 adlifemarketing/iStock/Getty Images
Chilled soups are particularly refreshing on a hot summer day. Use a traditional recipe for tomato-based gazpacho or potato-based vichyssoise. Prepare a yogurt-based cold soup mixed with pureed cucumbers or avocado and herbs; you can also use buttermilk as a base. Beet-based borscht can be served cold. Fruit soups are often served as a dessert but can also double as a main course. Use pureed melon or peaches as a base and add mint, fruit juices, ginger, and additional fruits.
voltan1/iStock/Getty Images
Noodles and vegetables dressed with peanut sauce make for a cool summer meal with minimal cooking. Offer the components for spring rolls -- rice paper wrappers, cold poached shrimp or chicken, glass noodles, lettuce, herbs and cucumber and carrot shreds -- and let people roll their own. Egg-based dishes such as frittata and quiche require a bit of cooking, but they finish quickly and can be served at room temperature or chilled. Offer Middle Eastern dips such as the chickpea-based hummus, eggplant-based baba ganoush or red bell pepper-based muhammara along with pita bread or chips and vegetable spears of zucchini, cucumber, carrot and celery.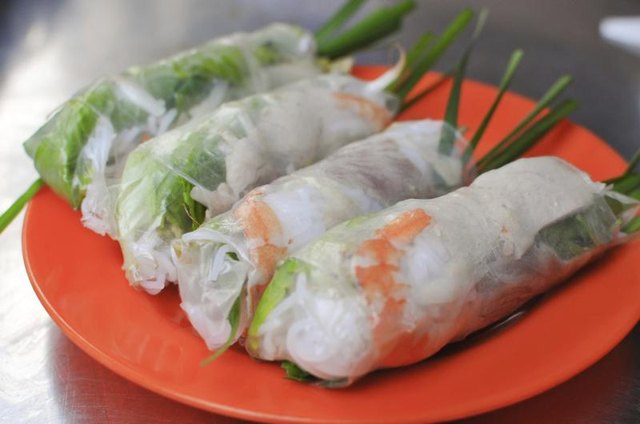 Drazen_/iStock/Getty Images
Cool Kitchen; Lauren Chattman
Promoted By Zergnet