International travel can be an exhilarating, enlightening experience. Visa regulations, which vary country to country, can make things complicated, but fortunately for U.S. citizens, most nations do not require visas in order to enter. In these countries, generally the only entry requirement is a valid passport.
Schengen Area
The Schengen area is a free travel zone within the European Union that includes Spain, France, Germany, the Netherlands, Italy and other countries. U.S. citizens can travel to any of these countries as a tourist for a maximum of 90 days. Longer stays require a visa.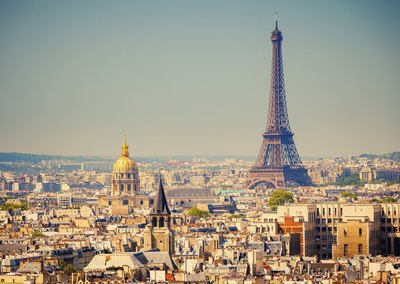 Japan
Japan allows U.S. citizens to enter as tourists for up to 90 days. However, Americans are not authorized to work unless they obtain a separate work visa. All foreigners, including Americans, must still provide fingerprint scans and be photographed upon entry.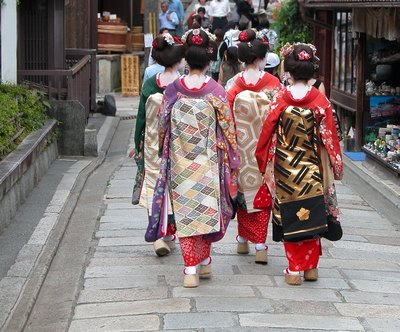 Argentina
U.S. citizens can enter Argentina visa-free provided they are carrying a valid passport. However, travelers arriving via airport will be charged an entry fee. Americans who are planning to go to Brazil via Argentina, however, do need a visa to enter Brazil.
Ukraine
The Eastern European country of Ukraine also does not require visas for American visitors. The exemption applies for tourists as well as those on business but has a time limit of 90 days. Americans entering Ukraine should have a passport that is valid at least six months beyond their planned departure date.