Public relations specialists create a positive image of an organization and facilitate its good relationship with the public. They need strong social skills, good written and oral language skills and knowledge of marketing and customer service methods. A college degree in public relations, communications or journalism plus related experience will best equip you for an entry-level job. The median entry-level salary for public relations is more than $45,000 per year as of 2009, according to the Bureau of Labor Statistics (BLS).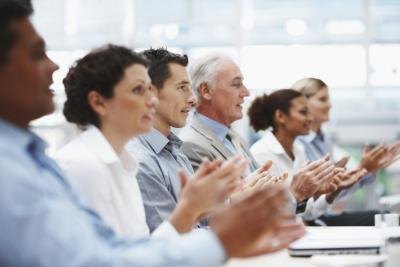 (Jacob Wackerhausen/iStock/Getty Images)
According to Salary.com in March 2011, the median entry-level salary for public relations comes to $45,843 per year. The range of entry-level salaries varies from $34,691 per year at the 10th percentile to $55,265 at the 90th percentile. At the entry level, a public relations specialist has zero to two years of related work experience and works under the supervision of more experienced professionals.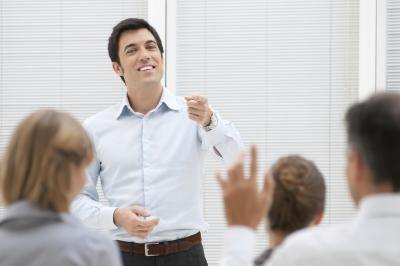 Francesco Ridolfi/iStock/Getty Images
Some large cities have higher average starting salaries for public relations specialists. In the Washington, DC, area, the median entry-level salary comes to $49,937 as of March 2011, according to Salary.com. In New York city, the median entry-level salary is $54,187, while in Chicago it comes to $49,438. The median salary for entry-level public relations specialists in Los Angeles is $51,051.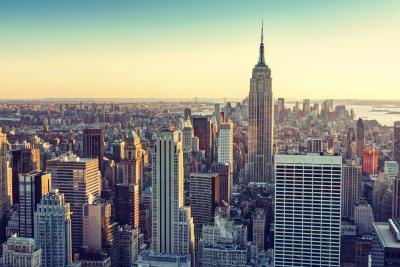 Marcio Silva/iStock/Getty Images
As of 2009, the average annual income for public relations specialists with all levels of experience was $59,370 nationwide, according to the BLS. The range of salaries at this time varied from $30,520 at the 10th percentile to $96,630 for the 90th percentile. The BLS estimated that 242,670 individuals work public relations positions nationwide.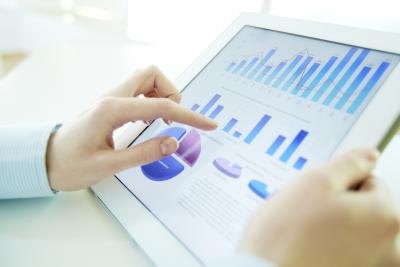 shironosov/iStock/Getty Images
Advertising and public relations firms had the most jobs for this profession in 2009. According to the BLS, 34,720 public relations specialists in this industry earned an average annual income of $69,630. Business, professional, labor and political organizations had the next-largest number of jobs, a total of 19,590 jobs, paying $62,040 per year on average. Colleges and universities had 17,020 jobs at an average pay of $52,540, and local government had 10,270 jobs at an average pay of $54,720.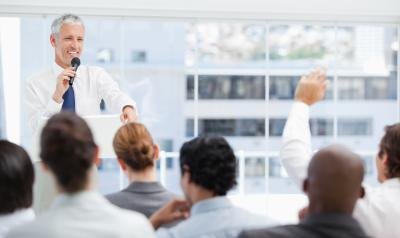 Wavebreakmedia Ltd/Wavebreak Media/Getty Images
The highest-paying industries had fewer jobs for public relations specialists. The petroleum and coal industry had only 30 jobs, but the average pay in 2009 came to $120,420 per year, according to the BLS. Professional, scientific and technical services had 1,040 jobs paying an average of $89,430 per year, and rail transportation had 60 jobs at an average of $88,540 per year. Drug and drug sundries wholesalers had 760 jobs paying an annual average of $87,700, and oil and gas extraction employed 140 public relations specialists at an average of $86,640.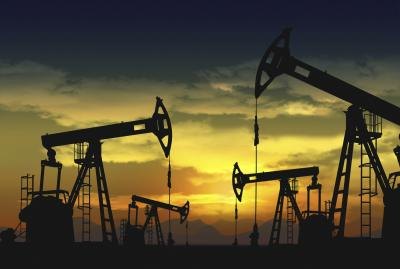 Crusitu Robert/iStock/Getty Images
The BLS predicts a 24 percent increase in jobs for public relations specialists between 2008 and 2018, which is higher than the national average for all occupations. With high competition for entry-level jobs, applicants with international business experience and foreign language skills will have more opportunities. Specialists in social media will also have an edge in finding jobs as more and more businesses employ these media.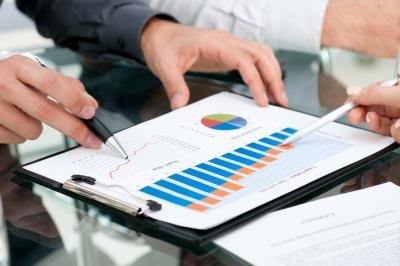 Francesco Ridolfi/iStock/Getty Images
Promoted By Zergnet