The most recent complete crime statistics for Massachusetts provided to the Federal Bureau of Investigation (FBI) is for 2009. A review of violent crimes -- murder, forcible rape, robbery and aggravated assault -- shows that Boston, with an estimated population of 624,222, had the highest number of violent crimes with 6,192 reported. Boston also had the most known murders, of the commonwealth's 315 communities, with 50.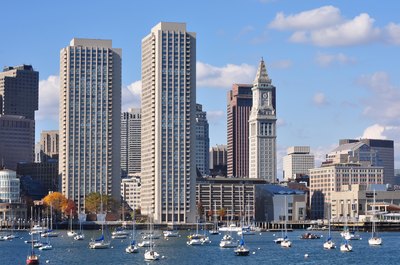 Application of Data
The FBI's Crime in the United States study lists reported crimes in six categories -- violent crimes, property crimes, burglary, larceny/theft, motor vehicle theft and arson -- in order to identify the most dangerous communities in Massachusetts. This ranking was limited to evaluating only crimes classified as violent offenses, which includes murder and non-negligent manslaughter.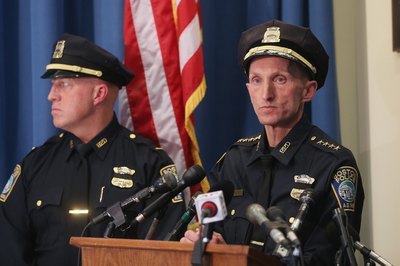 Massachusetts' Most Dangerous Communities
Boston had 4,263 more reported violent crimes in 2009 than Springfield, which had the second-most violent crimes in the state checking in with 1,929. Worcester (1,790), Brockton (1,194) and New Bedford (1,184) complete the top five in reported violent crimes. Fall River, Lynn, Chelsea, Lawrence and Cambridge complete the 10 most dangerous cities.
Boston and Springfield also had the highest number of reported murders for 2009, with Boston having 50 and Springfield 16. Brockton, Lawrence and New Bedford each reported 9 murders.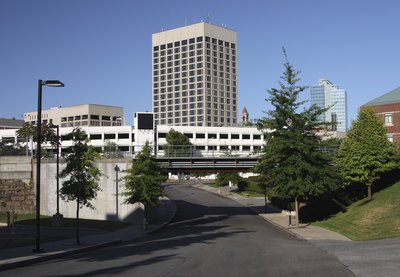 National Ranks for Massachusetts Cities
According to the CQ Press, which ranks the country's most dangerous cities based on information supplied to the FBI, St. Louis, Mo. is the most dangerous city in the United States. Massachusetts cities ranking in the worst 100 are Springfield (35), New Bedford (58), Brockton (73) and Fall River (88). Conversely, CQ Press ranks Newton as the ninth-safest community in the country and it is just 10 miles from Boston.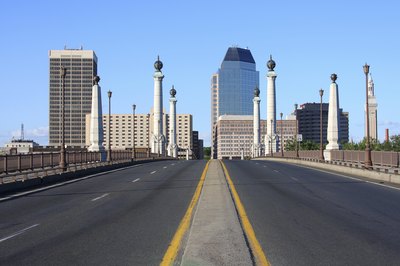 Boston's Violent Crime on Decline
While Boston reported 6,192 violent crimes and 50 murders to the FBI for 2009, those numbers were significantly lower than 2008, where the city saw 6,676 violent crimes and 62 murders. The crime stats have been trending downward for Boston which reported 6,837 violent crimes and 65 murders in 2007.
Prior to delivering his State of the City address in January 2011, Boston Mayor Thomas Menino admitted in an interview the city had too many murders but insists violent crime is on the decline. "Yes, we had a high number of violent murder homicides, but violent crime numbers are down," Menino said. We're going to start working with the ATF on a gun program that will be able to trace guns much better."