Aspiring firefighters undergo several months of training at the fire academy before they graduate and become full-fledged firefighters. Many aspiring firefighters experience a sense of pride and accomplishment when they graduate from the academy. Highlight your friend or family member's accomplishment with a gift she will enjoy. Some people prefer sentimental gifts that make them feel loved, while others enjoy gag gifts that make them laugh.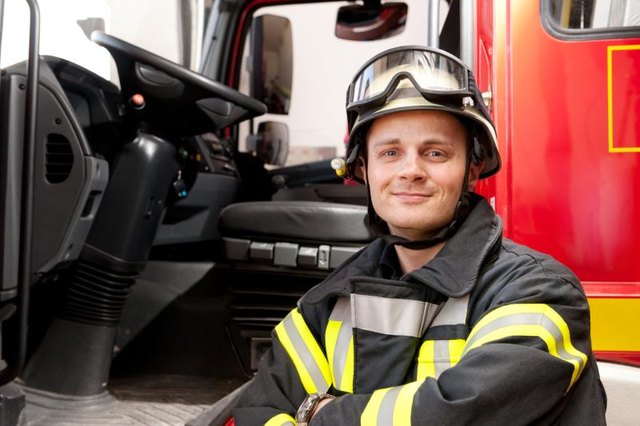 (Thomas Lammeyer/iStock/Getty Images)
If your friend or family members enjoys gag gifts and silly jokes, purchase him a silly gift. Look for firefighter posters and calendars that feature pictures of attractive firefighters, or novelty clothing with silly slogans about sexy firefighters, if your friend enjoys adult humor. Purchase beer mugs or shot glasses with logos of firetrucks or hydrants if your friend enjoys drinking. Buy a firefighter rubber ducky, action figure or doll if your firefighter enjoys collectibles.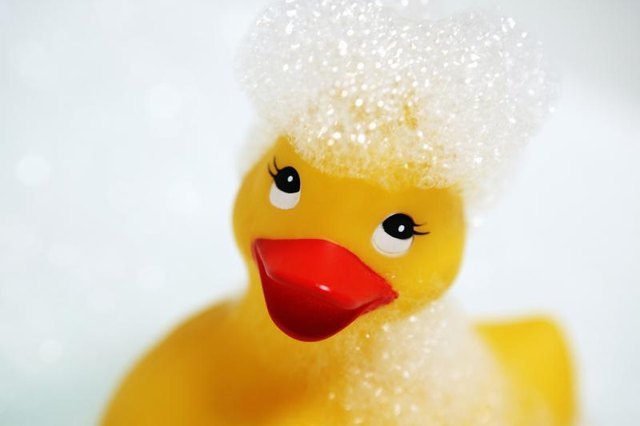 Purestock/Purestock/Getty Images
Purchase gifts that relate to fire, heat or cooking if your firefighter enjoys the art of preparing food. Buy hot sauce, grills, barbecues, long matches, lighters or gourmet ground peppers. Look for cooking-related gear such as aprons, tongs and pot holders emblazoned with images of fire. Consider purchasing fire safety objects such as fire extinguishers, fire-safe blankets or smoke detectors.
Many firefighters feel proud of their graduation from the academy and wish to highlight their achievement. Purchase these people exquisite frames for their certificates. You can have frames engraved at many websites and include personal messages, such as "Congratulations, Brian; Keep Things Hot." You may wish to add inside jokes or special memories to the message. Other sentimental gift options include charm bracelets, engraved jewelry and key chains, photo books and collectible figurines.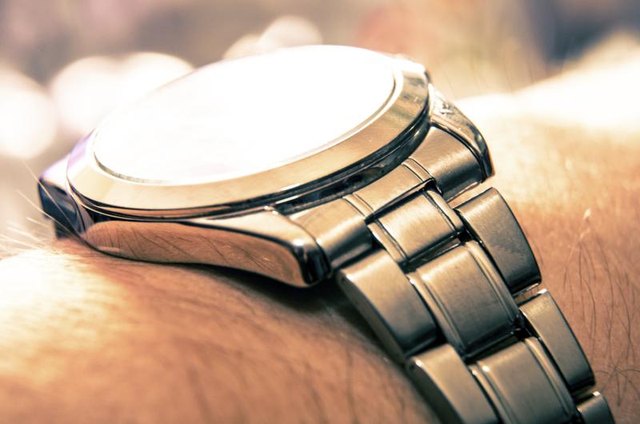 Brejeq/iStock/Getty Images
Firefighters often spend hours at the firehouse waiting for their next call. Help your firefighter pass the time with handheld video game consoles, novels, comic books, solitaire board games and drawing materials. Purchase items that help your friend engage in one of her hobbies without a time commitment, such as colored pencils and paper. Firefighters require much specialty gear, such as helmets, boots and multitools. Check with the head of the firehouse before purchasing an item to ensure it meets firehouse requirements.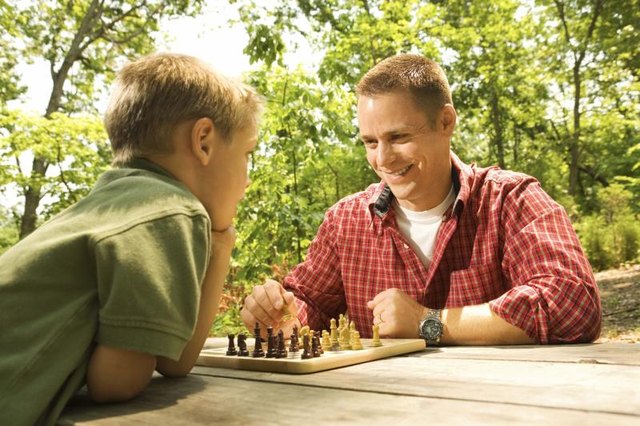 Jupiterimages/Stockbyte/Getty Images
Promoted By Zergnet