Knock Out roses are a hybrid variety valued for their hardiness, pest and disease resistance and continuous spring to fall blooming. These roses bloom in pinks, whites and reds, with both single- and double-petal blooms. Like all roses, though, Knock Outs require specific sites, soils and fertilizers to grow and bloom.
(wasja/iStock/Getty Images)
All roses require four to six hours of full sun every day to grow and produce their bright blooms. Plant Knock Out roses in spots that get full, bright sun and quick drainage and have at least 3 to 4 feet of space per rose. Use plenty of organic compost at planting to give the roses a rich, crumbly and moist foundation. The long-term nutrition of organic compost leads to good rose success.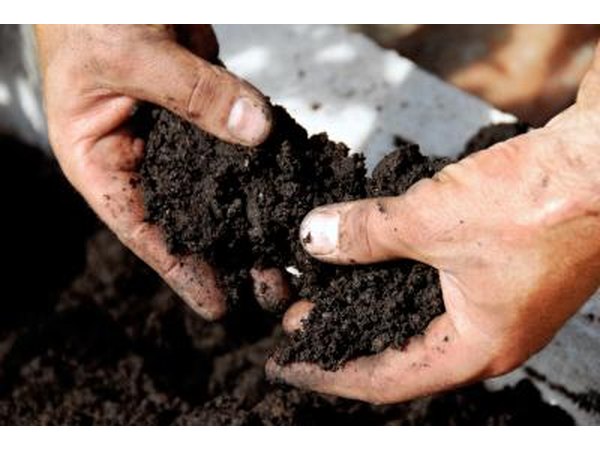 Julija Sapic/iStock/Getty Images
Roses are acid-loving plants and enjoy both synthetic fertilizer and organic amendments. Use rose-specific or complete fertilizer, or fertilizer for acid-loving plants like azaleas, and supplement with organic fertilizers like bone meal, fish emulsion and rotted manure.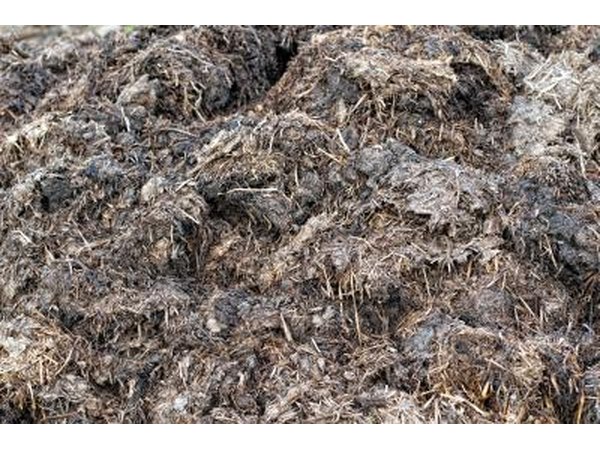 Gitanna/iStock/Getty Images
The Clemson Cooperative Extension and All-America Rose Selections both recommend heavy feeding schedules for roses. Give the Knock Out roses fertilizer with the first growth in spring, then feed them after each flush of flowers. If your Knock Out isn't blooming regularly, feed it once a month. Always water the rose immediately after feeding. Discontinue feeding six weeks before the first frost in fall to encourage the bush to enter dormancy. Late-summer growth will die in heavy frost and may damage the plant.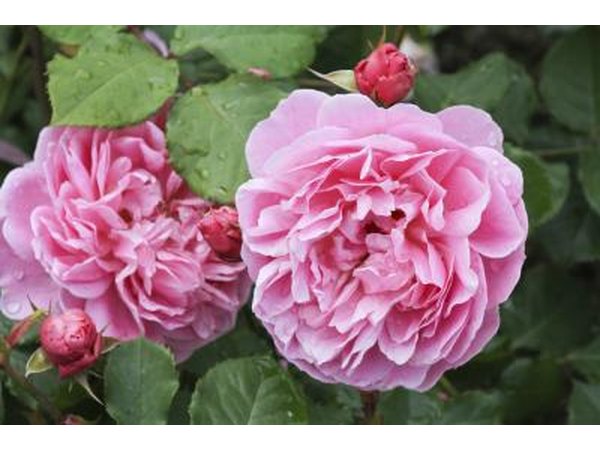 peplow/iStock/Getty Images
Roses cannot survive on fertilizer alone and need ongoing soil quality and care. Mix organic compost into the soil around the bushes in spring and again in mid-summer to maintain the soil's richness, and use 2 to 3 inches of organic mulch to keep the soil warm, dry and weed-free. As the mulch breaks down, mix it into the soil and refresh.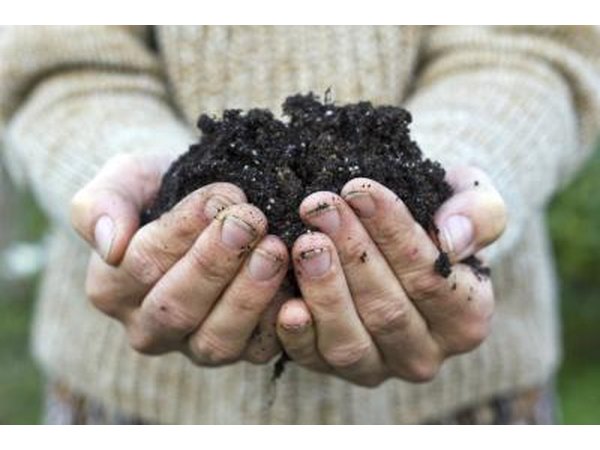 coramueller/iStock/Getty Images
Promoted By Zergnet