A certain level of hand-to-eye coordination is necessary for most functions. Without it, you might end up putting toothpaste in your nose instead of in your mouth, and you might put your contact lenses on your chin instead of in your eyes. Many factors can affect the ability to synchronize hand and eye movements, such as an injury, an illness or a developmental issue, although some people just have poor vision and motor skills. Those with good hand-to-eye coordination can pursue certain careers where this skill is important.
(num_skyman/iStock/Getty Images)
Surgeons and dentists perform operations to remove or repair deformed or diseased body parts, and they also perform preventative operations. Good hand-to-eye coordination is essential in these professions since surgeons and dentists use a variety of invasive instruments, such as scalpels, forceps and scissors. Poor synchronization can cause serious damage and deformities to patients. Imagine a surgeon mistakenly cutting the wrong body part or a dentist accidentally drilling into your jaw. Surgeons earned a mean annual wage of $233,150, according to May 2013 wage data from the U.S. Bureau of Labor Statistics, while dentists earned $168,870.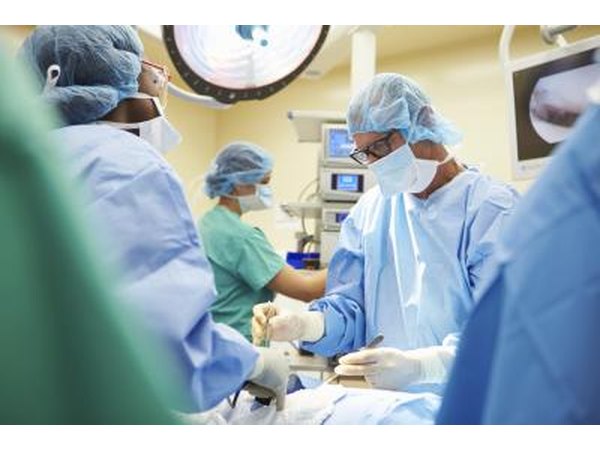 monkeybusinessimages/iStock/Getty Images
Airline and commercial pilots fly planes, helicopters and other types of aircraft. Good hand-to-eye coordination is required to synchronize instruments and properly gauge landings and take-offs. Airline and commercial pilots must also navigate planes during inclement weather. Those who fly at low levels, as is the case with crop dusters, must also make sure that they steer clear of power lines, bridges and trees. The BLS reports that airline pilots, co-pilots and flight engineers earned a mean annual income of $129,600 in 2013.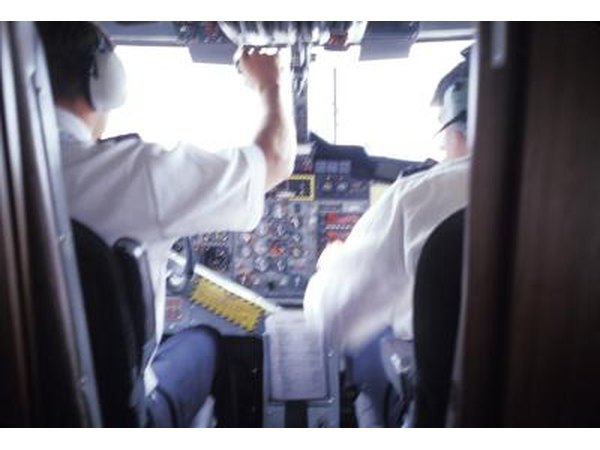 Ingram Publishing/Ingram Publishing/Getty Images
Most professional athletes need good hand-to-eye coordination. That's especially true for those who compete in sports that require catching, throwing or hitting balls with your hands, from NFL wide receivers and major league baseball players to pro tennis players, golfers and bowlers. Elite athletes at the top of their sports can command salaries that amount to millions of dollars a year, though not everyone reaches that level. The BLS reports that the annual mean wage for athletes and sports competitors was $71,850 as of May 2013.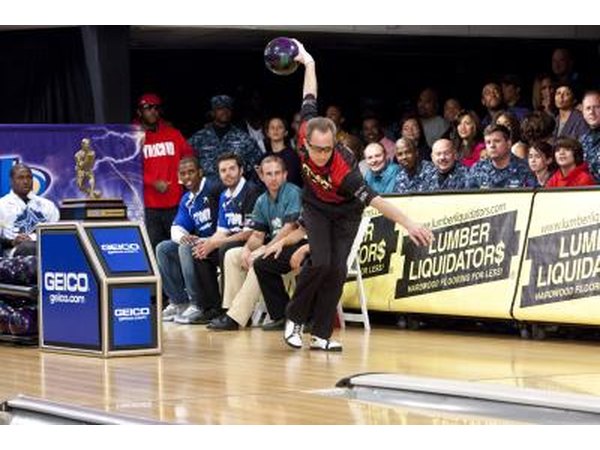 Skip Bolen/Getty Images Entertainment/Getty Images
Welders, cutters, solderers and brazers work with very hot materials, where one misstep could cause serious injury. They use torches and other types of materials to merge, cut and trim large pieces of metal. The importance of hand-eye coordination is evident by the fact that these workers must wear heat-resistant gloves, safety shoes, eye goggles, and masks that have protective lenses, and the BLS states that they have higher rates of injuries than the average U.S. profession. Welders, cutters, solderers and brazers earned an annual mean wage of $39,110 as of May 2013, according to the BLS.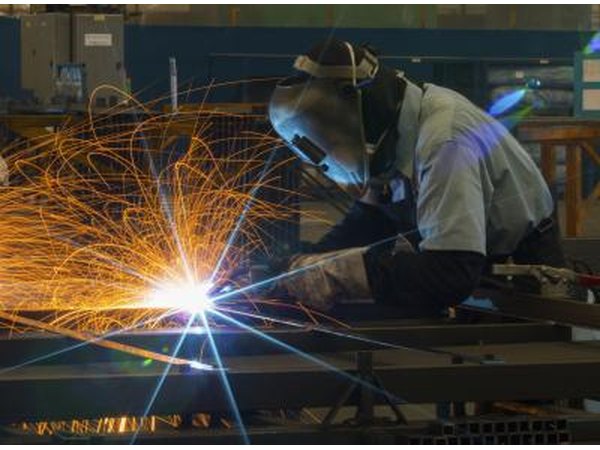 Easy_Company/iStock/Getty Images
Promoted By Zergnet