By any measure, travel and tourism is big business. Americans spend an estimated $646 billion per year in the recreation industry, which provides 6.1 million jobs and nets $80 billion in federal, state and local taxes nationwide, according to a study conducted in 2012 by the Outdoor Association Industry. Besides the degree itself, entry in most travel and tourism-related jobs requires a combination of experience and specialty in a related field.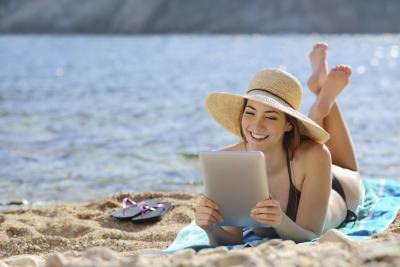 (AntonioGuillem/iStock/Getty Images)
Applicants with outstanding communications and public relations skills may consider becoming a destination marketing manager, who focuses on promoting a particular area's outstanding attributes, according to the U.S. Bureau of Labor Statistics. The job requires identifying specific demographic groups through market research and creating TV commercials, visitor's guides and other promotional materials to reach them. A bachelor's degree in business, marketing or related field such as travel and tourism is the minimum credential for entry, although hands-on experience in a hospitality setting -- such as a convention and visitors bureau -- is equally desirable.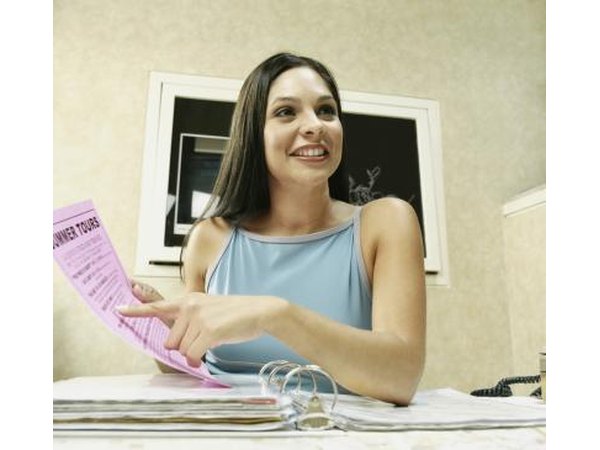 Digital Vision./Photodisc/Getty Images
The lodging industry is another major destination point for recent travel and tourism graduates. While it's possible to enter the field with a high school diploma and several years practical experience, working at larger, full-service hotels requires a bachelor's degree in hospitality or hotel management, the BLS indicates. A typical undergraduate's academic load includes classes in accounting and marketing, as well as food service management and catering, hotel administration, housekeeping and hotel maintenance and engineering. Computer skills also are becoming more important as the industry increasingly digitizes such basic functions as reservations, billing and housekeeping.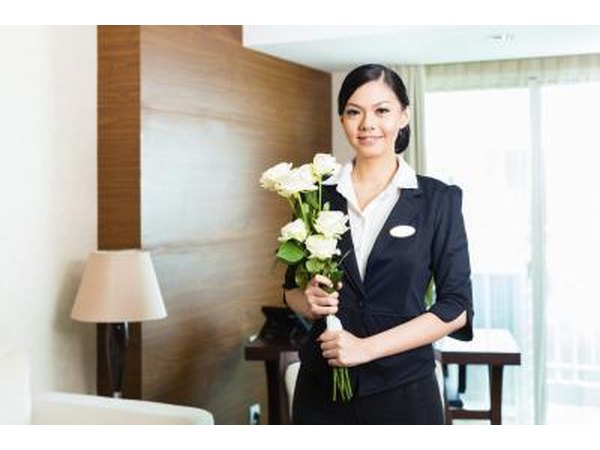 kzenon/iStock/Getty Images
Planning and leading leisure activities for large groups at aquatic centers, camps, parks, playgrounds and senior centers is the primary focus of recreation worker. Depending on his background, budget and responsibilities, he also may be called an activities director, camp counselor, recreation director or recreation leader, the BLS advises. A bachelor's degree is the minimum credential, which includes classes in community organization, human development and management. Students also take courses in designing programs for specific populations, such as the elderly, with an emphasis in a specific travel and tourism-related area, such as outdoor recreation.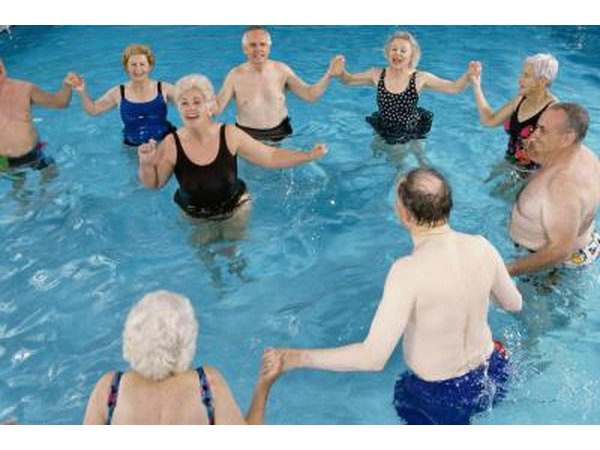 Purestock/Purestock/Getty Images
If you have the people skills, becoming a travel agent provides another common career path for travel and tourism graduates. Employers look for applicants who demonstrate a track record of hands-on experience and knowledge of marketing, regulations and reservations systems, which are the focus of classes related to the field, the BLS advises. Many community colleges, industry associations and vocational schools also offer continuing education classes and technical training in professional travel planning, which agents can take to broaden their skills as they gain experience. Other professional organizations, such as the Travel Institute, also offer professional development classes.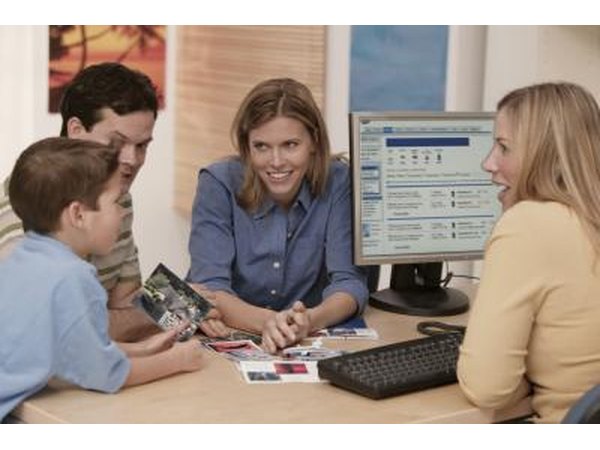 Comstock/Stockbyte/Getty Images
Promoted By Zergnet