The study of human geography allows students to examine different aspects of the social sciences such as economics, politics, crime, ethnicity, environmental studies, urbanization, globalization and cultural differences. Students with such broad backgrounds find work dealing directly with people in either the private or public sector, or they may decide to work in research.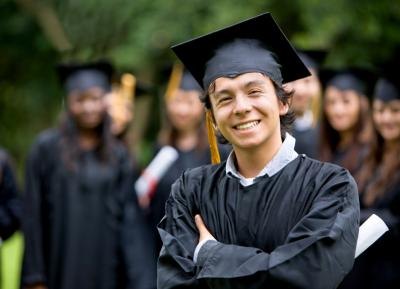 (Andres Rodriguez/Hemera/Getty Images)
The human geography degree prepares students for careers in all levels of government. The program's coursework includes emphasis on economic development, city planning, transportation and rural and urban restructuring. Possible jobs include city manager, transportation department head, Environmental Protection Agency agent, housing department manager, international liaison or embassy representative. The cultural diversity coursework gives students the skills and knowledge to work with groups from various social backgrounds in the U.S. and abroad.
Douglas Davidian/iStock/Getty Images
A human geography degree also prepares students to be good teachers. The emphasis on social studies within such programs serves as a solid foundation for elementary or middle school teachers. Graduates find secondary and post-secondary positions teaching general business, economics, sociology, psychology, environmental studies, business law, communications, ethics, government and history. Post-secondary instructors typically need to hold at least a master's degree. Elementary, middle school and secondary teachers usually take pedagogical courses and get a license.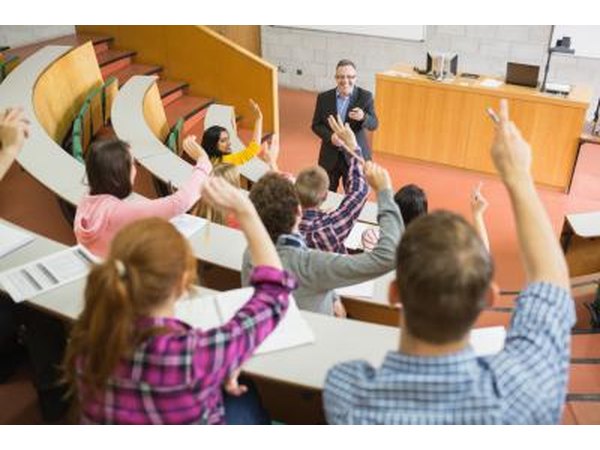 Wavebreakmedia Ltd/Wavebreak Media/Getty Images
A well-rounded understanding of various cultures allows human geography majors to work well within journalism and communications. Programs often include foreign language study, which may help graduates with writing, reporting and broadcasting in foreign countries. Degree holders may choose to use their study in journalistic research for news agencies, international magazines or broadcasting companies. The rich political science background makes graduates candidates for government publicist and political field reporter positions.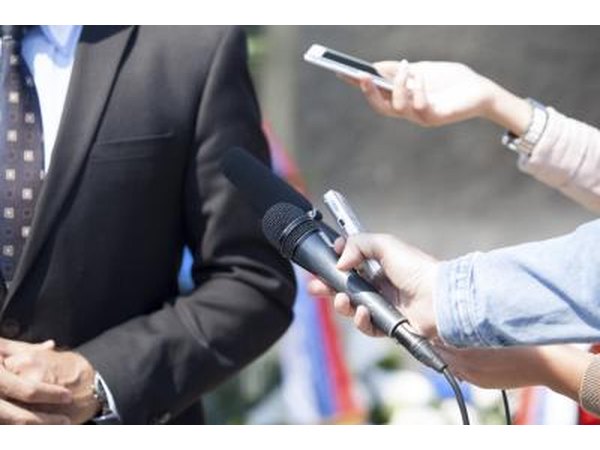 Mihajlo Maricic/iStock/Getty Images
The management, economics and marketing aspects of a human geography degree apply well in business environments. Graduates make effective business owners and managers for all kinds of businesses. Consulting firms may employ degree holders to assist with evaluations and presentations regarding human resources, environmental compatibility, economic development, international marketing and distribution. Businesses and charity organizations with overseas connections hire such employees to assist with advertising, employee or customer relations, governmental red tape and disbursement.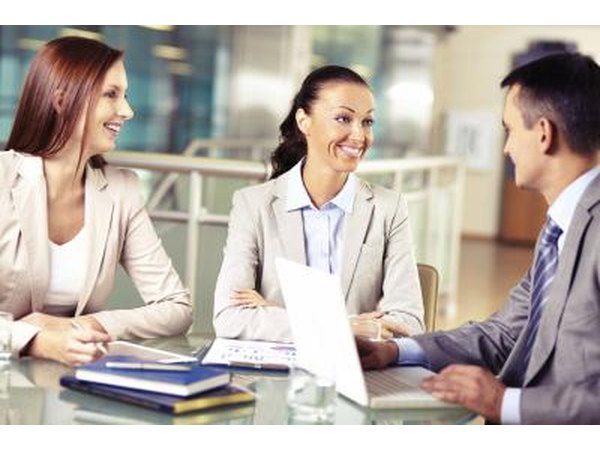 shironosov/iStock/Getty Images
Human geography is clearly connected to international law, so careers practicing or researching international law fit such degrees. Graduates work as civil rights researchers and advocates, anthropologists, international aid organization workers and library research specialists. The skills fit well within the hospitality and tourism industry, opening job possibilities such as hotel or resort managers, conference planners, caterers, resort supervisors and cruise ship leaders. Many graduates also choose surveying jobs.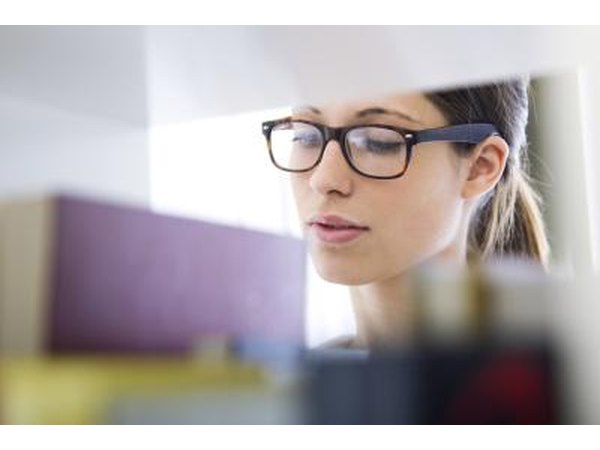 nensuria/iStock/Getty Images
Promoted By Zergnet