So your girlfriend is going on a getaway without you. Instead of pouting about being left behind, take the opportunity to plan a few unforgettable and romantic date nights before she leaves. If you take the time to show her you care, she'll be dreaming of her perfect partner during the trip, no matter how many miles apart you may be.
(Mukhina1/iStock/Getty Images)
Make your girlfriend forget about her upcoming trip and prepare a "staycation" right in your own home. Set up your living room to look like a tropical island and, if you don't mind vacuuming after the date, place a towel on the floor and sprinkle a bit of real sand on it. Set up an umbrella in your living room and place romantic orchids around your faux tropical island. Prepare a fruit tray filled with chocolate-covered strawberries and pineapple pieces and mix up a strawberry smoothie to consume as you enjoy your date.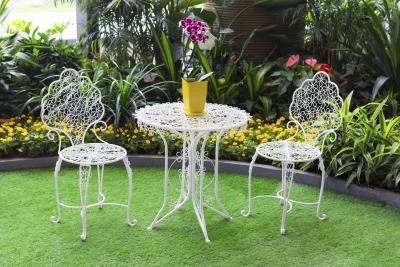 MicroBeans Studio/iStock/Getty Images
Put on your chef's hat and try out your best impression of a French chef as you fix a romantic dinner for your favorite lady. It's OK to let her see you acting silly as you work your magic in the kitchen because according to psychologist Amie Gordon in Psychology Today, one way to enhance your relationship is to interject humor and laugh together. Try your hand at something fancy like steak or chicken and avoid the microwave dinners, since your goal is to create a romantic date night before she heads for her trip.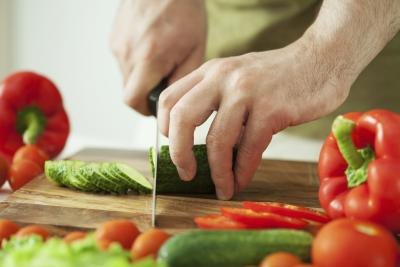 OlgaMiltsova/iStock/Getty Images
Show your woman that you can plan a romantic spa date night at home that will rival any spa she'll encounter at her upcoming vacation resort. A warm bubble bath does wonders for romancing your woman, according to Rodney Harrison and Beatrice Ivory in their book "How to Romance Your Woman: Keeping the Spice in Your Relationship." Place LED candles and a few rose petals around the tub for an added romantic feel. After you two are relaxed from the bath, the Mayo Clinic suggests giving her a Swedish massage, with light and gentle movements to relieve stress.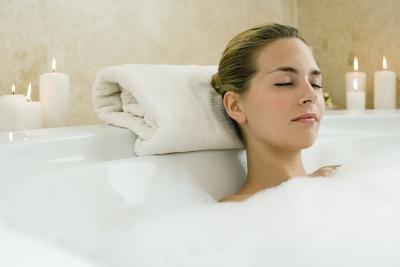 Image Source/Digital Vision/Getty Images
Plan a movie date for just the two of you so you don't have to share the theater with anyone else. Choose a romantic movie with her upcoming travel destination in mind. For example, if she's going to Ireland, choose a flick like "The Princess Bride," where she can preview some of the places she might visit. Instead of just watching the movie, bring the movie to life for her. You might have a crown for your own princess to wear as you watch Wesley and Buttercup fall in love or drink beverages from goblets like the ones from the movie. Cuddle up with your girlfriend and enjoy watching the movie you've selected in the privacy of your home.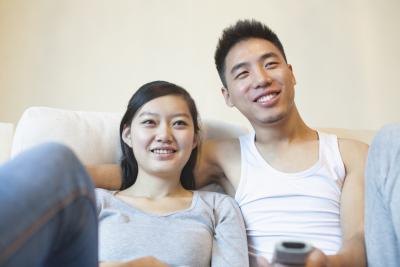 JinHui1988/iStock/Getty Images
Promoted By Zergnet