Law enforcement officers gain expertise that opens up a world of opportunities for new careers after retirement. The ability to stay calm in tense situations and work well with the public, for example, are desirable skills to have in many other jobs. They may use these skills in entertainment-related occupations or more closely related security jobs, both of which probably offer less stress than their previous career.
(CandyBoxImages/iStock/Getty Images)
Some retired police officers naturally choose to work in security-related positions. Retired officers can work as security drivers, escorting valuable cargo for freight companies. Or they may choose to work as a security officer, patrolling property, keeping detailed reports and enforcing regulations. Officers are often chosen for these jobs because they know how to work in tense situations, spot suspicious activities and guard against problems.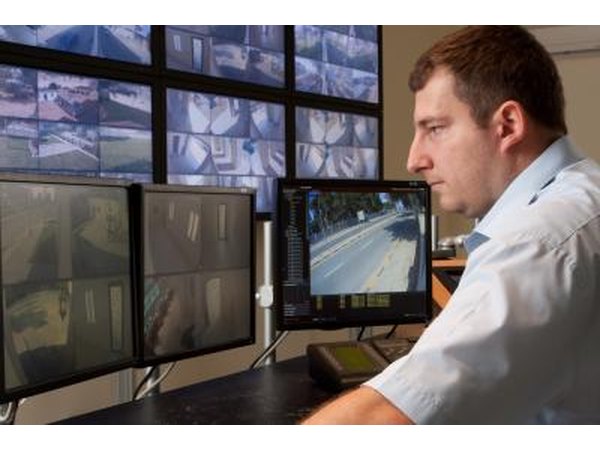 Izabela Zaremba/Hemera/Getty Images
A retired police officer may find unexpected job opportunities in the entertainment industry. For example, you may work as a consultant for television shows and movies. Studios that produce TV shows and movies often hire consultants to look over scripts and ensure that details related to law enforcement are accurate. Similarly, you might work as a consultant for a publishing company, ensuring that books have accurate information about police story lines. A retired officer might even choose to write his own book about his life as a cop or a fiction book about a murder mystery.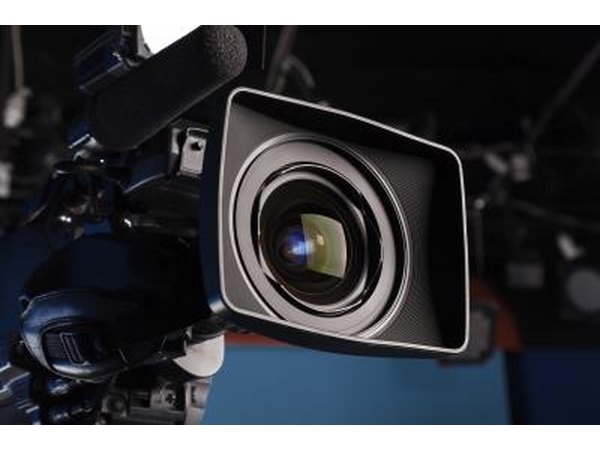 smutnypan/iStock/Getty Images
A retired law enforcement officer can work as a trainer or instructor in related fields. For example, you may trainer employees at a firearms company or a shooting range. You may teach a class about concealed handguns or offer courses on special techniques for firearm safety. These jobs may involve working at one location, like a shooting range, or flying to multiple locations to provide on-site training. You may even train others in spy and evasion techniques or offer classes about how to diffuse a tense situation.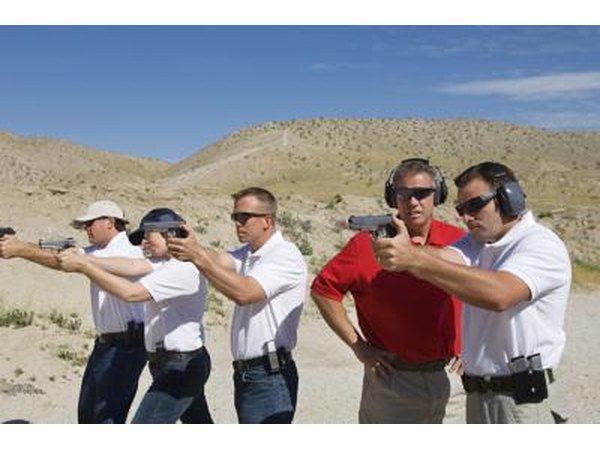 moodboard/moodboard/Getty Images
Some airline companies prefer to hire retired law enforcement officers as flight attendants because of their experience in emergency situations and ability to stay calm in the face of the unexpected. A retired officer who wants to work in a travel job more closely related to law enforcement might choose to work for the Transportation Security Administration as a federal air marshal. In this position, you fly undercover and stay on the lookout for suspicious activity.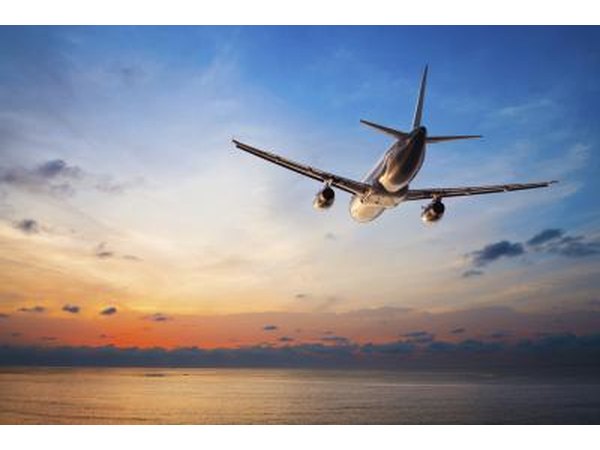 Iryna_Rasko/iStock/Getty Images
Promoted By Zergnet