Mascots are the silly representatives of a school that work to bring the student body together and create school spirit. A mascot can be anything but tend to be animals. A school's mascot often coordinates with the colors of the school but not necessarily; sometimes it's a matter of choosing something that sounds appealing with the school's name.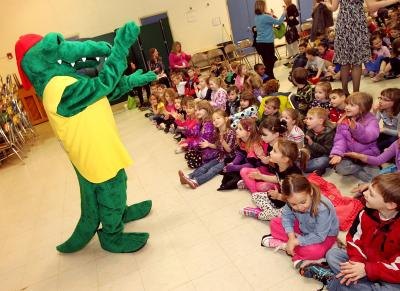 (Paul Morigi/Getty Images Entertainment/Getty Images)
According to USA Today and the Sporcle website, 74 four-year colleges in the United States and 1,223 high schools have the eagle as a mascot. Likely used as a sign of American pride, the eagle represents the bald eagle, which is displayed as the national emblem as a symbol of superior power and authority. This can be very fitting for a school that strives to be on top, and thus it is the most common mascot at American high schools and colleges.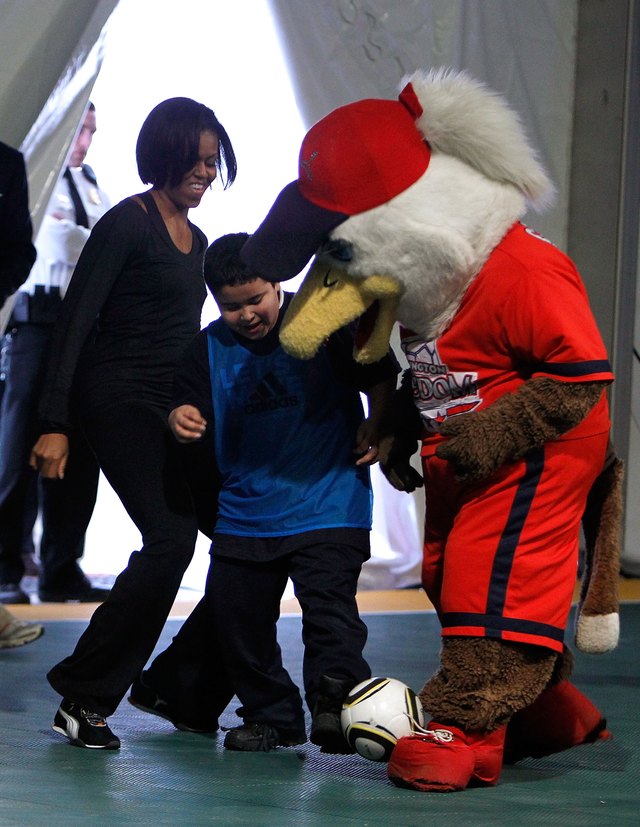 Alex Wong/Getty Images News/Getty Images
Calling the tiger their mascot are 876 high schools and 46 four-year colleges. While the tiger could be categorized into the general cat category of mascots, it is by far the most popular cat family animal used likely due to the fierceness of the beast. The roar, sharp teeth and menacing smirk are all perfect for a team trying to show it is better and stronger than the other team.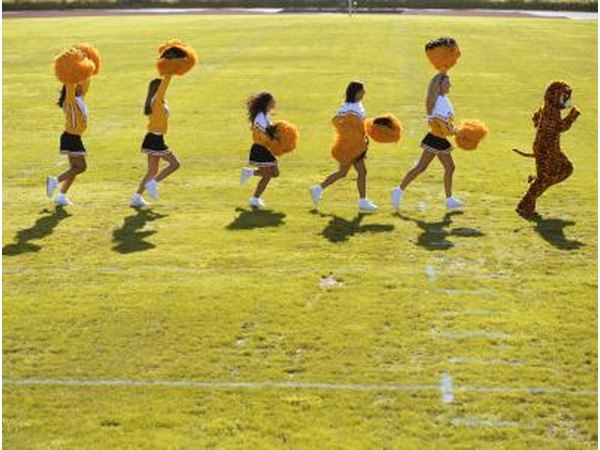 Mike Powell/Digital Vision/Getty Images
Thirty-nine four-year colleges and 800 high schools have the bulldog as their happy, jumping cheerleader at games and pep rallies alike. It is common for the actual costume to be a bulldog wearing a shirt from the school to show off the school's name; however, this isn't always the case. Some have hats, bandannas and even collars with the school's name instead.
Numerous high schools and colleges use some species of cat as their mascot. While the most popular choice is the tiger, 802 high schools and 33 four-year colleges use the panther as their mascot. The panther also is classified as a "big cat" and is likely popular for the same reasons as the tiger; it is fierce and known to be ready to attack at any moment. Plus the panther's eyes are creepy, if an opponent saw those they might just be a bit terrified.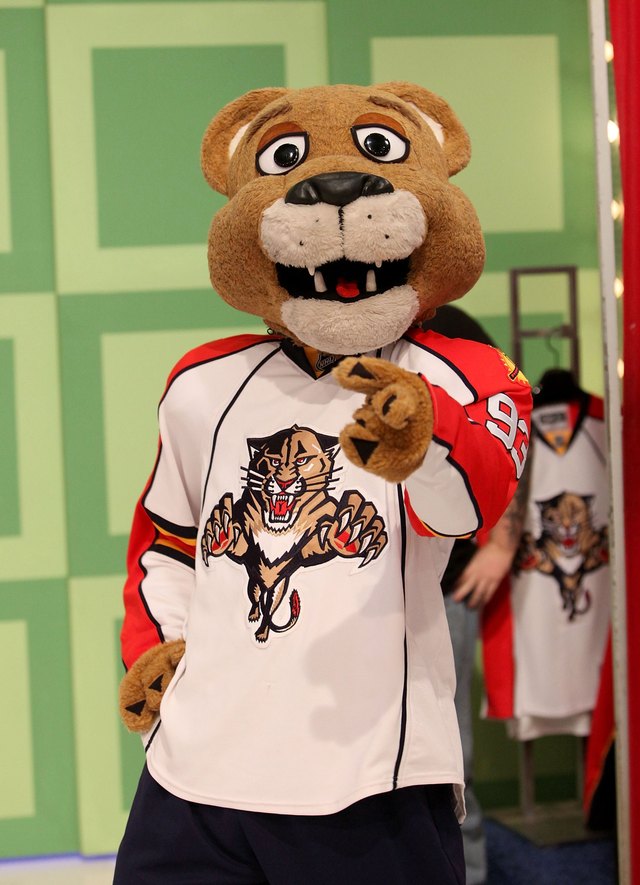 Jesse Grant/Getty Images Entertainment/Getty Images
Promoted By Zergnet