The best cities for attorney jobs depend on a variety of factors, from competitive salaries to cost of living. For young attorneys starting out, their primary goal might be earning a high salary or working in a prestigious firm. On the other end of the spectrum are attorneys who value work in small towns where residents respect them not only for their legal expertise, but also for being trusted members of the community.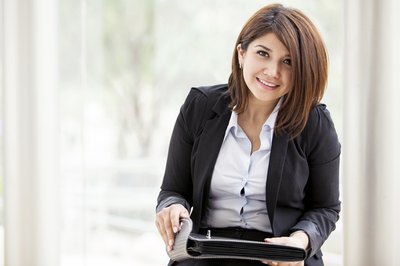 Popular Cities
In April 2010, Abovethelaw.com conducted a two-week survey in which attorneys voted for the most popular cities for lawyers. The top four were Dallas, San Francisco, Washington, D.C., and Chicago, with Dallas noted for its stable economy, San Francisco for its nationally recognized firms, Chicago for its fewer lawyers per capita, and D.C. for its variety of attorney jobs. In comparison, Forbes.com listed San Francisco as the top city in 2008 for its plentiful high-salaried positions.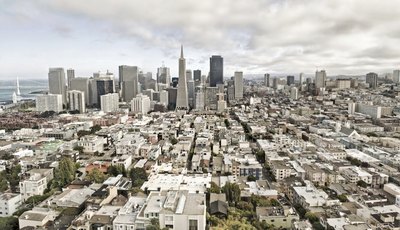 Salaries
According to PayScale.com, in January 2011 the city reporting the highest earnings for attorneys is New York with salary ranges from $67,071 to $146,561. The city with the second-highest earnings is Los Angeles with salaries from $69,617 to $126,368, and the third is Chicago with salaries from $95,955 to $105,162. In comparison, the 2009 Forbes.com article "Best and Worst Cities for High-Paying Jobs" deemed Washington, D.C., as having the highest attorneys' salaries.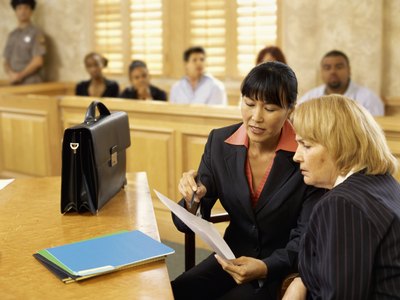 Cost of Living
According to Averyindex.com, the best city with cost-of-living salaries for attorneys is Houston, followed by Dallas, Atlanta, Austin, Phoenix and Denver. These comparison are based on what a lawyer needs to earn in a city to live comparatively to a lawyer earning $160,000 in Manhattan, the highest cost-of-living city. These figures take into account food bills, housing, utilities, transportation and healthcare costs.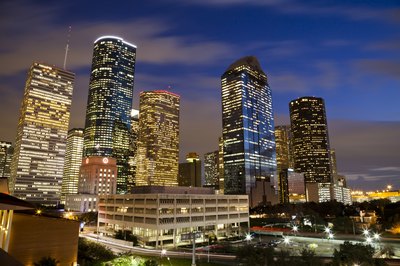 Small Towns
A 2010 article in Lawyerist.com reports the benefits of working as an attorney in a small town, often overlooked by lawyers overly focused on bigger cities with higher salaries. For example, a lawyer in a smaller town has plenty of work, from farm families needing estate plans to the person who gets into a car accident and turns to a trusted local lawyer for representation. Small-town lawyers also practice a variety of law and enjoy a lower cost of living.