Decorating a classroom door excites students and adds color to the learning environment. You do not have to do all of the work for a door decoration yourself. Get your students to help in adding art to the classroom door. They will beam with pride whenever they walk through the door seeing the decorations they helped to make. For classrooms without doors, any decoration idea for a door can be applied to a bulletin board.
(vacation study 8 image by Paul Moore from Fotolia.com)
Create a field of spring flowers on your classroom door from the outlines of your students' palms. Each child outlines his palm on construction paper and cuts it out. Or each student can dip a hand in paint and press it against a piece of paper cut to the size of the door. The children then write their names on the palms and decorate them as desired. Tape these palms to the door with leaf and stem shapes cut from green paper under the flower. The fingers of the palm resemble the petals of a flower. If you have time, a photograph of each child can be taped to the center of the palm. Attach a sign to the door saying, "_'s class grows as they learn" or "A bouquet of learners in ____'s class."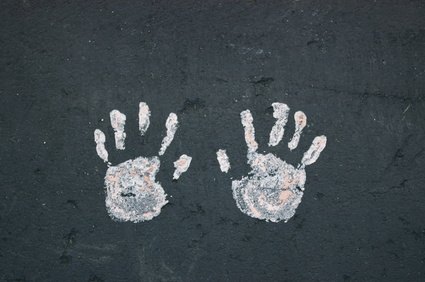 handprints image by ike from Fotolia.com
Cover the front of the door with a large piece of butcher paper in a bright color. Tape several springs of different sizes to the paper. Attach a sign saying "____'s class springs into learning." Have the students sign their names onto the butcher paper to personalize the door. Use this door decoration to introduce students to the topic of homonyms like spring the season and spring the coil.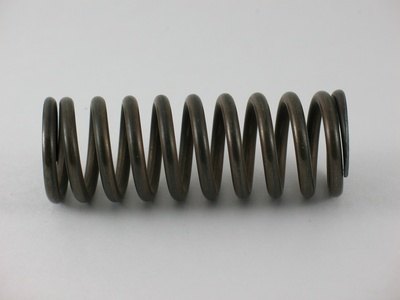 car spring image by Ray Carpenter from Fotolia.com
Cut out teardrop-shaped pieces of blue card stock and have each student use one to write his name and favorite book. Attach these to the door under a cloud shape cut from gray paper. Label the door "It's raining readers!" or "Spring showers bring reading flowers."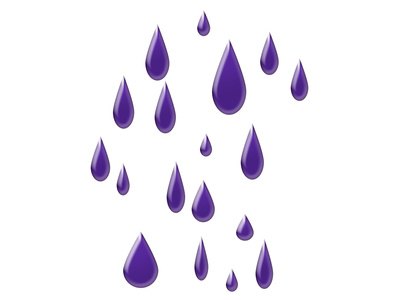 raindrop art image by robert mobley from Fotolia.com
For older high school students, create a door decoration illustrating ways to have a safe spring break without risky behaviors such as drinking and getting sun burned. Attach pictures cut from magazines of people lounging on the beach or water skiing, but also have signs on the door such as "No drinking" and "Have a safe and fun spring break!" Ask your administrator if you can put pictures of beer bottles with the circle-and-line "no" symbol over them as a symbolic way to tell the students to stay away from alcohol during spring break.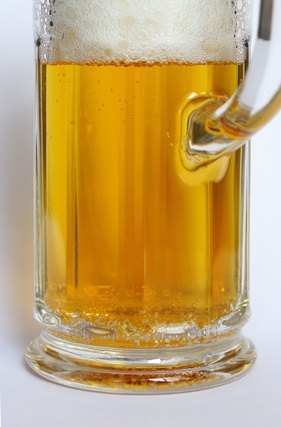 beer in beer-mug image by Witold Krasowski from Fotolia.com
Promoted By Zergnet