The economy, employment and management rights are topics for consideration when the discussion turns to how labor unions impact organizations. While labor unions can have a significant impact on employers -- either positive or negative -- the relationship between labor and management can also affect the employer-employee relationship.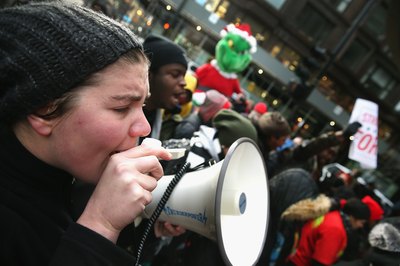 Labor Unions
Labor unions are organizations that represent the interests of their members in labor-management relations within the workplace. There are specific labor unions that represent workers who are employed in the trades and occupations such as communications workers, health care professionals, stage and theatrical employees, and employees in the hospitality industry. Labor union hierarchy starts with the international union, which is the highest level of the organization, followed by district councils across every geographic region in the U.S. Union locals' jurisdictions cover smaller geographic areas, such as cities and towns. Union locals represent employees at individual work sites.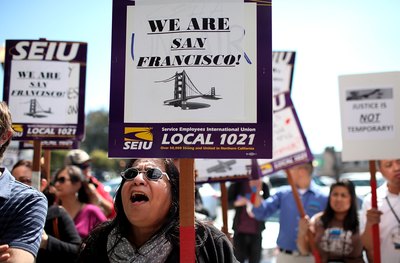 Labor Relations
Labor relations and labor-management relations are terms used to define the business activities between labor unions and employers. Large organizations employ labor relations or employee relations specialists who operate as a liaison between labor and management. In smaller organizations, an attorney or a human resources manager knowledgeable about labor and employment law handles labor relations matters. Labor relations activities include contract negotiations, employee grievances, arbitration and mediation, and business matters such as check-off responsibilities. Check-off refers to collecting labor union dues through payroll deduction.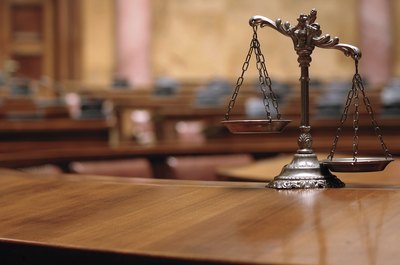 Right to Work
The term "right to work" is a labor relations term that refers to an employee's right to work in certain states without being required to join a union or pay union dues. Labor unions can still represent workers in right-to-work states; however, the level of labor union representation in right-to-work states is generally lower than it is in states where there aren't right-to-work laws. There are 22 right-to-work states in the U.S. The argument about right-to-work states is divided across party lines, separating Democrats from Republicans. Members of the Republican Party generally support legislation in favor of right-to-work statutes.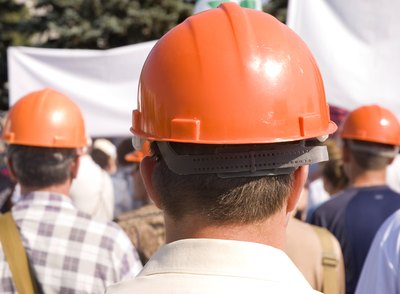 Impact on Organizations
The impact that labor unions and labor-management relations have on organizations differs according to the type of relationship that exists between union representatives and organizational management. In organizations that employ tradespeople and skilled laborers, the relationship between labor and management is often amicable because employers have been conditioned to expect union representation within the trades. In other organizations, the relationship between management and labor is strained, particularly during contract negotiations when neither party wants to make concessions. Likewise, the relationships between union employees and their employers largely depends on the ability of union and management to work together.