When thinking about planning a beach vacation, Louisiana rarely comes to mind. Louisiana is known for many things, but beach getaways are not one of them. Vacationers are doing themselves a terrible injustice by not taking advantage of the magnificent beach scenery that Louisiana has to offer lining its 397 miles of coastline.
Holly Beach
Holly Beach, also known as the Cajun Riviera, is a small, Southwestern community found along the coast of Louisiana. Quaint, beach-front cabins line this stretch of coastline. Here, visitors are known to enjoy bountiful crabbing and relaxing walks and drives down the beach. Holly Beach also offers visitors lodging at multiple RV parks found along the water as well as camping in tents along the beach. The warm water and clean gulf waves offers guests a great place to swim, shell hunt, sunbathe, people watch or just relax with a great book under the sun.
LaFleur Beach
Being the one and only white sand beach to be found from Texas to Florida, LaFleur Beach has become a very popular beach destination for locals and visitors of the state of Louisiana. Swimming and relaxing upon LaFleur Beach's pristine sands is the main attraction of this location. Convenient perks of this beach include a resident park keeper onsite, able to make recommendations and address any concerns or questions you may have about the beach or the area in general. Amenities of this beach include public restrooms, a public boat launch, picnic tables, rented parking and a sheltered pavilion.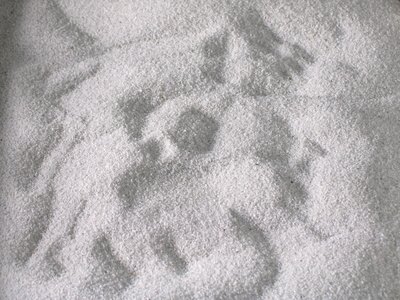 Rutherford Beach
Rutherford Beach is a perfect location for canoeing and kayaking. Its location, being situated at the mouth of the Mermentau River, allows visitors to paddle their way through its shallow waters from the beach though the old Mermentau River system. This beach's natural setting offers its guests plenty of fishing, bird-watching, hiking, and seashell hunting opportunities. Camping on Rutherford beach is permitted and is considered to be one of the best ways to experience the area. Visitors and natives alike appreciate the relaxation and recreation that Rutherford Beach provides.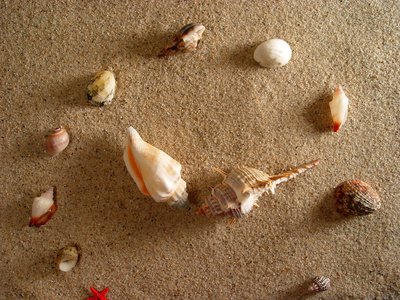 Grand Isle Beach
Grand Isle Beach is considered to be the finest fishing beach in all of Louisiana. In fact, it is has the distinction of being considered one of the top 10 fishing destinations in the entire world. Because of this accolade, the population jumps from a meager 1,500 residents to an astonishing 12,000 during the tourist season. The island offers numerous bait and marina shops to keep its fishing community well stocked. There are also a dozen chartering services to provide exciting off-shore fishing.