Almost everyone likes to have enough money to pay the bills, have fun and save a little as well. When you have a higher salary -- say $250,000 a year -- you can do all that with ease. If your primary interest is in making lots of money, however, your career options might be more limited. Six-figure salaries tend to be concentrated in two areas: medicine and the upper echelons of business.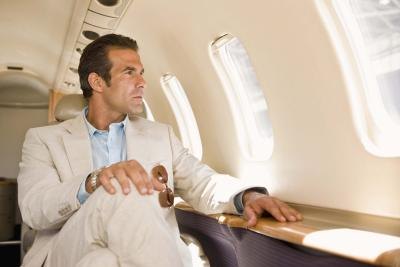 (Jupiterimages/Goodshoot/Getty Images)
Many doctors earn substantial salaries right from the beginning of their careers, according to Profiles Database, a job matching site for physicians and employers. Doctors spend a minimum of 11 years in college, medical school and residency, must be licensed to practice and are often board-certified. They also have a great deal of responsibility, and an error can have serious consequences. According to Profiles, anesthesiologists, cardiac and thoracic surgeons, cardiologists, colon and rectal surgeons, diagnostic radiologists, gastroenterologists, gynecologist-obstetricians, orthopedic surgeons, pediatric surgeons, plastic surgeons, trauma surgeons, urologists and vascular surgeons all had starting salaries over $250,000 in 2013.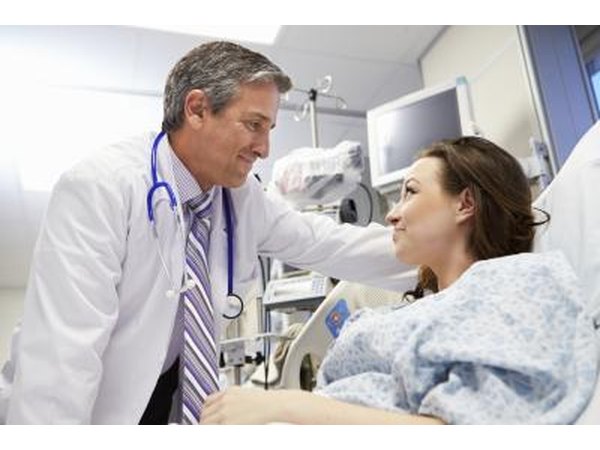 monkeybusinessimages/iStock/Getty Images
Some doctors use their clinical knowledge combined with computer programming and software skills to create tools such as electronic medical records. They might begin in any number of medical specialties, but most specialize in internal medicine, pediatrics, family medicine or emergency medicine, according to Sanford Rose Associates. In a 2010 Sanford Rose Associates salary survey for these physicians, the average annual base salary was $273,201. Total compensation, which could include bonuses, stock options or other compensation, averaged $307,390 a year.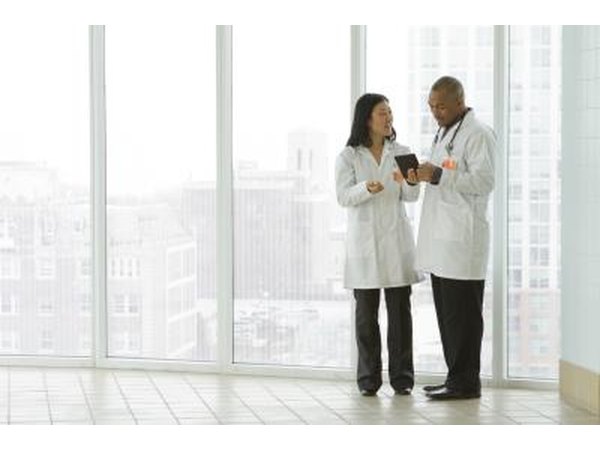 Burlingham/iStock/Getty Images
Members of a board of directors are responsible for the overall direction and financial well-being of an organization. Most board members don't do that job full-time, yet many earn high salaries for their work, according to Jeff Green and Hideki Suzuki's May 2013 article in "Bloomberg News." Companies in the Standard and Poor's Index paid an average of $251,000 to board members in 2012, the pair wrote. In some cases, board member compensation could be in the millions of dollars, such as the $9.5 million paid to William P. Foley II of Fidelity National in 2012.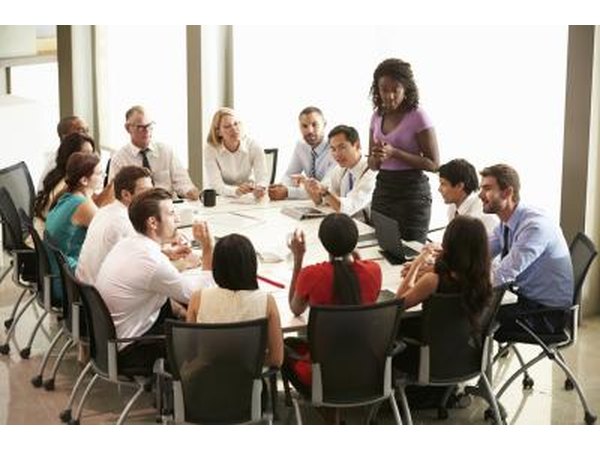 monkeybusinessimages/iStock/Getty Images
Chief executive officers of major corporations also earned high salaries, according to a 2013 report by the Wall Street Journal. Salaries ranged from the $810,606 paid to Myron E. Ullman III, of J.C. Penney Co., to the $76.9 million paid to Lawrence J. Ellison, of Oracle. Ellison's compensation came in the form of stock options rather than cash. In second place was Leslie Moonves, of CBS, with an annual salary of $3.5 million and $69.1 million in other forms of compensation.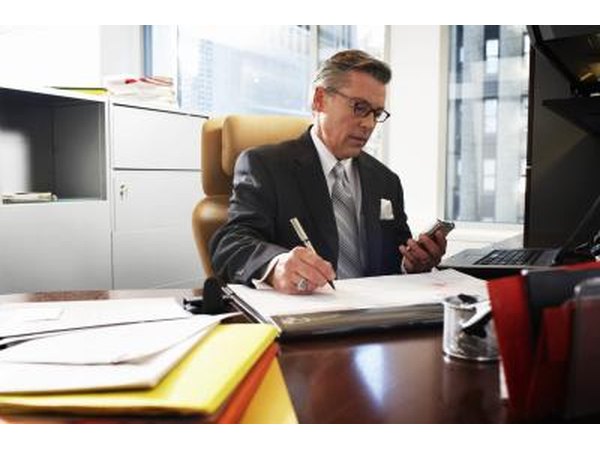 Christopher Robbins/Photodisc/Getty Images
Promoted By Zergnet