Hotel managers make sure their facilities run smoothly, that customers' needs are met and operations remain within budget. According to the U.S. Bureau of Labor Statistics (BLS) and PayScale, average salaries vary considerably depending on individual qualifications, the type of hotel, and its location. Managers in New York generally make higher salaries than in other states.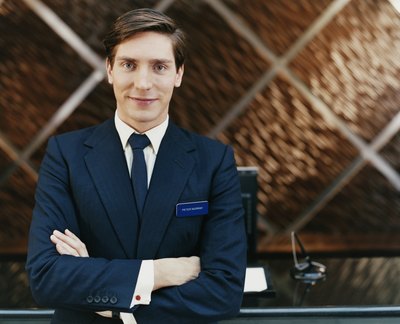 Average Annual Income
As of 2010, hotel managers earn an average of $32,000 to $51,000 a year, according to the figures published on PayScale. Bonuses can make up as much as $6,000 of this income. Some managers report earning as much as $12,000 a year in profit sharing and up to $6,000 in commission.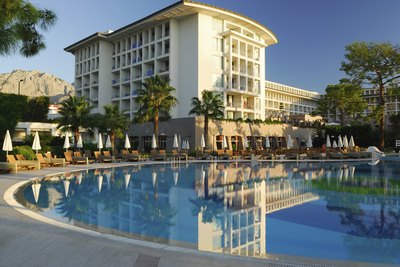 Average Income by State
As of 2010, hotel managers in New York report the highest incomes, with some making as much as $84,000 a year, according to PayScale. Managers in Florida, Nevada and Ohio typically report incomes as high as the lower $60Ks, while managers in North Carolina and Texas report incomes in the lower $40Ks.
National Chains
As of 2010, according to PayScale, hotel managers working for Marriott International, Inc. report the highest wages, as much as $83,000 a year on average. Managers for Hilton earn as much as $73,000 a year, while managers for Extended Stay America and Hampton report earnings in the mid $40Ks.
Job Prospects
Job growth for hotel managers is expected to be "slower than average," according to the U.S. Bureau of Labor Statistics. A job increase of five percent is predicted through the year 2018. While tourism and travel is expected to be on the rise, most new hotels will be small, boutique-style establishments. Additionally, the BLS reports that many existing hotels are downsizing managerial staff and hiring one manager to oversee several facilities instead of one.