Osteopathic doctors (D.O.) receive all the same medical training as medical doctors (M.D.) plus additional training in the musculoskeletal system, hands-on manipulation techniques and preventative care. According to Payscale, as of January 2011, the salary range for a family doctor with an osteopathic medicine degree is $108,090 to $148,303.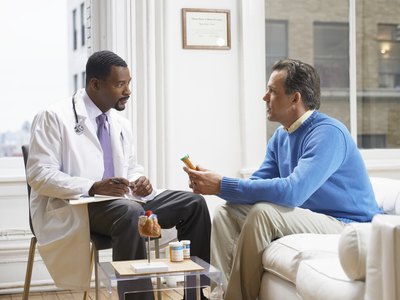 Salary by Specialty
About half of osteopathic doctors practice general or family medicine, general internal medicine or general pediatrics, while the rest specialize in an area such as emergency medicine, anesthesiology, obstetrics and gynecology, psychiatry or surgery. Payscale provides the following specialty salary ranges: hospital physician, $174,979 to $202,604; general practice, $102,858 to $162,896; pediatrician, $80,000 to $137,500; psychiatrist, $150,918 to $180,552; and obstetrician, $195,000 to $234,894, as of 2011.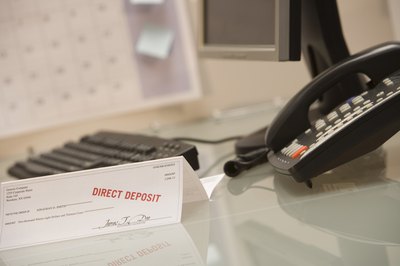 Salary by State
Median salary varies by state for osteopathic doctors. According to PayScale's 2011 data, osteopathic doctors in Ohio earn an average of $140,000; Florida, $147,782; California, $179,010; Pennsylvania, $111,000; New Jersey, $128,380; Washington, $290,000; and Arizona, $182,466.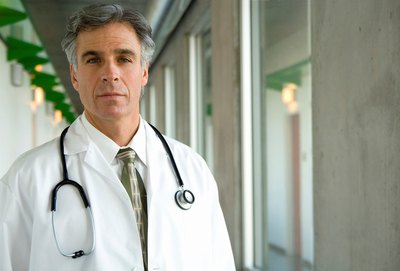 Salary by Employer Type
Payscale provides the following median salary data by employer type for osteopathic doctors: hospital, $148,569; company, $143,022; private practice or firm, $169,631; nonprofit organization, $147,518; self-employed, $203,473; and state and local government, $146,000. Plus the median salary for osteopaths working on contract, rather than as employees, is $200,000.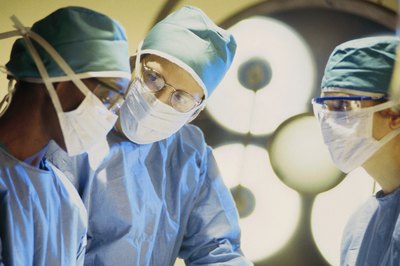 Considerations
The data from Payscale reflects only currently listed jobs and may not represent the profession as a whole. The Medical Group Compensation and Financial Survey by the American Medical Group Association, which provides salary data for physicians in various specialties, does not distinguish between physicians with a D.O. and those with an M.D.