New York City is known as the city that never sleeps, but that doesn't mean the Big Apple can't be used as a theme when decorating a bedroom. In fact, its sleek style can complement a modern, urban decor style. There are several visual and culturally driven aspects of the city that can be used to create a stylish bedroom design.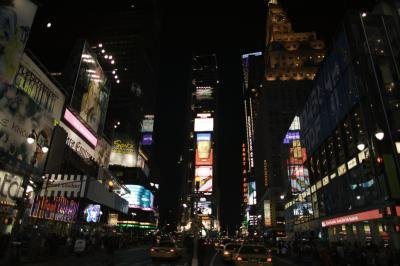 (Photodisc/Photodisc/Getty Images)
In keeping with the modern look of New York City, a bedroom should maintain a simplistic color scheme of mostly black, white and shades of gray. Like the concrete asphalt and tall skyscraper buildings, the room will appear chic and retro at the same time. Pops of color can be added through thoughtful placement of area rugs, throw pillows and bedding in colors like red to symbolize the Big Apple or yellow to represent a taxi cab.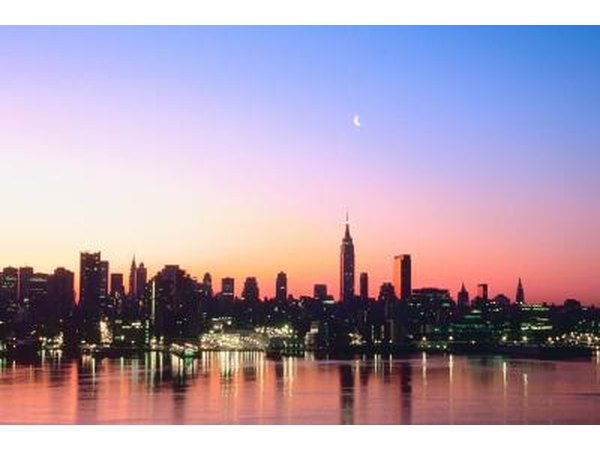 Jupiterimages/Photos.com/Getty Images
Most people instantly conjure up images of some highly popular tourist attractions as soon as someone mentions New York City. When designing a bedroom with a New York City theme, including photographic images or small replicas of attractions like the Empire State Building, the Statute of Liberty or the Brooklyn Bridge will help establish the city vibe.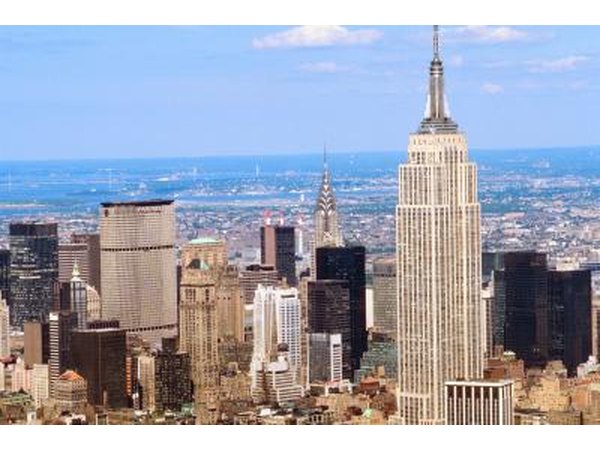 Jupiterimages/Photos.com/Getty Images
Bedroom lighting can either be soft or loud depending on the type of New York City feeling the homeowner is going for. For example, recessed lighting in the ceiling will give the room a minimalist appearance. However, whimsical and more eye-catching lighting, such as a lamp that looks like a traffic light, can be used to represent the hustle and bustle of city life. Furthermore, adding a few neon signs to the room can be used to represent the city's Broadway marquees.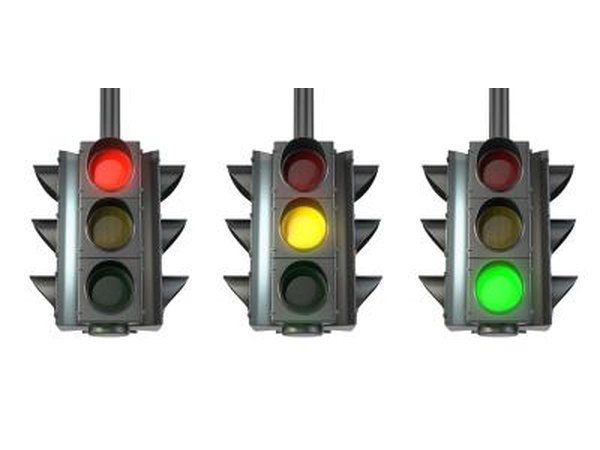 Zelfit/iStock/Getty Images
New York City is well-known for being a hub of culture, from ballet to modern art to Broadway shows. Once a single theme is chosen, the bedroom can become almost a mini-replica of one of the city's main attractions. For example, if the Museum of Modern Art is your favorite NYC destination, geometrically shaped furniture can be offset by some abstract paintings on the walls. The large furniture pieces will set the tone, while the smaller accents will help define your personal style.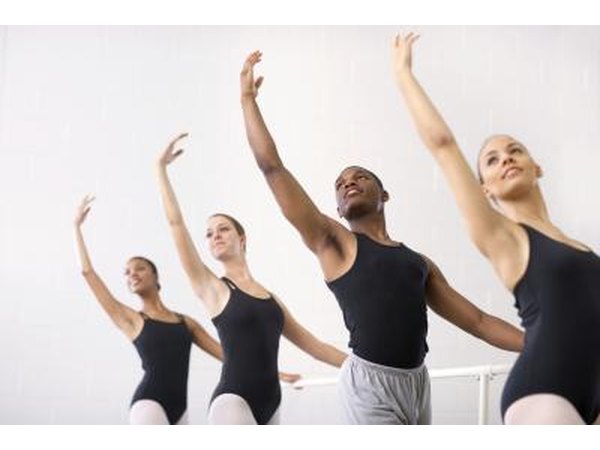 Fuse/Fuse/Getty Images
Promoted By Zergnet