Movable steps are handy to have around the house to reach items that may be stored in high cabinets or for children to use to reach places like the bathroom sink to brush their teeth. Having portable steps mean you only need one set that can be moved to any room in the house or even for outdoor use. Portable steps can also be used for an outdoor above-ground pool and provide extra security since they can be removed and stored separate from the pool.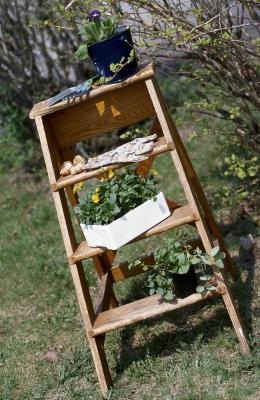 (Hemera Technologies/Photos.com/Getty Images)
Things You'll Need
Stair step stringer

Tape Measure

Treated Deck Screws

Electric Screwdriver
2 Treated 4 x 4s

3 to 4 treated 1 x 6s

Electric Saw
Step 1
Use the tape measure to determine the height needed for the move-able steps. This measurement will help determine if you need to buy a 3 or 4 step stringer for the project.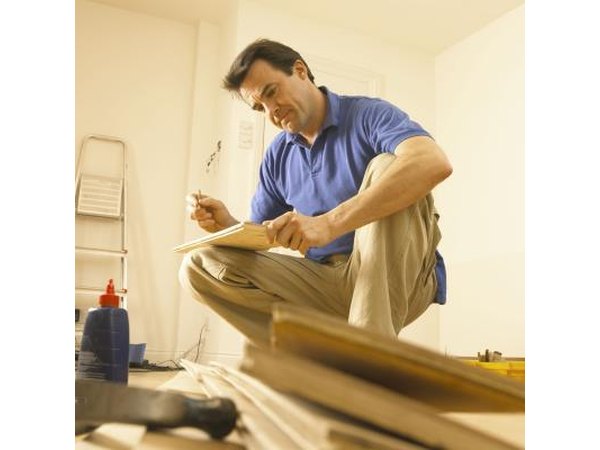 BananaStock/BananaStock/Getty Images
Step 2
Take the stair stringers and place them equal distance apart to allow for the desired stair width. To stabilize the stringers place the 4 x 4s, cut to length between the stringers and use the deck screws to secure them into place.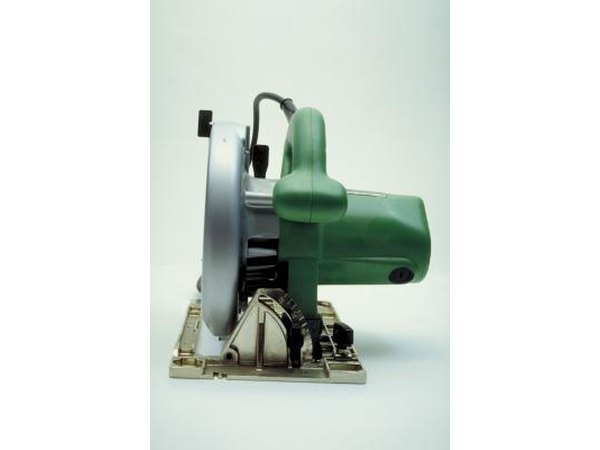 Ablestock.com/AbleStock.com/Getty Images
Step 3
Cut each 1 x 6 board for the steps allowing for a 1 1/2-inch over hang on each stringer edge. Secure each step with 4 treated deck screw for durability and stability.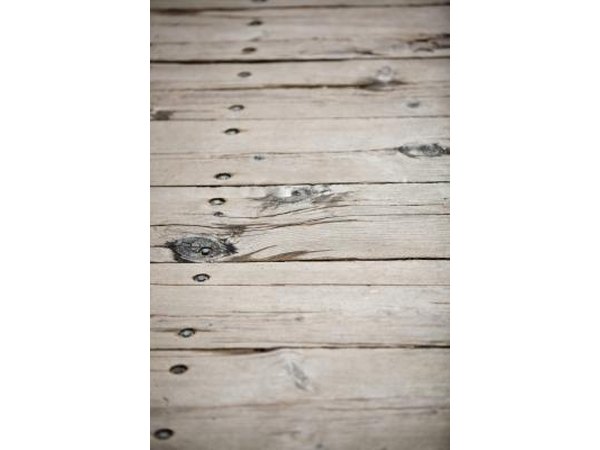 Jupiterimages/Photos.com/Getty Images
Step 4
Place steps next to different structures to test their strength and height. It's a good idea to test the steps in multiple locations to find if the height will work for multiple jobs and duties.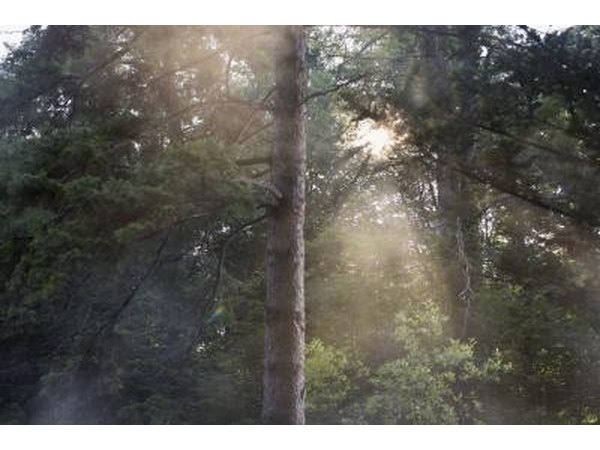 Kim Carson/Stockbyte/Getty Images
Promoted By Zergnet