Zen Cart provides an open-source software solution for webmasters who choose not invest in pricey e-commerce software. To promote awareness of its product, Zen Cart automatically adds a link to its website in the footer of each Zen Cart installation, as well as the text "Powered by Zen Cart." You may think this looks unprofessional or detracts from the overall look and feel of your website and wish to remove it. Fortunately, you can remove the text without disabling your website in the process.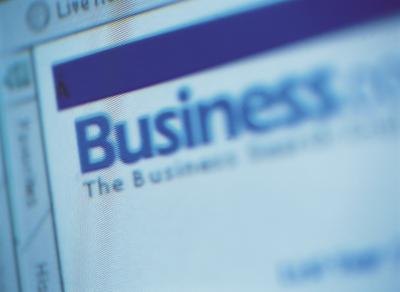 Step 1
Open an FTP client, and log in to the root folder of your Zen Cart installation. Double-click the Includes folder and then double-click the Languages folder.
Step 2
Locate and right-click the english.php file, and select Edit from the available options.
Step 3
Locate line #16, which begins with the following line of code:
define('FOOTER_TEXT_BODY'
Step 4
Highlight the following text with your mouse:
<a href="' . zen_href_link(FILENAME_DEFAULT) . '" target="_blank">' . STORE_NAME . '</a>. Powered by <a href="http://www.zen-cart.com" target="_blank">Zen Cart</a>
Step 5
Delete the text and save changes to the file. Ensure that you upload the amended file via FTP.
Step 6
Refresh your store's home page to verify that the text is no longer there.
Tips & Warnings
You can replace the text "Powered by Zen Cart" with your store's name or anything else you want.
Zen Cart does not allow you to remove "Powered By Zen Cart" from a stock template or graphics from the original installation.
Promoted By Zergnet