There are many factors that go into deciding how many carbohydrates should be consumed as part of your daily diet. Your height, weight, activity level, dietary goals and current health should all be considered when setting goals for carbohydrates, as well as calories. However, whether you are a man or woman trying to maintain weight, lose weight or control diabetes, there are general guidelines you can use to get an idea of how many carbs you should be eating.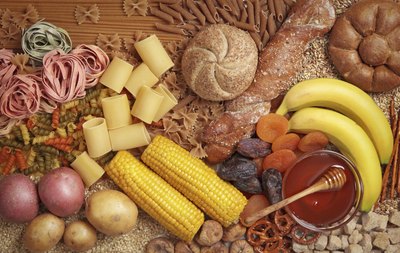 Step 1
Multiply your current weight if you want to maintain it or your ideal weight if you are looking to lose weight as follows: by 13 for men or 11.5 for women if you are very sedentary, by 14 for men or 12.5 for women if you are sedentary, by 15 for men or 13.5 for women if you are active, by 16 for men or 14.5 for women if you are very active, and by 17 for men or 15.5 for women if you are super active. The resulting number is the number of calories you need on a daily basis. For example, a 115-pound woman who is active requires 1,552.5 calories each day.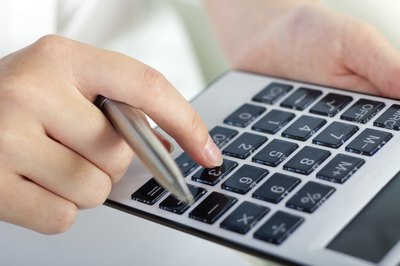 Step 2
Divide the total daily calories by 8 to find how many carbohydrates you should be consuming each day. For example, an active 115-pound woman requiring 1,552.5 calories will ideally be eating about 194 grams of carbohydrates each day.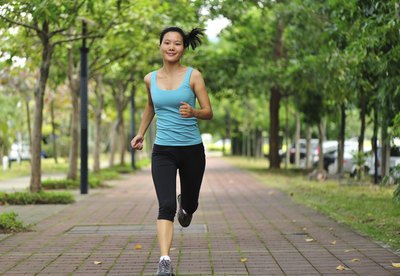 Step 3
Divide your daily carbohydrate allowance among breakfast, lunch and dinner, and reserve some of the grams for between-meal snacks, if desired.