A salvage pallet, or a return pallet, is a pallet load of goods that customers have returned. Often these items have been used only slightly, but they can't be put back on the shelves and sold as new. So retailers, such as the warehouse giant Costco, will sell these goods to other distributors at a fraction of the price. If you want to buy these pallets from Costco, and you want to get them cheap, then there are several steps you need to take as a business owner.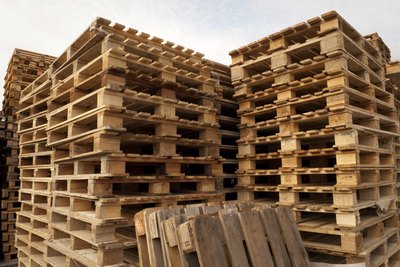 Step 1
Contact your local Costco store. Identify yourself as a liquidator or salvage company, making your intentions clear, and ask to speak to the RTV (return to vendor) manager or the receiving manager. These are the people responsible for what happens to products that are returned.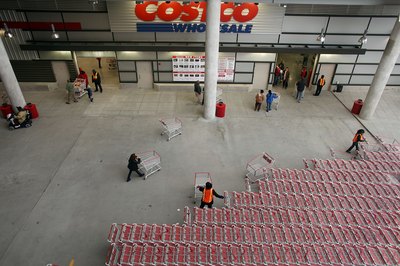 Step 2
Set up a meeting with the manager in charge of salvage to explore the possibility of a business partnership. Every retailer needs to move their salvage stock. Find out what the goods usually sell for. Typically, you can expect to pay 28 to 35 percent of this price. Find out also if the returned goods are sold "first-come, first-serve" and if there are any minimum purchase requirements.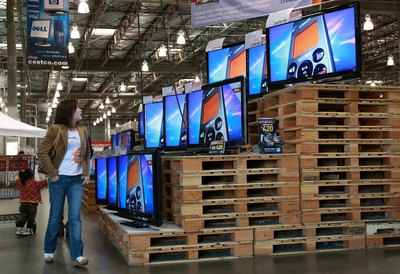 Step 3
Meet with all the local Costco stores and managers to see where your best opportunities are. While Costco is a corporation, there is typically a little bit of variability between stores and that can work to your advantage. Remember, also, to check any requirements for collecting the goods, such as particular days and times.