Burger King Corporation (bk.com) is a fast food restaurant chain which opened its doors in 1954, specializing in flame broiled hamburger sandwiches known as Whoppers. The company became famous for their marketing of those hamburgers to customers through the "Have It Your Way" advertising campaign during the 1970s. Continuing this customer satisfaction pursuit, Burger King makes it easy for dining patrons with customer service related issues to contact them directly by telephone, through a written letter or in person at any restaurant location.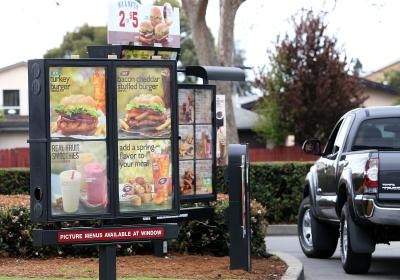 (Justin Sullivan/Getty Images News/Getty Images)
Step 1
Gather supporting information or evidence concerning the specific complaint before contacting Burger King management. As of 2011, customer complaints are not accepted through any Burger King corporate email listing and must be made in person, by mail or via telephone.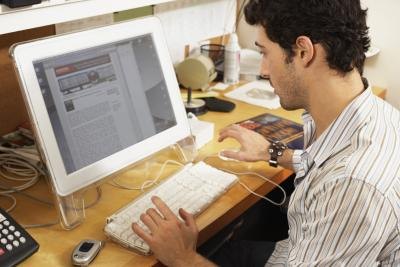 Christopher Robbins/Photodisc/Getty Images
Step 2
Make a copy of the original receipt from the visit to reference for any requested information, such as the individual store number, cashier identification or time of visit.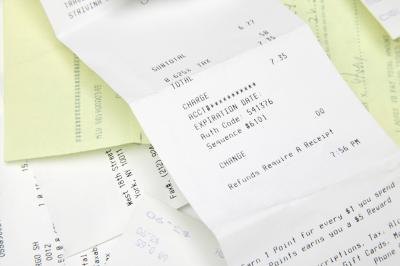 Creatas/Creatas/Getty Images
Step 3
Refrain from throwing away any unsatisfactory food product until the complaint is properly lodged, whether the consumer experience was during a dine-in or take-out visit. This product may be requested by local management to be brought back for complaint pursuit.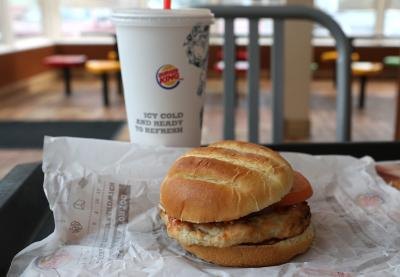 Justin Sullivan/Getty Images News/Getty Images
Step 1
Return to the Burger King restaurant location where the specific complaint originated.
Step 2
Ask to speak directly with the location manager. It is the location manager's job to hear the complaint and rectify it within his own specific restaurant.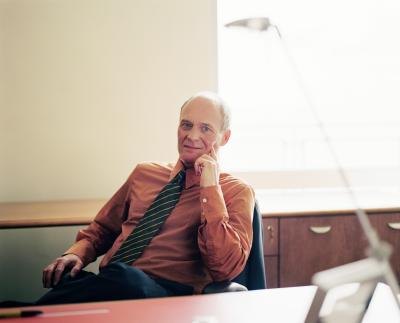 Ryan McVay/Digital Vision/Getty Images
Step 3
Bring another adult along when going to the Burger King restaurant location to register the complaint. This provides another who can later verify what was said, if necessary, during further complaint pursuits.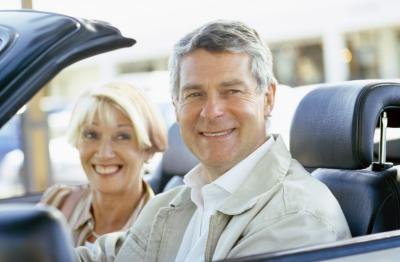 Goodshoot/Goodshoot/Getty Images
Step 1
Write a letter to Burger King outlining your complaint. Include identifying information within the letter, such as the restaurant identification number and date of the incident; provide details about the specific incident, explaining your complaint and how you would like it to be resolved. Send a copy of the receipt, not the original, if available.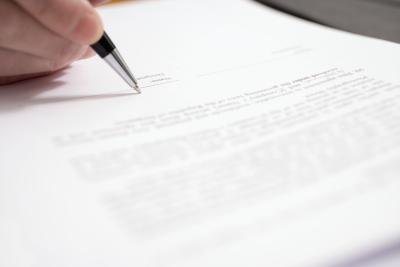 Comstock Images/Stockbyte/Getty Images
Step 2
Search to find the restaurant identification number through the store locator feature on the Burger King corporation website (see Resources) if it is unknown. Seal the original written or typed letter into an envelope, apply proper United States Postal Service postage.
Step 3
Mail the complaint to: Burger King Corporation 5505 Blue Lagoon Dr. Miami, FL 3312
Brand X Pictures/Stockbyte/Getty Images
Step 1
Call the Burger King customer relations office at 305-378-3535. If your complaint is in regards to the BK Crown Card, call 800-522-1278 to speak with a customer relation specialists who deals directly with BK Crown Card related questions or difficulties.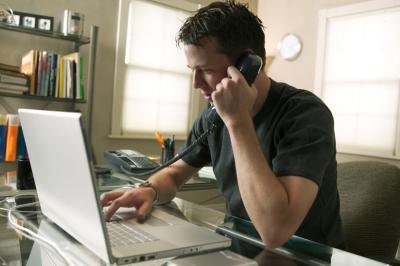 Photodisc/Photodisc/Getty Images
Step 2
Write down the identifying information of the customer relations specialist, such as her name or employee number which is offered at the beginning of the call. Take note of what is said and what solution is offered and make a record of it by writing down the information for personal verification.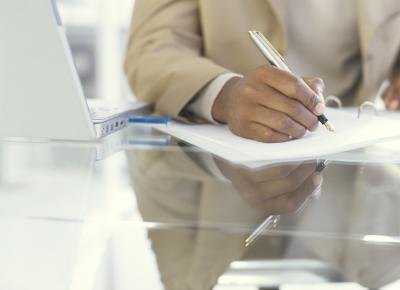 Ciaran Griffin/Stockbyte/Getty Images
Step 3
If you are not satisfied with the person's response ask to speak with his supervisor.
Tips & Warnings
Contact the local state-level Better Business Bureau (bbb.org) if Burger King's resolution is less than satisfactory. Find the contact information of the closest office by logging onto the national website and searching by zip code.
Promoted By Zergnet